Black History Month Artist-Filmmaker Meet & Greet
Description
A Networking Event for Black Creatives
(in video/film * visual and arts mediums)
Open to: Artists, Filmmakers, Photographers, Writers, Videographers, Graphic Artists, Editors, Curators, Entertainers, Art Educators and Art Advocates. Also open to potential collaborative interest, event planners, supporters, art advocates whose prime passion is to Create Cultural Works of Art By, For & About people of African Descent.
As Artists you do not have to always create in isolation, there are resources in SA's art community. Connect to the Syenergy and come out to a relaxing Meet & Greet networking evening to dialogue, exchange information, share and support creative upcoming event happenings.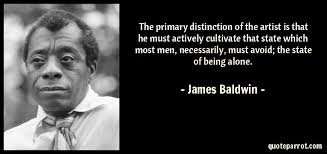 -Black Culture, Art and History are in the hands & hearts of the Artist-
JOIN US!
---
*Ash Cash Bar in basement or dine upstairs at Smoke.
---
Date and Time
Location
Ash at St. Paul's Square
1170 East Commerce Street (basement level)
(near Sunset Station)
San Antonio, TX 78205