FSU Panama City and Gulf Coast State College present our annual Black History Month celebration event featuring Dr. Maxine Montgomery.
About this Event
From Lemons to Lemonade: Beyoncé, blackgirlmagic, and Lessons Learned from Miss Hattie's Kitchen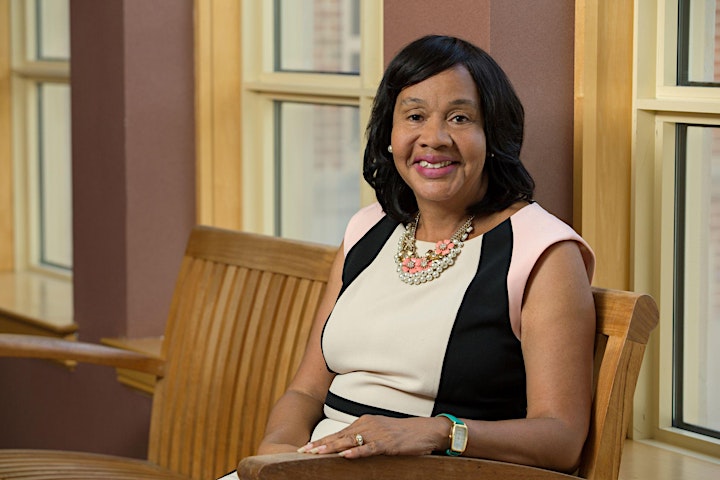 Dr. Maxine Montgomery
Florida State University Professor of English
Chair, FSU President's Task Force on Anti-Racisim, Equity & Inclusion
Author of The Apocalypse in African American Fiction; The Fiction of Gloria Naylor: Houses and Spaces of Resistance; Race, Culture, and History: New Critical Essays on the Fiction of Toni Morrison; and The Post-Apocalyptic Black Female Imagination
Samantha Crawford
Florida State University Alum '20
Samantha began her violin study at the age of 5 in the private student of Mrs. Patrice Minor-Floyd (Tallahassee, FL). She is the recipient of the 2016 National "MPower" Artist Grand from the Sphinx Music Foundation and the top recipient of the 2017 Leon County Best & Brightest Award for Music.
Shamiracle Ross
Shamiracle is currently enrolled at Gulf Coast State College, pursuing her Associate's degree in Liberal Arts with a focus on theatre.