Workshop on Black-Asia & Exploring Anti-Black Racism in the Filipinx/a/o Community
About this event
EVENT DETAILS:
This virtual event is a two-part session that explores the question "How can the Filipinx/a/o community be better kin with Black communities?"
A workshop on Black-Asia by Fayida Jailler
In this workshop, we'll take a closer look at the history and culture of Afrodescendant communities across Asia from the past to the present day! This workshop will focus on seven countries in particular: India, Pakistan. Sri Lanka, China, Japan, South-Korea and of course, the Philippines. We'll look at salient historical events, notable individuals and how these communities' African heritage manifests itself to this day, from language to religion to music and dance.
Exploring Anti-Black Racism in the Filipinx/a/o Community by Kariann Charlemagne
This workshop will engage on topics such as Colourism and Anti-Black Racism in the Filipinx/a/o Community, why the Filipinx/a/o community should support the Black Lives Matter Movement and how to open conversations about colourism and racism in our families.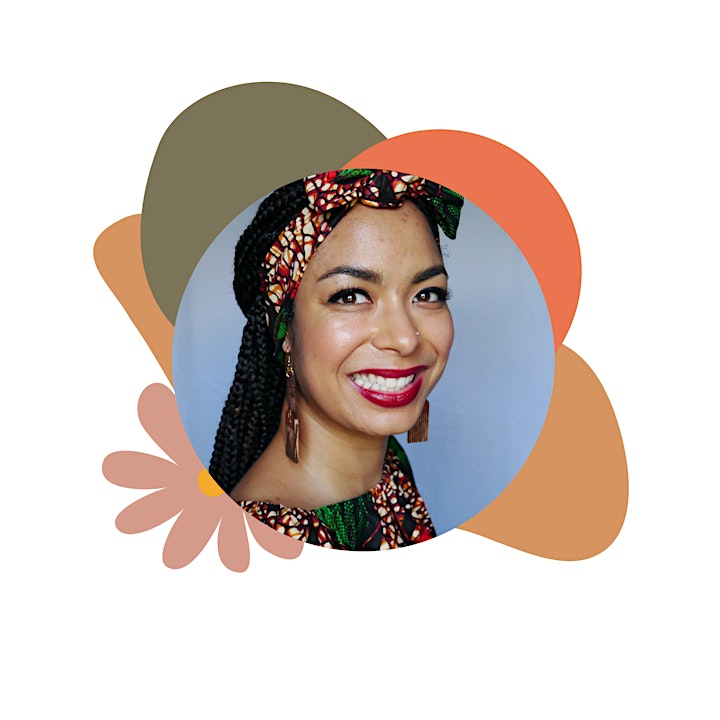 About Fayida Jailler:
Fayida Jailler is a YouTuber, educator, activist, linguist and travel curator, specializing in black history content from the global African diaspora. In 2020 she founded 'Freedom Is Mine', a platform dedicated to celebrating the history, culture and contribution of the African diaspora worldwide. It began as a YouTube channel, specializing in videos about Afrodescendant communities around the world, often in places many people don't know that black communities have existed for centuries. The platform now extends across the social media platforms, delivering daily, global black history content.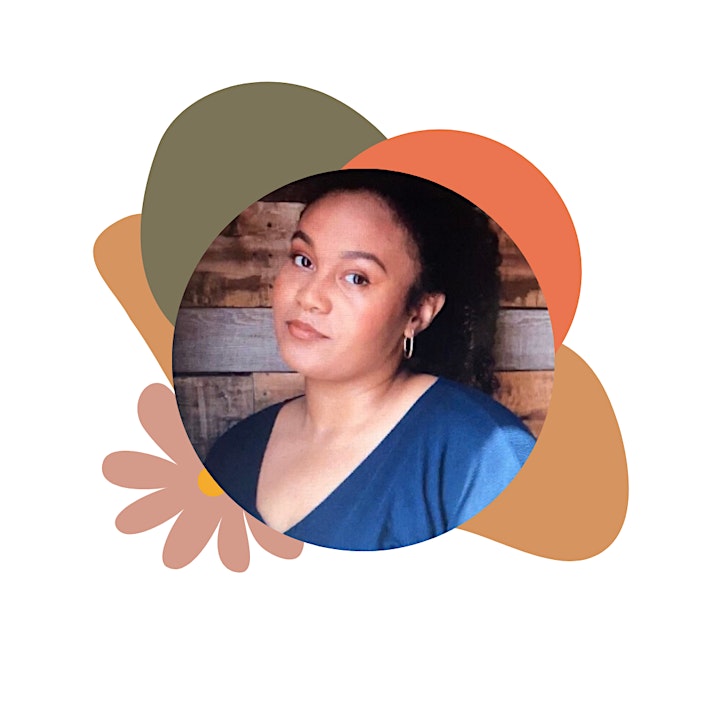 About Kariann Charlemagne:
Kariann is a 4th-year student at Ryerson University, completing her Bachelor's of Social Work and minor in Psychology. She is passionate about using her knowledge in social justice to address the racial disparities in our society and how it directly impacts the BIPOC community's well-being. In her short time as a social work student, Kariann has worked with children, youth, and adolescence from various socioeconomic backgrounds. Kariann is a lover of music, believer in art therapy and enjoys all things Ube!
FEES:
This event is taking pay-what-you-can donations upon registration. All donations will go to Maggie's Toronto Black Sex Worker Emergency Relief Fund. Maggie's Toronto Sex Workers Action Project is Canada's oldest by and for sex workers' rights organization. They are currently launching the final phase of their COVID-19 emergency support fund for sex workers in Toronto & the GTA with focus on supporting Black Sex Workers. These are funds dedicated to sex workers facing financial hardship due to COVID-19 and are left out of government supports or emergency aid. To follow and support Maggie's work, check them out at maggiesto.org or at @maggiesto.
Please email hello@pinaycollection.com if you wish to attend the event but do not have the means to donate at this time.
ACCESSIBILITY:
Both automated Closed Captions and Transcriptions are available during this virtual event. For further accessibility needs, please don't hesitate to reach out at hello@pinaycollection.com. Thank you for your interest in this event!
THIS EVENT IS HOSTED AS PART OF THE USAP TAYO PODS:
The Usap Tayo pods are a shared (re/un)learning virtual space that's held once every two months for the Filipino community. Discussions will focus on deepening our understanding and carving out actions that we can take towards Black and Indigenous solidarity.
These bi-monthly sessions do not require regular attendance. Participants are free to attend whenever they please, but please note that registration to this pod does not guarantee registrations to future ones.
Pods are moderated by Ashley Caranto Morford, Kaitlin Rizarri & Jovie Galit and is hosted by Pinay Collection.
To learn more about this initiative, feel free to visit this link.