UFSC Virtual Session featuring David Blanchard, who will be sharing everything you need know oil.
About this event
Urban Financial Services Coalition (UFSC) invites you to join David Blanchard, Director of WTM Energy, Inc. and members of the UFSC San Francisco Chapter leadership team for a call to discuss "Black Gold – Oil the Most Valuable Commodity on Earth". Mr. Blanchard will discuss with participants everything they need to know about oil and how they can more than just consumers of it on Tuesday, May 19, 2020, 6:00 pm PDT/9:00 pm EDT. This event is hosted by Matthews Financial Insurance Solutions.
This call is open to the community so feel free to share this information with your network so we can ensure that everyone is aware and gets access to information that will empower them.
Date: Wednesday, May 19, 2020
Time: 6:00 pm, PDT/9:00 pm EDT.
Location: Virtual and hosted on ZOOM
Recorded: Yes, this call will be recorded.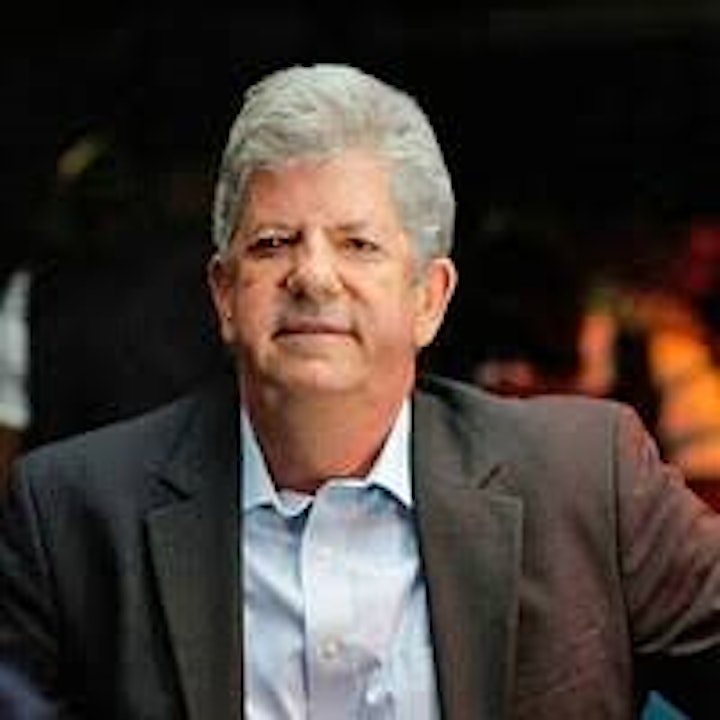 David Blanchard
David Blanchard is the President of WTM Energy, Inc. and the Owner of DB Global Energy Consultants, LLC. Mr. Blanchard is a forward-thinking and results-driven PETROLEUM PROFESSIONAL, with demonstrated expertise in asset management, partner and joint venture relations business development, on-the-ground operation and production, and exploration that gained through various leadership roles throughout the oil and gas industry. He also served as Chair of the International Petroleum Technology Conference, where he ensured that the 200,000 employees where informed, engage and empowered through their annual conference.
Organizer of Black Gold - Oil the Most Valuable Commodity on Earth
About UFSC
Mission:
To be the preeminent financial services organization that provides professional development programs supports educational advancement and promotes economic empowerment for its members and minority communities at large.
Organization Description:
 Urban Financial Services Coalition (UFSC), formerly National Association of Urban Bankers, is a non-profit organization of minority professionals in the financial services industry and related fields.  Affiliation with UFSC offers a unique opportunity to influence the shape of the banking and financial services industry.  UFSC promotes the personal and professional growth of members and collectively articulates concerns and marshals resources to improve the economic development of under-served communities.
UFSC supports programs that offer practical benefits for minority financial services professionals, banks and financial institutions.  The underlying goals and objectives include fostering the interest and expanding the number of minorities in the financial services industry; increasing community service activities in low-income communities; enhancing scholarship programs for minority youth in pursuit of careers in financial services, and cultivating a premier job bank of experienced minority professionals in the industry.