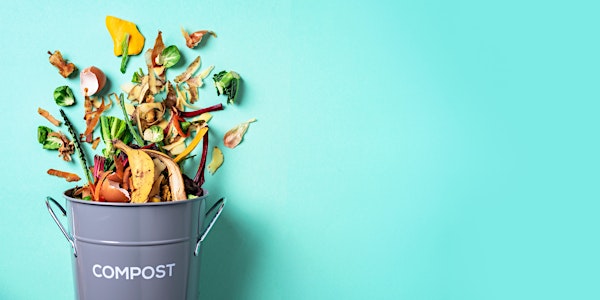 Black Gold: Composting Simplified with Master Gardener Cheri Wilczek
A Master Gardener talk by Cheri Wilczek, hosted by the Environmental Commissions of Morris Township, Madison, Florham Park + the Chathams.
About this event
Compost is organic matter that has been decomposed. Through the compost recycling process, various organic materials, otherwise regarded as waste products, can be added to the garden or lawn. Compost can be used as a soil conditioner. The addition of compost will build a better quality soil for all of your trees, shrubs, plants and vegetables. This talk will outline what compost is, its benefits, how to start and build a compost bin, materials to avoid in adding to a compost pile, tips for success and troubleshooting this process. Start enjoyingthe benefits of "Black Gold" today.
Zoom link will be provided once you register. Questions: MEC@Rosenet.org