Description
Are you the parent or guardian of a girl who is interested in technology, mobile and games? This summer, girls between the ages of 12 - 17 are invited to attend our all girls hackathon to build their skills and experience with app development!
Black Girls CODE is teaming up with Verizon and Break The Cycle to deliver a girls-only hackathon with the theme "love is respect". Many thanks to Brooklyn native Alexis Ohanian and 126 supporters that seeded the hackathon through a crowdfunding campaign to bring this Black Girls CODE event to Brooklyn! Check out the "No Sleep Till Brooklyn for Black Girls CODE NY!" campaign here!
What is a hackathon?
A hackathon is an event where people come together to solve problems by building apps. Youth hackathons are education focused where students work in teams with experienced mentors over a weekend to build apps and tools.
You will take part in a youth focused hackathon that encourages creativity and teamwork. Learn how to plan and build apps then demo your solution on stage with your team!

Who will be there and what can I learn?

This hackathon is open to girls of all experience levels. Previous computer camp and STEM exposure is great but if you're new to coding and building apps, you're welcome to apply as well!
Girls of all experience levels are welcome

Girls entering 6th through 12th grade next year

Girls who are interested in computer science, STEM, mobile and gaming
Cost and Scholarships
Each student ticket will be $35 (all inclusive for both days) and include snacks, meals, tshirt, and all other hackathon activities. Limited scholarships are available by emailing your request via newyorkchapter@blackgirlscode.org.
Can you tell me more about the theme, "Love is Respect"?
The hackathon theme, Love is Respect, will emphasize how girls can cultivate healthy relationships. Teams will build apps and solutions that solve problems in this space.
In today's world, young girls are bombarded with media and cultural expectations. As girls move into their teens and become young women, dating and relationships often play a large role in their lives. Break The Cycle is an organization focused on helping girls make better choices and estblish healthy boundaries in relationships.
Hackathon Schedule (*Subject to change)
Saturday, June 7th
Sunday, June 8th
8:00AM - Registration 8:00AM - Check-in 9:00AM - Welcome, Introductions 9:00AM - Hacking continues 10:00AM - Overview, Hacking begins Lunch served at 12:00PM 1:00PM - Hacking continues 1:00PM - Hacking continues 3:00PM - Demo/Judging 6:30PM - Wrap-Up 6:00PM - Awards and Closing remarks
Refund Policy
Full refunds will be provided upon written request received 7 days prior to the scheduled event date. After 7 days no cash refunds will be allowed. Students will be given credit for fees paid to attend a future session.
Questions?
Email us at newyorkchapter@blackgirlscode.org
We're looking for mentors to help the teams for this event. Volunteer here
For more information, visit our website at http://blackgirlscode.com/bgc-hackathon.html
THANK YOU TO OUR PARTNERS AND SPONSORS!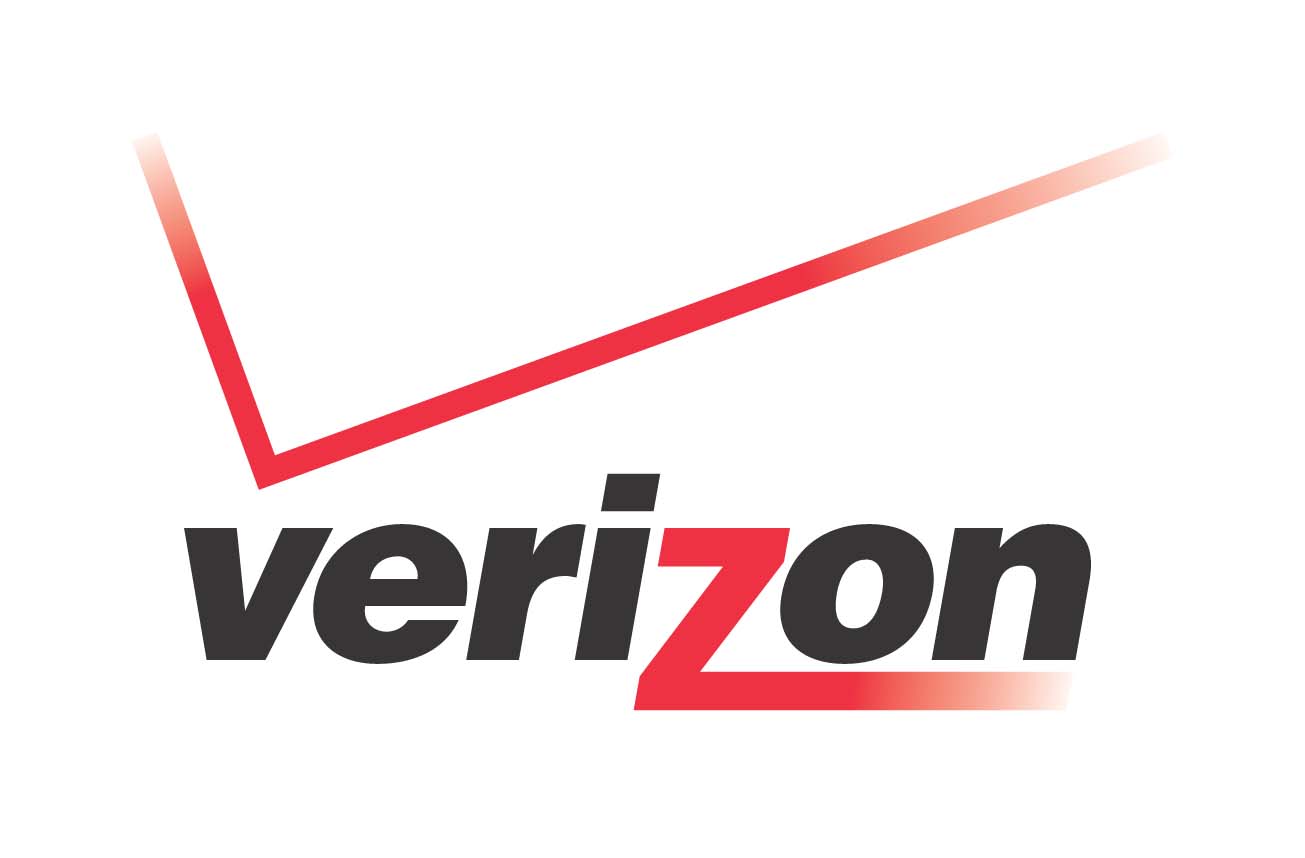 Organizer of Black Girls CODE - loveisrespect Hackathon (Brooklyn)
Our mission is to increase diversity in the technology space by empowering young women of color between the ages of 7-17 to embrace the current tech marketplace as builders and creators.