Description



The Los Angeles Chapter of Black Girls Code invites you to join us for a spirited and lively evening of conversation and connection, featuring some of the Los Angeles area's leading voices of Women of Color in STEM.
This event will be an educational experience for girls, between the ages of 7 and 17, and their parents/guardians. They will hear from a panel of women working in the fields of Science, Technology, Engineering and/or Mathematics (STEM).
Many thanks to The Institute of Engineering Community and Cultural Competence (IEC3) for their support for this event. IEC3 is aiding in the effort to eliminate the gender gap in STEM by providing culturally- and socially-relevant training and research to help pave the way for more women of color to enter STEM fields. To this end, IEC3's goal is to better prepare middle school teachers, schools, and the communities in which they exist to foster STEM-learning opportunities for female African American and Latina middle-school students.
PLANNED AGENDA
10:30 am Registration/check-in begins (please plan to arrive with enough time to check-in)
11:00 am Welcome and Opening Remarks
11:15 am Panel begins
12:30 pm Q & A with Panelists
1:00 pm Light Refreshments & Networking
1:30 Event ends
This event is FREE and open to tech divas ages 7 to 17, their parents/guardians and the general public. Space is limited - please register ahead to reserve your seat!


Many thanks to the

University of Southern California

for their support of our Los Angeles chapter!
We're looking for non-technical volunteers to help us at the event. Interested? Please sign up to volunteer, HERE.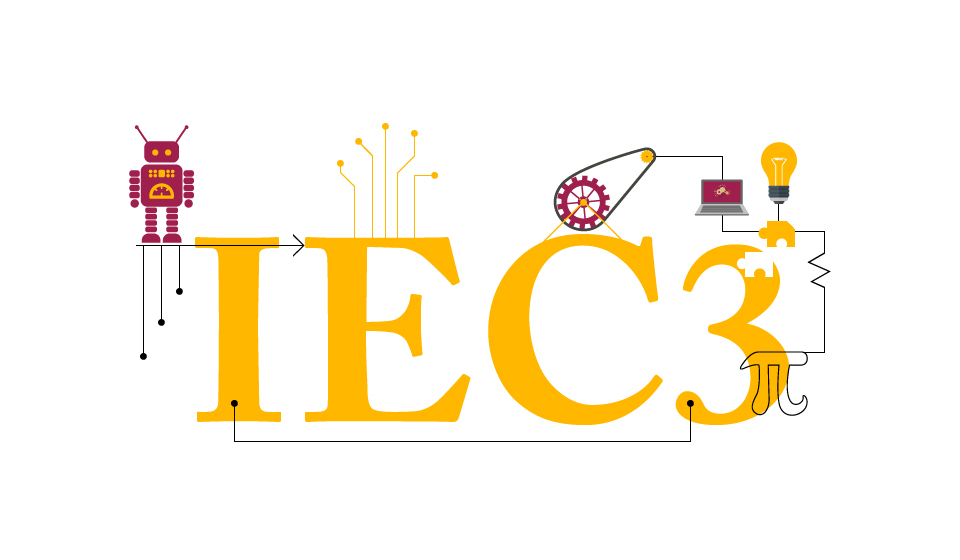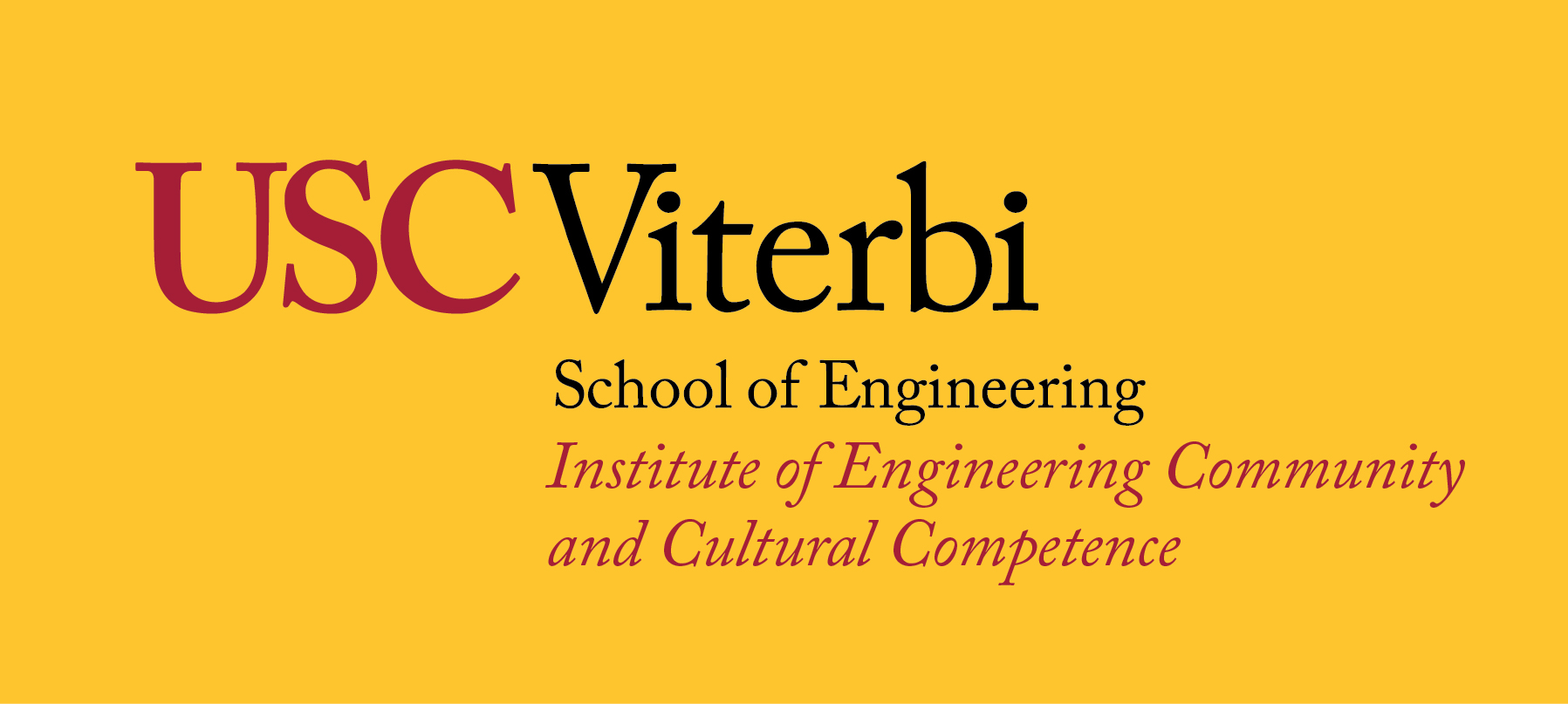 About Black Girls CODE:
Black Girls CODE mission: To introduce programming and technology to a new generation of coders, coders who will become builders of technological innovation and of their own futures.