Description

You are Cordially Invited to the
Launch of Black Girls Code 2012
Black Girls Code, a non-profit organization and recent recipient of the Google RISE grant, invites you to join us as we "kick-off" a new and exciting season in 2012. We welcome you to learn more about our dynamic program, network with fellow industry professionals, and meet some of our rising stars!
Tuesday, February 28, 2012
@
The Hub - San Francisco
925 Mission Street, Suite 105
6:30pm - 8:30pm
Please RSVP by February 24, 2012
Event Sponsors: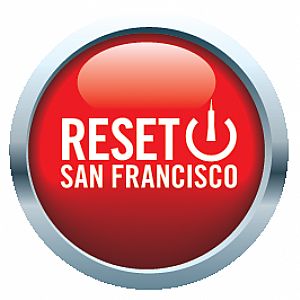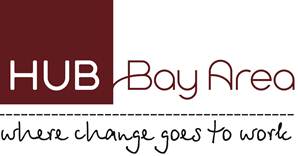 http://www.resetsanfrancisco.org www.hubbayarea.com
Wine Tastings provided by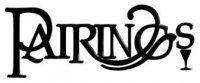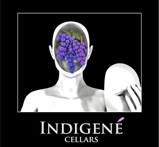 Bay Area Wine Society
www.pairings-sf.com www.indigenecellars.com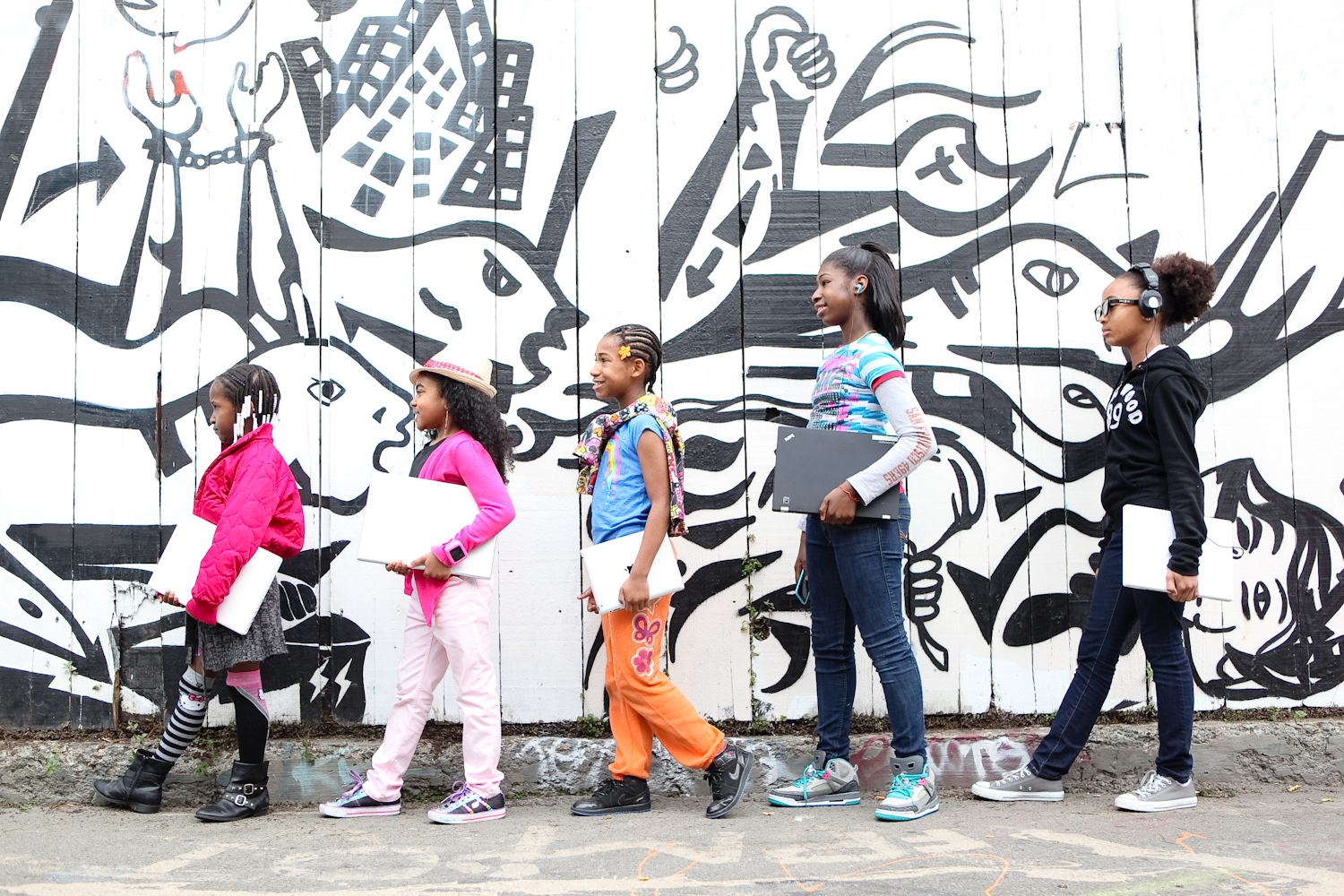 Next class is STEM Video Game Challenge Starting February 18th @ Thoughtworks.
Space is limited so register now!
http://www.blackgirlscode.com/register-for-classes.html
Contact Us: future@BlackGirlsCode.com
www.blackgirlscode.com