Black Girl and Sembene!: Discussion with Samba Gadjigo
Samba Gadjigo discusses the films Black Girl and Sembene!
About this event
In Black Girl, a Senegalese woman named Diouana migrates to France to work as a maid for a rich white French couple with the expectation of improving her economic prospects, but instead is treated like a slave. This film was Senegalese director Ousame Sembène's first full-length film.
Sembene! focuses on the life of Senegalese filmmaker Ousame Sembème, the father of African cinema and tells the story of the self-taught novelist and filmmaker based on Samba Gadjigo's biography of Sembène.
Samba Gadjigo is a Professor of French at Mount Holyoke College. He was the recipient of the Mount Holyoke Faculty Award for Scholarship in 2016. His publications on francophone Africa include: Ousmane Sembène: Dialogue with Critics and Writers, Ousmane Sembène: Une conscience africaine, Ousmane Sembène: The Making of a Militant Artist. He also directed the documentary film, The Making of Moolaade and co-directed, Sembène!, receiving Best Documentary Award at the Emerge Film Festival in 2016 and the Jury Award at the Luxor, International Film Festival, Jury Award in 2017.
You can still view Gadjigo's film "Sembene!" as well as the film "Black Girl" by Ousmane Sembene online by obtaining tickets here: https://www.ncfafricandiasporafilmfestival.com/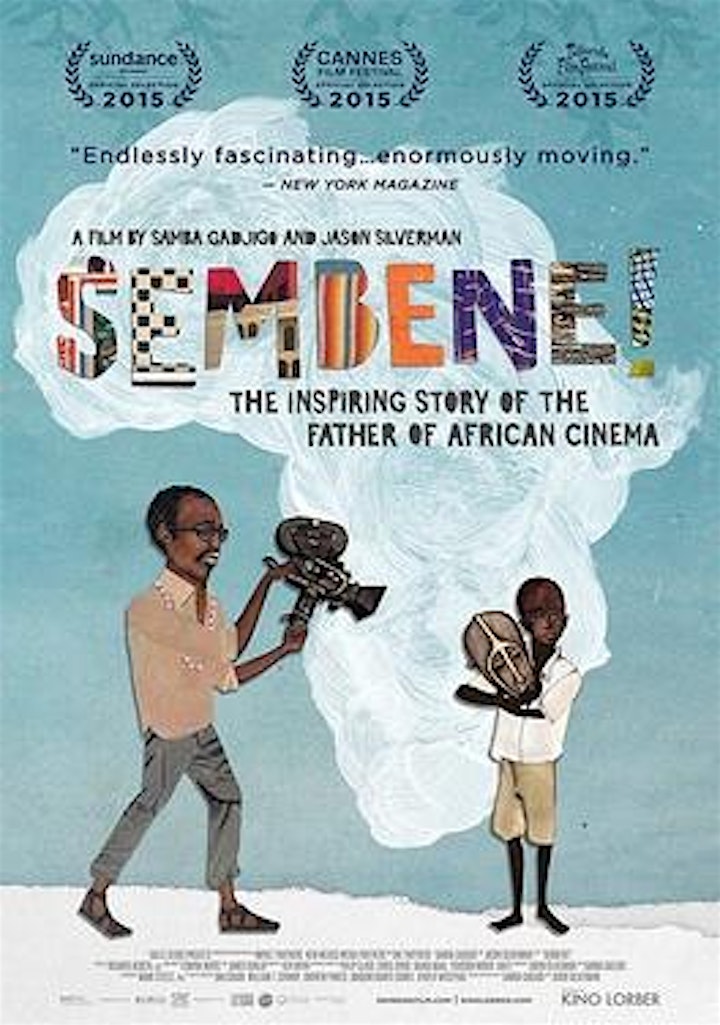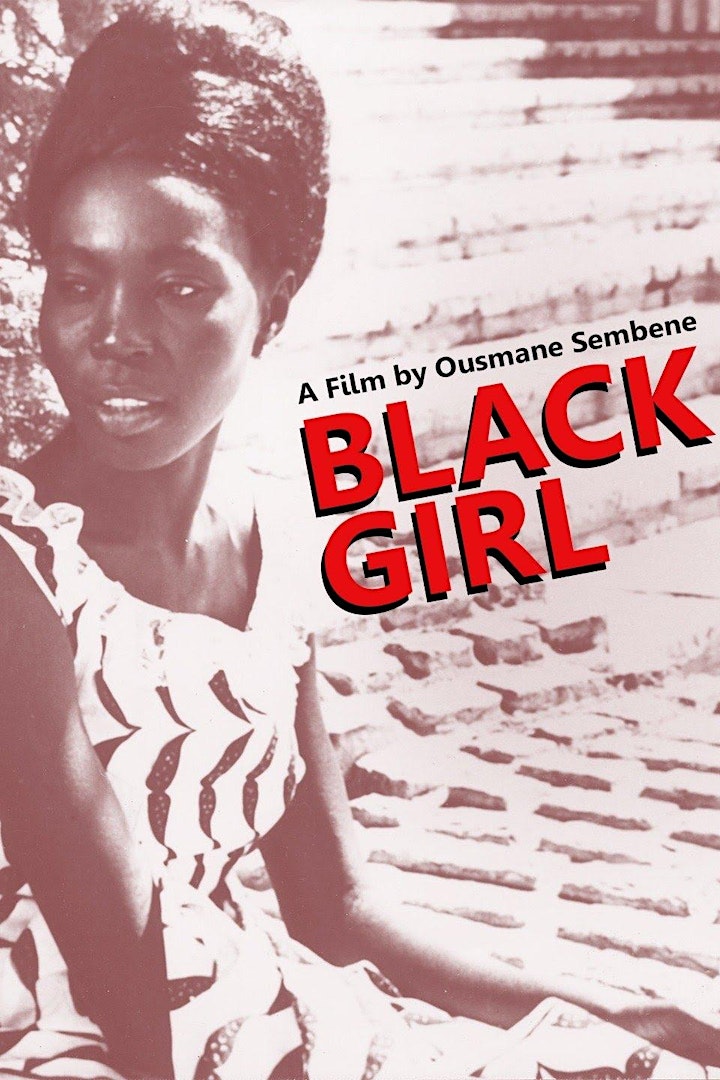 Organizer of Black Girl and Sembene!: Discussion with Samba Gadjigo
New College's annual Black History Month program rallies the campus community as we celebrate and explore the rich history, culture, and contemporary realities of Black people and communities. As an annual program, Black History Month at New College intentionally focuses on Black communities in the United States and abroad in order to highlight the complexity and multiplicity of blackness and Black experiences.