We'll screen the 2016 documentary JEWEL'S CATCH ONE.
About this event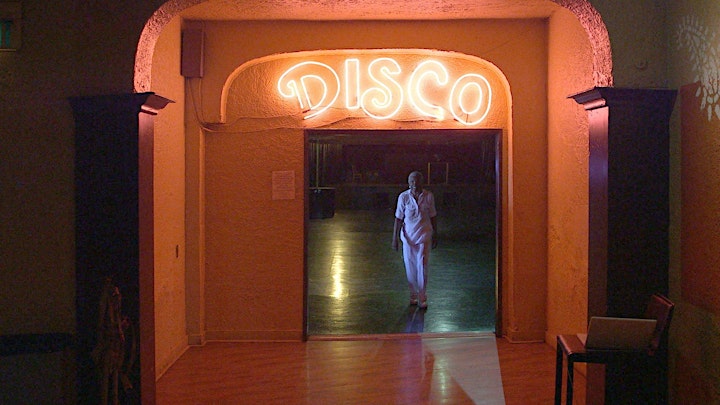 BGASH is supported by The Reckoning, The Healing Space Podcast, and Team Rayceen Productions.
This screening is powered by BOTL'D (www.botld.co), a Black & gay-owned artisanal handcrafted small-batch cocktail company. Please drink responsibly.
-
ABOUT THE FILM
Filmmakers explore the history of the oldest black-owned disco in America and of its owner Jewel Thais-Williams, who defied discrimination and hate for 42 years.
BLACK, GAY, stuck at home: a QPOC screening series
RSVP to receive Zoom screening information in confirmation message.
www.bgsah.com
By registering, you are confirming that you are okay being added to our mailing list. You can always opt-out. Viewings and live chats are intended for educational and community-building use only.