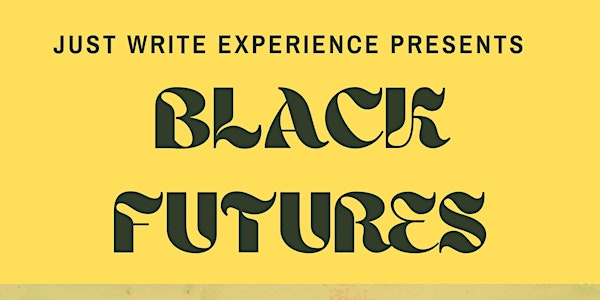 Black Futures Over Fear: Writing Circles
Black Futures Over Fear Writing Circle is for Black women who enjoy writing, want to write more and in community.
About this event
Date: Sundays, Oct. 16-3
Time- 5 pm/ E ST. & 2 pm/ PST
Writing Circles are 1 hr
3 consecutive Sundays Black women will:
*Share their stories
*Experiment with different writing techniques
*Explore the role of radical imagination in creating and cultivating thriving Black Futures
*Discover new ideas for poem, comic, novel, play, song, or project that will change the world!
BEGINNER FRIENDLY
Each Writing Circle is guided by a theme with contemplative opening, writing exercise and optional sharing. Attend ALL 3 or drop in for a writing theme(s) your interested in exploring.
Oct 16- Time Travel & Time capsules
Oct 23- Afrofuturism & Galactic Council
Oct 30- Conversation with Future Beings
Facilitated by Aries Jordan, Writer, Educator and Circle Keeper . She holds an MFA in English and Creative Writing from Mills College. For over 10 years Aries has curated writing experiences that unleash creativity and improve self-expression for participants willing to simply #justwrite.
Learn More at www.justwritex.com