Description
Want to get some of your holiday shopping done but have the kids in tow? No worries!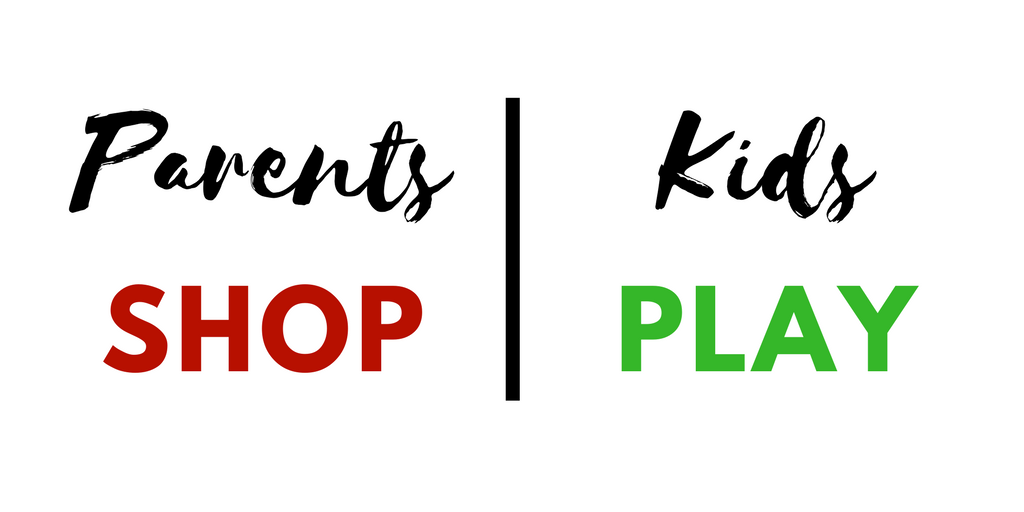 HOW TO SHOP & PLAY?
BRING in one toy per child for our Holiday Toy Drive for one child.
No toy? It's okay, pay discounted rate of $5.00 per child. Pay at the door.
Now that the kids are all settled in a secure play area with minimal supervision needed, parents can relax and SHOP with local owned and operated small businesses.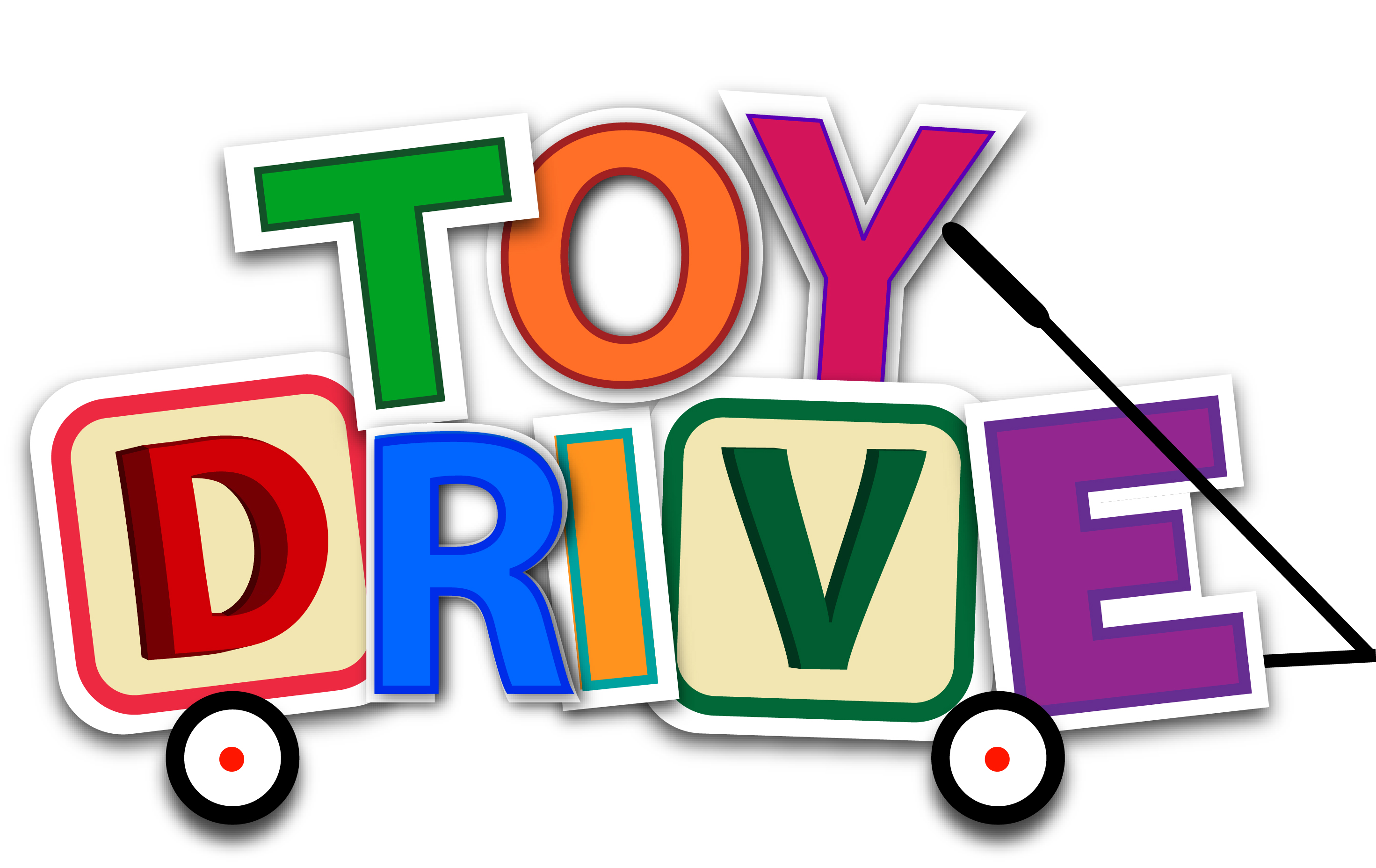 ABOUT THE COOP
http://www.thecoopsf.com

A San Francisco Bay Area hidden gem...
The COOP is the coolest play and party space for kids and adults. It's clean, safe and fun for everyone! We set out to create a space that we would enjoy hanging out in as much as our kids did... And with a cappuccino bar, free high speed wifi, fabulous magazines and stress free gorgeous parties... we think we have done just that. That's not to say we forgot about the kids!! Your kids will play for hours in our enormous ball pit, 2 story curly slide, super cool rope climbing tunnel, fantastic bouncer- equipped with a basketball net… or they can pow wow in our COOP teepee or dance the day away on the electronic dance and gaming floor! There is something for everyone at the COOP, and we truly hope your family enjoys it as much as our families do.