It's Black Friday! Get your ticket to the online Gross Global Happiness summit on March 4th & 5th for just $95, a 1-day only offer!
About this event
The online Gross Global Happiness Summit on March 4-5, 2022 brings together a global audience to explore the many dimensions of happiness and wellbeing.
Globally, happiness is one of our most important goals. Studies show that we value it more than success, knowledge, or material items. And yet, in a world that has continued to progress and become objectively better by most conceivable standards, why do many find this such a difficult goal to reach? As important as happiness is, how much do we know about it and the impacts it has on individual and global progress?
The Gross Global Happiness summit is an innovative executive education event in which people from all over the globe come to tackle these very questions. Featuring happiness gurus Tal Ben-Shahar, Nic Marks, Raj Raghunathan and Saamdu Chetri this March 2022, we will learn, unlearn, and share experiences on the topic of happiness, bringing together a multitude of perspectives and expertise.
This experience will combine theory and practice, touching on the latest research from positive psychologists, but also delving into the practical applications of what we've learned and are still discovering in the field. Happiness will be brought front and center, as we explore and understand how people can lead happier, more meaningful lives.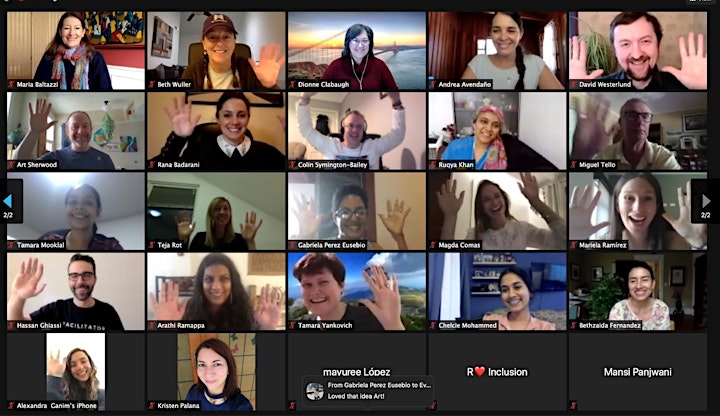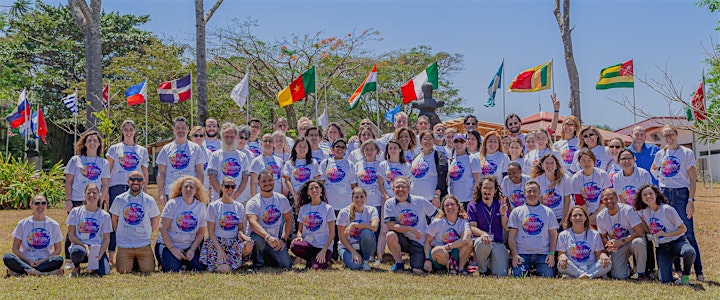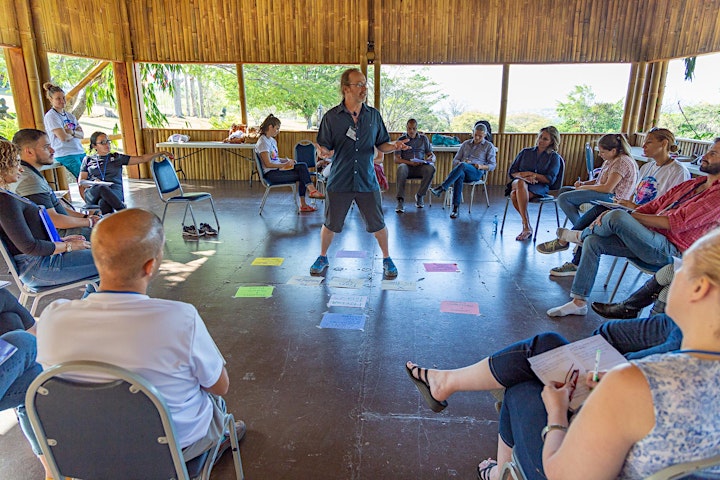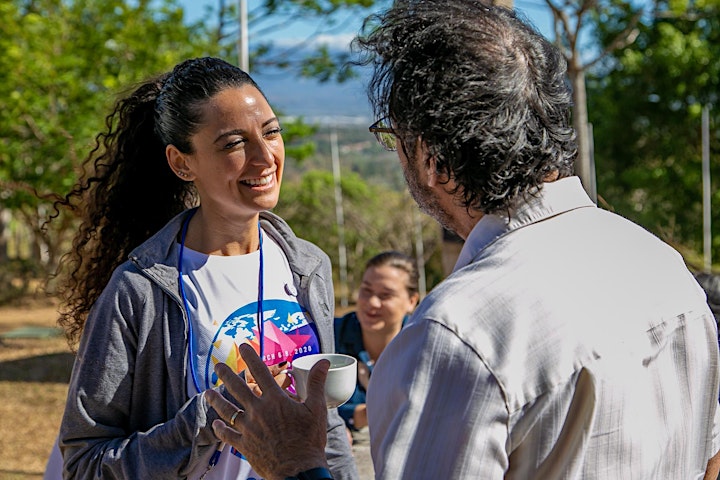 Organizer of Black Friday offer - Online Gross Global Happiness Summit
Located in Costa Rica, within the United Nations-mandated University for Peace (UPEACE), the UPEACE Centre for Executive Education delivers dynamic courses to leaders from around the world. The Centre reaches out to nonprofit leaders, business executives, educators at all levels, UN staff, students and other professional audiences.