Black Friday Comedy Hour with headliner Keith Ellis, The Clean Comedian, and local stars.
About this event
Join Phoenix' Keith Ellis, The Clean Comedian, local stars and the cast of Every Christmas Story Ever Told (And Then Some!) for some great laughs on Black Friday.
'Tis the season to be laughing!
Tickets are $15 in advance or $20 at the door and Premium seating is available for $25 per person. $5 of every ticket goes to help support the food pantry in the Village of Oak Creek.
Black Friday - November 26th - 7-8pm
BIO - KEITH ELLIS
As a passionate visionary, and observationalist, Keith Ellis, has managed to turn many foreseen negatives in to positives with his witty ways of looking at what life has to offer, he touches upon subjects with a magic that is truly undeniable interesting and hilarious.
The youngest of two children Keith entertained his mother & father doing impressions of everyone he watched on television. His impersonations were astounding. He could transform into Jimmy Stewart, Bill Cosby, Richard Nixon and then turn around and do John Wayne and Maxwell Smart (Agent 86) along with a host of others.
Keith genius revealed itself publicly in elementary school where he dazzled the classmates who would pick on him with his ability to transform effortlessly into characters to make them laugh with just a unusual remarks, or a unexpected expression on his face with out a word said.
A simple bet with that friend led him to the stage at a comedy club, and Keith found himself in an open-microphone competition without a script. The result? Keith placed second out of approximately 16 competitors that night. "The owner asked me back, so I did." He felt like a winner that night, although the friend never paid the $100 bet.
From that day forth Keith has continued horning his comedic and acting skills, appearing in movies, print ads, commercials and working comedy clubs and casino's across the country.
While comedy is his life ambition, the ??-year-old has many acting credits on his resume as well. He has been cast in movies such as Waiting to Exhale, What Planet Are You From, Any Given Sunday, Twisted and Three Kings. He has appeared alongside acting heavyweights George Clooney, Mark Wahlberg, Jamie Foxx and Samuel Jackson. He has also appeared in several commercials on the west coast.
Today, Ellis continues to reinvent himself as a comedian with the fast growing life changes:
His parents have always insisted that he stick to clean comedy material. That undertaking is now included in
His comedy mission: 100% Family Friendly Comedy!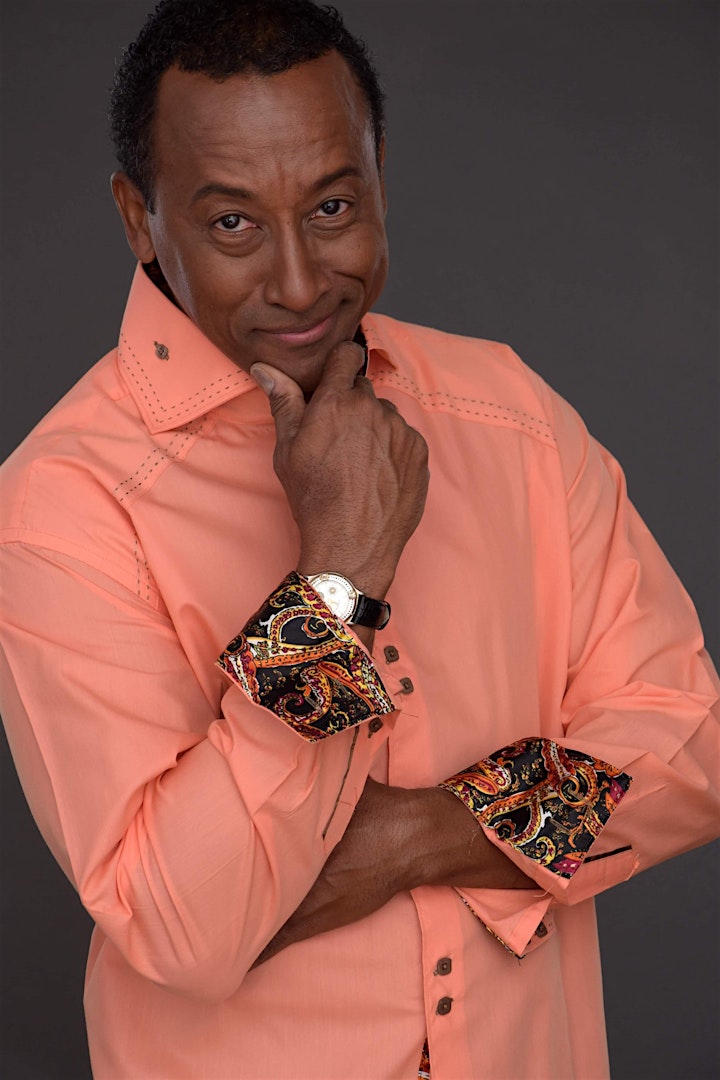 Organizer of Black Friday Comedy Hour with Keith Ellis (and local stars)