Black Forest Documentary Premiere with Terror Survivor Kay Wilson
Description
Kay Wilson has known prolonged and horrendous terror at a depth that most will never know, yet she refuses to let this event destroy her life. Her story is one that will inspire all to discover what it really means to live life to the fullest and how against all odds it is possible to find hope in the darkest of places.
Black Forest is a chilling 50-minute Israeli documentary, directed by Hadar Kleinman Zadok and Timna Goldstein, which chronicles the brutal slaughter of two women, and the extraordinary survival of Kay Wilson, which led to the capture of the terrorists who perpetrated the crimes. The screening includes a Q&A in which Kay will also address the salaries paid to her would-be murderers, with the intent to empower communities to put a stop to this policy.
Listen to Kay Wilson's Ted Talk and learn more - https://www.youtube.com/watch?v=GMUkNWv-0nU
The Atlanta Israel Coalition and Congregation Beth Jacob invite Atlanta pro-Israel organizations to unite against hate and help combat bigotry, anti-Semitism and terrorism.
$10 General Admission Tickets includes general admission for one for the Black Forest Documentary Premiere with Terror Survivor Kay Wilson (7:30 - 9:30 pm)
Students free - please register in advance.
$100 Patron Ticket entitles holder to join a VIP pre-event reception (6:30 - 7:30 pm) with hors d'oeuvres and preferred seating at the Black Forest Documentary Premiere with Terror Survivor Kay Wilson (7:30 - 9:30 pm).
FAQs
How can I contact the organizer with any questions?
Questions, contact Cheryl Dorchinsky at AtlIsraelco@gmail.com or 404-226-9271.
Thanks to our SPONSORS who have all made this event possible. Learn more about becoming a Community Sponsor.
DIAMOND SPONSOR: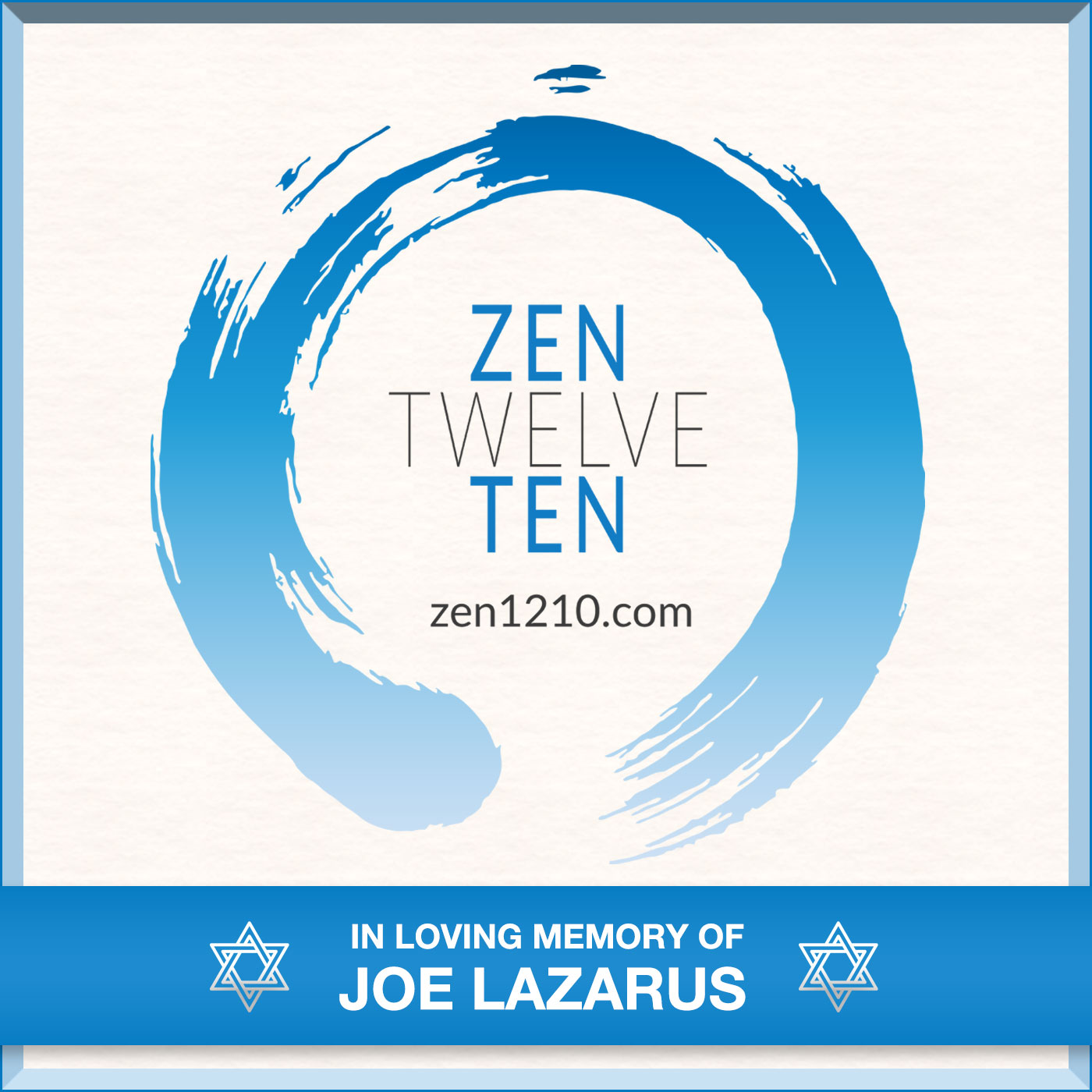 GOLD SPONSORS:
Anonymous
Button It Up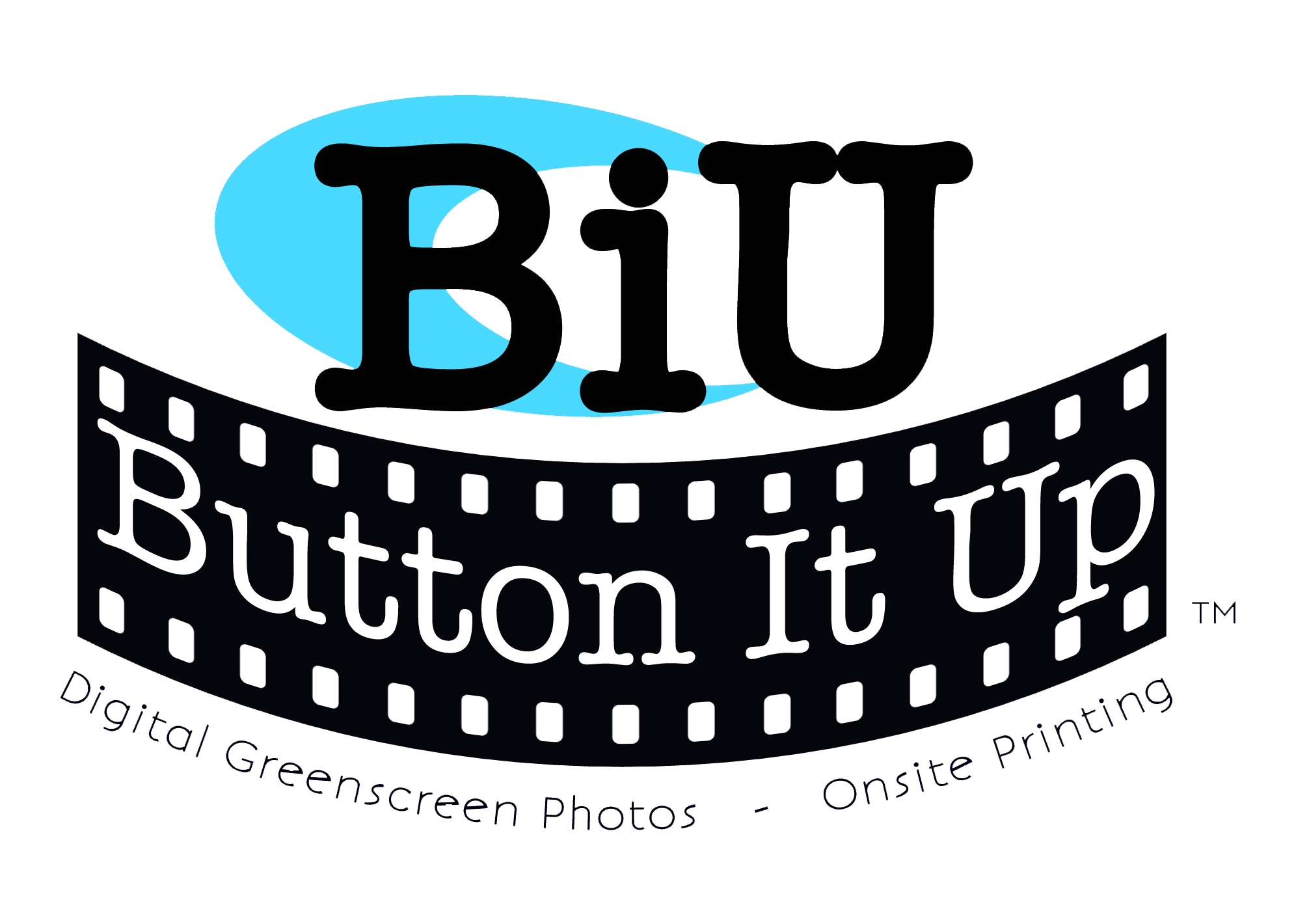 JSL Enterprises

BRONZE SPONSORS:
'Act of Loving Kindness' by Dressler's Jewish Funeral Care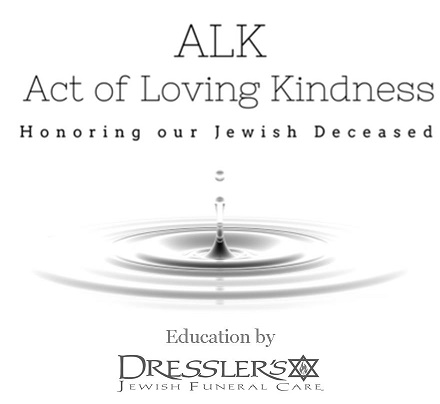 B'nai Brith International (Achim Gate City Lodge)

Israeli-American Council (IAC)

Jewish Federation of Atlanta

Save A Child's Heart Georgia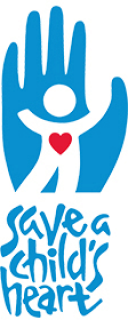 The Consulate General of Israel to the Southeast Region

PRESENTED BY: