Sales Have Ended
Ticket sales have ended
Thank you for your purchase to the Black Food & Wine Experience.
Sales Have Ended
Ticket sales have ended
Thank you for your purchase to the Black Food & Wine Experience.
BLACK FOOD & WINE EXPERIENCE 2020
About this event
Black Food & Wine Experience- Night Festival
Celebrate the Contribution of Black Culture through Food & Wine in the most Lit Foodie Celebration.
CULTURE EAT DRINK LEARN CONNECT
Two Floors of a Foodies Paradise as we kick off Black History Month
Dress to Impress- Cultural or All Black Attire Suggested
 Professional & Friendly Attitude Required.
21+ Only
25+ Preferred
All Inclusive with Ticket Purchase
Tasting/ Sip/Competition/Network/Culture
Feb 1, 2020 just in time to kick off Black History Month.
Here are some FAQ:
1. Is this event a sit down plated dinner? The answer is no! This is a tasting event. There will be some lounge seating and highball tables setup strategically through out the space.
2. What's included in the event? Once you purchase a ticket all food, wine and cocktails are included. Want to tip your bartenders, or sign up for your favorite wine club please do so.
3. What to wear? This event represents the best of yourself, so have fun and come with your signature look- African or Black suggested.
4. Can I bring my own food? No outside food or drinks allowed
6. Where is the event - Impact Hub, Uptown Oakland
7. What time does door open? 6:30pm
8. What time is food served? 7pm-9:30pm
9. Parking? There are 4 parking lots in the area. I strongly suggest you take Lyft or Uber. Please drink responsibly.
10. How old do you have to be to attend? 21+ grown n sexy only
11. When did the BFWE start? Chef Mimi inc started the BFWE 2016. The first event held 100, than 250, than 500+
12. Why the BFWE? Chef Mimi saw the need to create a platform to showcase black chefs, winemakers and allies. The concept of the event derives from her show "Bringing it to the table"
13. Where can I learn more about Chef Mimi? Please visit www.thechefmimi.com
14. Who attends the BFWE? Professionals 25+, from different gender, race, sexuality and more.
15. Who is not welcomed? Anyone who isnt positive, open and or ready to explore amazing food, wine and cocktails.
16. Are pets allowed? Althou we love our furry friends, pets are not allowed.
17. We reserve the right to refuse Alcohol to anyone who appears to be over the limit. This is for the safety of yourself and others
18. Is there vegan options? Absolutely we will have a "Green Room" dedicated to Vegans and those who want to explore.
19. When will tickets go on sale? Tickets are on sale now!
20. What vendors are participating? There are going to be the best of the best- Restaurants, Caterers, Chefs, Food brands, Wine makers, Cocktail makers, Tea lounge, Cooking competition, Cupcake and more.
The complete list will be released in January 2020.
21. Is the event wheelchair accessible? Yes, let us know if you need any help.
22. NO one under 21 years of age is allowed into this event, no exceptions. 25+ preferred!
23. Are you accepting vendors? No, we are full! Thanks please inquire about 2021 after Mach 2020.
24. Will there be Music at this event? Yes!
The Black Food & Wine Experience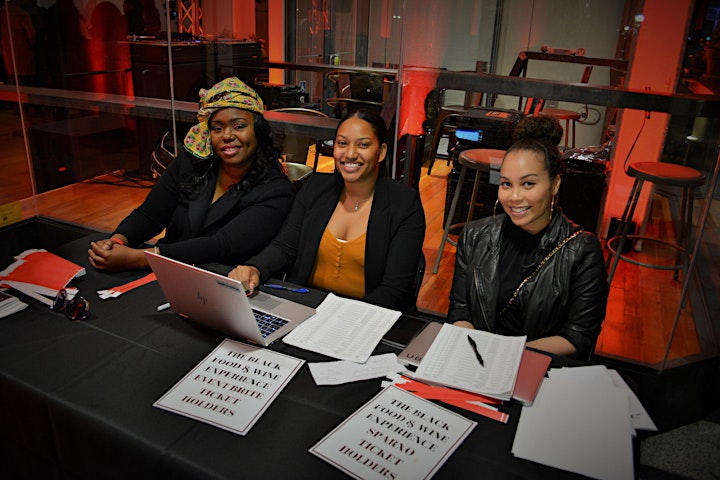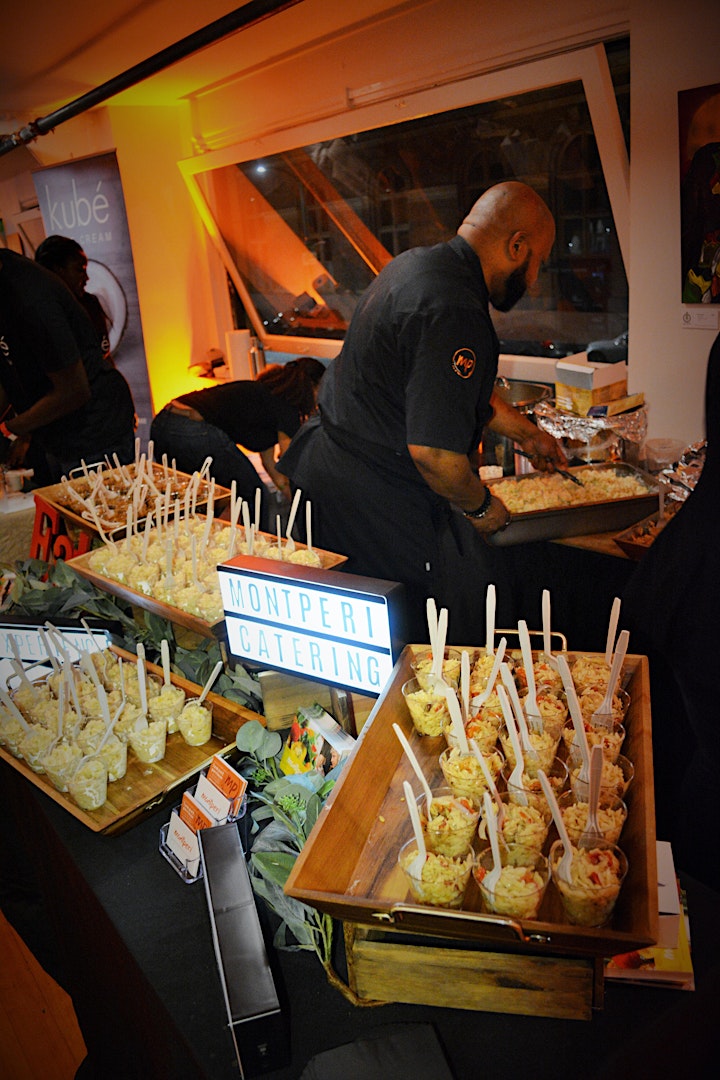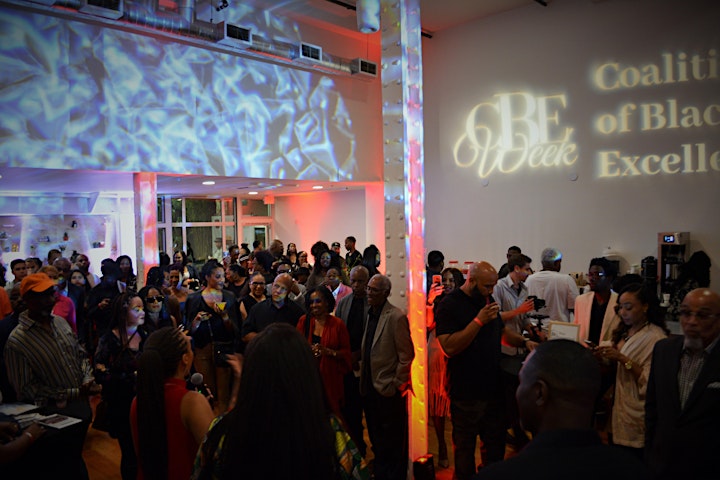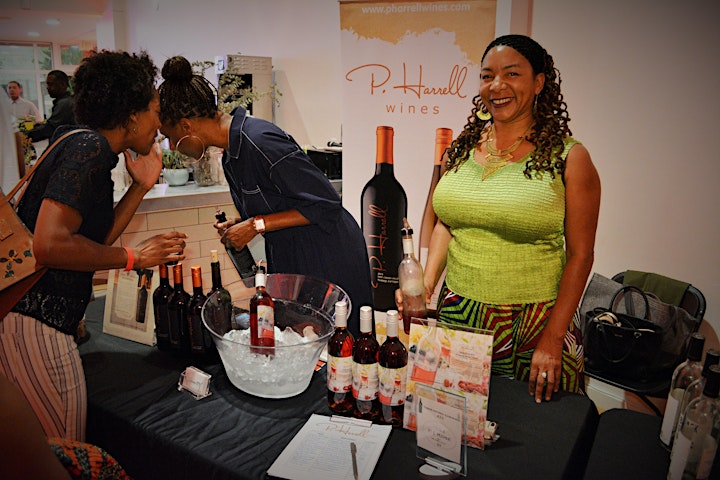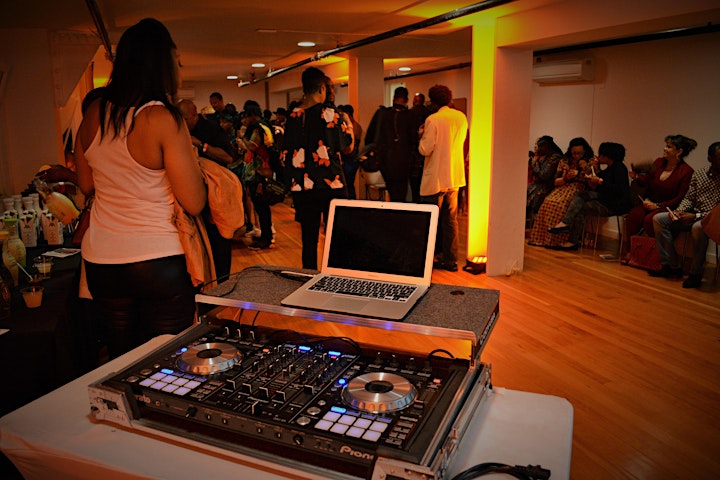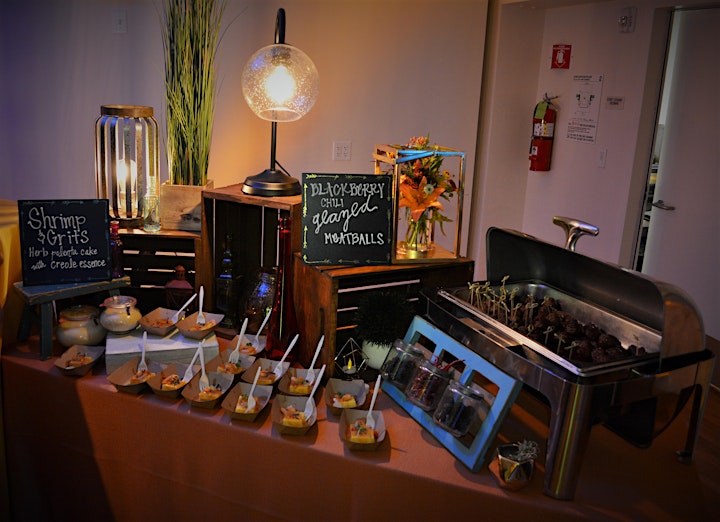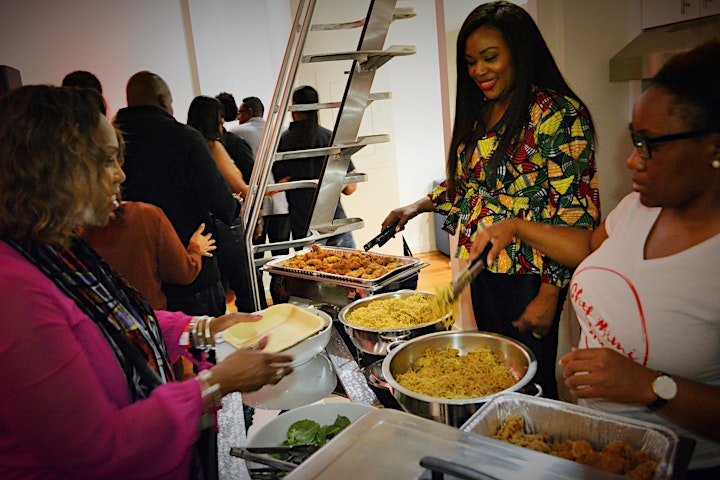 Organizer of Black Food & Wine Experience 2020
Chef Mimi's passion and love for Culinary Arts began at 12 after sending away for a brochure from the San Francisco California Culinary Arts Academy, not aware, of the demanding skills, cost, and age requirements. Upon graduating High School she applied, and at the young age of 19 she was the youngest of her class to graduate from the prestigious San Francisco, California Culinary Arts Academy..
In January 2014 Chef Mimi created a very unique business called the www.Urbanfoodexperience.com which promotes the changing diversity of the "New Foodie Generation" where urban lifestyle, chefs, food, wine, music, spirits, celebrities and culture marinate to bring a new taste and flavor to the culinary world. UFE also serves as a platform to showcase some of the best top chefs, restaurants, artist, entertainers, and innovative entrepreneurs in the world. UFE will be hosting some of the hottest food events throughout the year and bringing you exclusive interviews from local urban gardens, entertainers and celebrities about their exclusive brands, future and latest trends of this fast growing food industry.
Mimi is currently working on the first urban culinary competition called "Bringing it to the table" which will give opportunities to millions of chef's that would not necessarily have them in such a bland industry. Mimi has also created her own reality show, "Chef Mimi more than a Chef" a reality show that follows her passion as a single mother to keep her family together, support pregnant and parenting mothers to reduce infant mortality rate and follow her dreams as she works to bring "Bringing it to the table" to TV. The show is set to inspire others to follow their dreams….