Black Farming: Community Land & Food Sovereignty Conference
Join us for Black Farming: Community Land & Food Sovereignty Conference. Keynote speakers include: Leah Penniman and Malik Yakini.
About this event
Agraria Center for Regenerative Practice Presents
Black Farming: Community Land & Food Sovereignty Conference
Sept 10-11 2021
This year's Black Farming conference will have a focus on looking at the economic impacts and the power of the cooperative business model with an emphasis on the power of growing your own food, from seed saving, to community gardening and celebrating the contributions of our black and underrepresented food and farming community. Keynote speakers include: Dr. Jessica Gordon Nembhard, Leah Penniman and Malik Yakini.
Keynote bios:
Leah Penniman is a Black Kreyol farmer, author, mother, and food justice activist who has been tending the soil and organizing for an anti-racist food system for25 years. She currently serves as founding co-executive director of Soul Fire Farm in Grafton, New York, a Black & Brown led project that works toward food and land justice. Her book is Farming While Black: Soul Fire Farm's Practical Guide to Liberation on the Land. Find out more about Leah's work at www.soulfirefarm.org and follow her @soulfirefarm on Facebook, Twitter and Instagram.
Malik Kenyatta Yakini is co-founder and Executive Director of the Detroit Black Community Food Security Network (DBCFSN). DBCFSN operates the seven-acre D- Town Farm and is spearheading the opening of, the Detroit Food Commons, in Detroit's North End that will house the Detroit People's Food Co-op. Yakini views the work of DBCFSN as part of the larger movement for building power, self- determination, and justice. He is adamantly opposed to the systems of white supremacy, capitalism and patriarchy. He has an intense interest in contributing to the development of an international food sovereignty movement that embraces Black communities in the Americas, the Caribbean and Africa.   He is a co-founder of the National Black Food and Justice Alliance.
Cooperative Level - Lead Sponsors: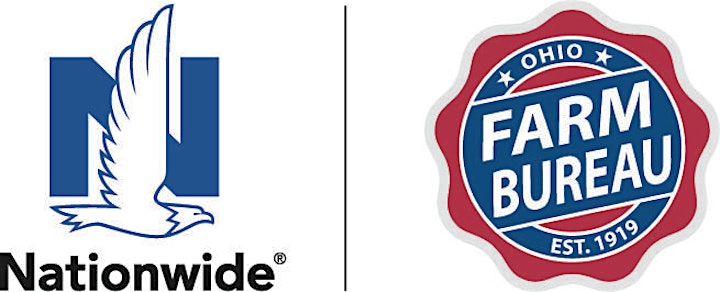 Homestead Level Sponsor:


Mutual Aid level Sponsors: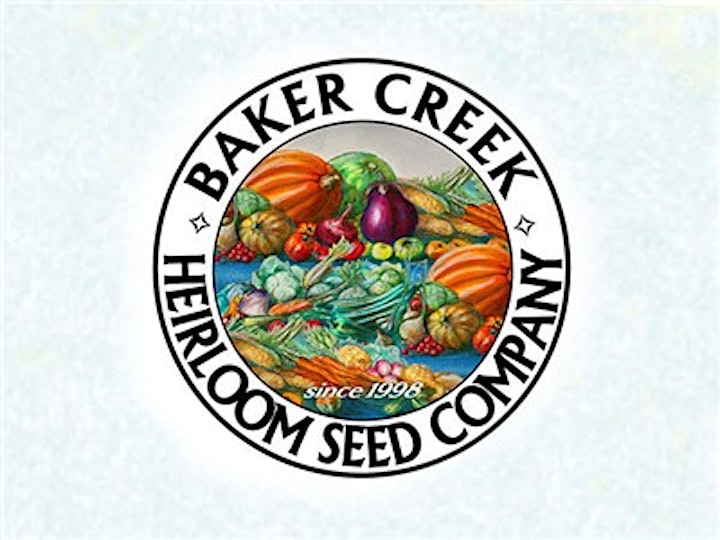 Thank you to other conference supporters! We could not do this without the generous support from our sponsors and other community and organizational partners.