We will discuss the influential history of black farmers in Ohio/preparing the next generation of underrepresented farmers for the future.
About this event
Black Farming: Beyond "40 Acres and a Mule."
September 11th & 12th 2020
NOW ONLINE
This event is FREE and open to the public.
People of African descent have a long agricultural tradition. In spite of their forced farm labor under chattel slavery in the Americas, in emancipation most African Americans returned to this tradition as independent farmers or sharecroppers. This conference will be discussing the influential history of black farmers in Ohio with an emphasis on the strength of community, preparing the next generation of underrepresented farmers for the future, and cultivating the cooperative business model to promote healthy farming and sustainable businesses. There will be keynote addresses, breakout sessions, networking, a resource fair, and more!
Keynote Speakers: Anna-Lisa Cox, author of The Bone and Sinew of the Land: America's Forgotten Black Pioneers and the Struggle for Equality and Terry Cosby, USDA - NRCS.
Other speakers include Kevin McGruder, Ph.D. and Cornelius Blanding, President of the Federation of Southern Cooperative.
Sponsored by Community Solutions, Antioch College, and The Afro-American Museum and Cultural Center.
SCHEDULE:
Friday, Sept. 11th 2020
Friday Afternoon
Local Agriculture Tours - Central State University
Location: 1400 Brush Row Road, Wilberforce, OH 45384
Time: 4:00pm
*Parking available at the Research Farm
*This is a limited in-person opportunity
*In order to practice proper social distancing, individuals will be split into groups of no more than 10 people for each tour site.
Tour Stop 1: Seed to Bloom Botanical and Community Garden
A place to learn, explore, dream and grow. The newly-finished garden features a learning center, space for community gardens, a water feature and places for people to reflect, relax, and enjoy nature.
Tour Stop 2: Aquaponic Demonstration Center
The aquaponic center features various layouts, designs, and technology to showcase options and ideas for farmers considering or actively using aquaponic systems to grow fish and fresh produce.
Tour Stop 3: Research and Extension Farm
Central State has many exciting research projects including hemp, corn breeding, organic weed control and more. The tour will include some of the research plots and visits with the researchers.
Tour Stop 4: Central State University Bee Yard and Soil Health Area
Friday Evening
Time: 7:00pm
Welcome/Opening Remarks – Presented by Jerolyn Barbee, Assistant Director, The National Afro-American Museum and Cultural Center
Evening Keynote Address: Anna-Lisa Cox, Author of The Bone and Sinew of the Land: America's Forgotten Black Pioneers and the Struggle for Equality
Saturday, Sept. 12th 2020
Conference Start Time: 10:00am
10:00am – Welcome/Opening Remarks/Watering Hole – Black Farming Committee Member
10:15am – 10:45am: Beyond 40 Acres & A Mule – Dr. Kevin McGruder, Historian, Vice President, Academic Affairs, Antioch College
10:45am – 10:55am: Watering hole/Break
11:00am – 11:45am: Urban Conservation – Highlights from Ohio's cities: Cleveland,
Columbus and Cincinnati - Terry Cosby, State Conservationist, USDA
11:45am – 11:55am: Watering hole/Break
12:00pm – 12:45pm: Cooperative Farming – Presented by Cornelius Blanding, Executive Director, The Federation of Southern Cooperatives
12:55pm – 1:55pm: Lunch on your own/Watering hole
2:00pm – 2:45pm, 3:00pm – 3:45pm Afternoon Breakout Sessions – Breakout sessions will run concurrently
*Participants can choose up to two breakout sessions to attend.
Breakout Sessions Include:
1890 Land-Grant Resources, Presented by Central State University
Technical Assistance and Local Farming Resources Presented by the Ohio Ecological Food and Farm Association (OEFFA)
Farming During a Pandemic - led by Dr. Alcinda Folck, State Program Leader, Agriculture & Natural Resources, Central State University and Brad Bergefurd, Specialty Crops, The Ohio State University
Succession Planning presented by local farmer, Branson Pyles
Ohio Farm Bureau: Supporting & Advancing Ohio's Farm and Food Community - Presented by Kelly Burns
4:00pm – 4:45pm – Where do we go from here? – Facilitated Discussion
5:00pm – Conference Adjourns
Cooperative Level - Lead Sponsors:
Homestead Level Sponsors:

Plow Level Sponsors:

Thank you to other conference supporters! We could not do this without the generous support from our sponsors and other community and organizational partners.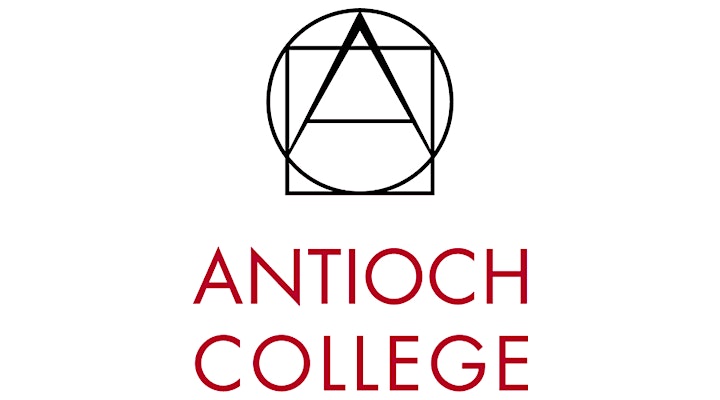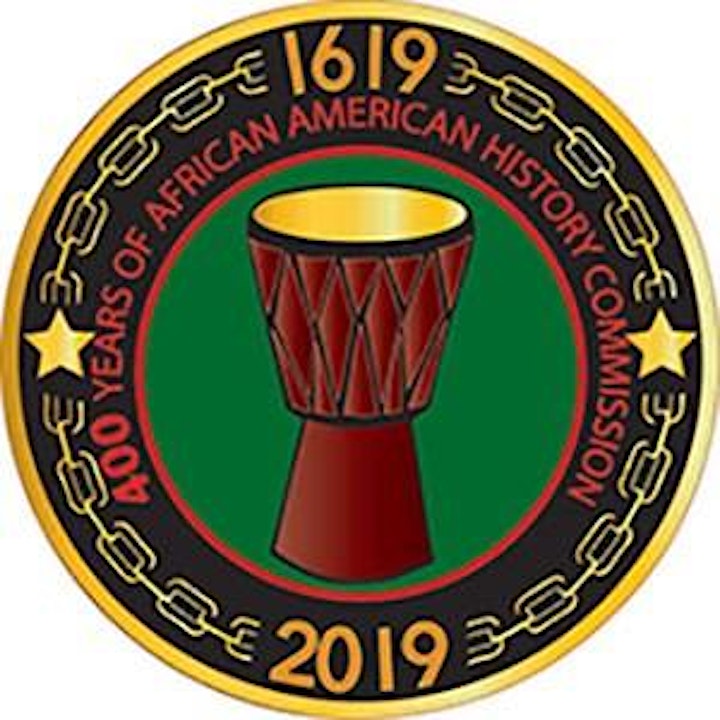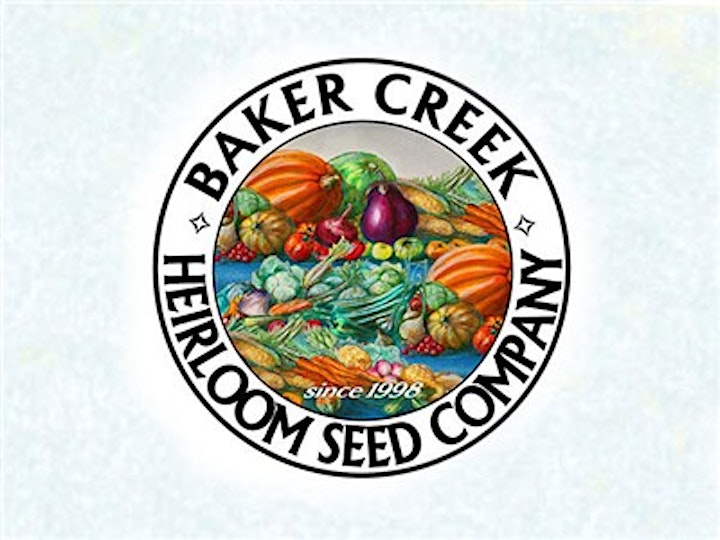 Organizer of Black Farming: Beyond "40 Acres and a Mule."
 Agraria, our center for regenerative practice, is an educational and research center that explores and demonstrates the benefits of regenerative practices at multiple levels—from the environmental, economic, psychological and social, to their impact on human health and well-being. Soil regeneration is the root-bed of this work.