Celebrate the history of the Lehigh Valley Railroad with fun vintage train rides and free live music by Split Decision and Adrianna Noone!
About this event
We celebrate the history of the Lehigh Valley Railroad and the 80th birthday of our caboose 95100 with this special event! Help celebrate as we wrap up a multi-year restoration completed by our volunteers. The Lehigh Valley Railroad was called the "Route of the Black Diamond" because of the lucrative coal traffic it once carried. Join us and celebrate this rich railroading legacy! Enjoy fun vintage train rides as you tour our museum exhibits.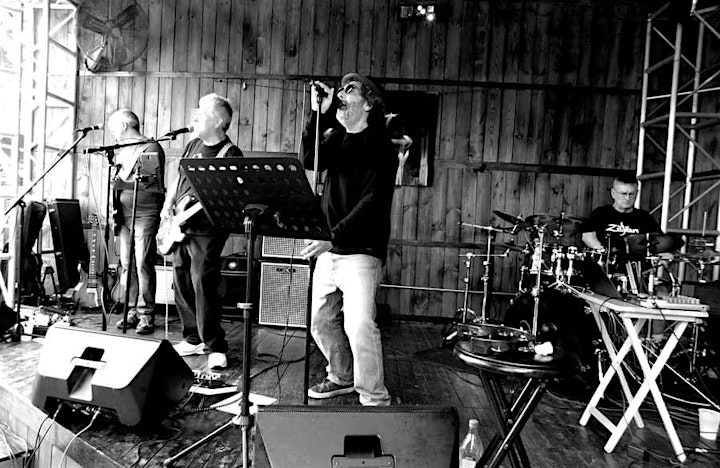 On July 17, enjoy live classic rock performed by Split Decision, playing your favorites from the 1960s to the present! Music starts at 11:00am.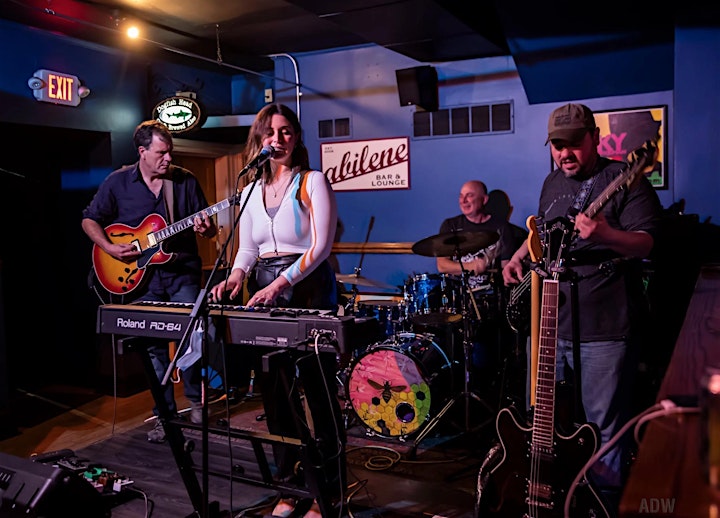 On July 18, enjoy live original music and covers by Adrianna Noone, in a modern style that blends jazz, pop, blues and folk influences. Music starts at 11:00am.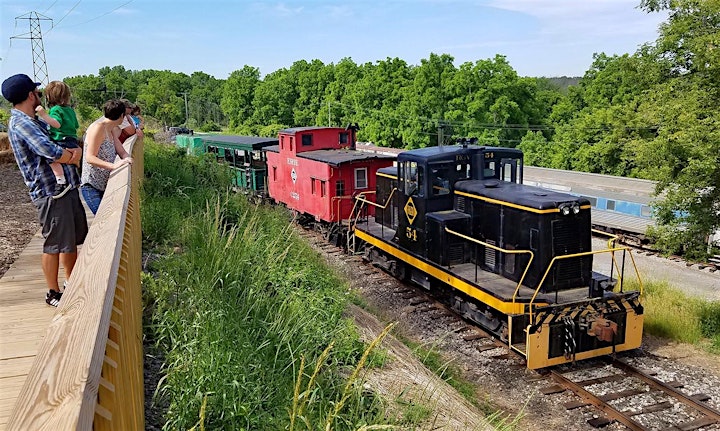 During your visit, you will enjoy train rides that tour our museum grounds as you visit New York's largest collection of historic trains. Enjoy a mile-and-a-half round trip train ride through our bucolic museum grounds. Tour our exhibits and take a peek behind the scenes in our Restoration Shop. Snacks available for purchase. Our museum gift shop is stocked with souvenirs for train buffs of all ages. All aboard!
Reservations required. Trains depart every 30 minutes between 10:00am and 3:00pm. Choose your departure time when you purchase your tickets. Age 4 and under ride free, no tickets required.
Adults (18+) $15
Youth (age 5-17) $12
Seniors (65+) $12
Organizer of Black Diamond Train Rides and Live Music by Split Decision & Adrianna Noone
REAL TRAINS, REAL FUN! The only museum where you can ride the exhibits, the Rochester & Genesee Valley Railroad Museum is home to the largest collection of historic trains in New York State! Located just 20 minutes south of downtown Rochester, our train rides are fun for the whole family. Take a ride through history... ALL ABOARD!