Sales Have Ended
Ticket sales have ended
Print your ticket this how you will receive entrance into the event. No Refunds
Sales Have Ended
Ticket sales have ended
Print your ticket this how you will receive entrance into the event. No Refunds
Description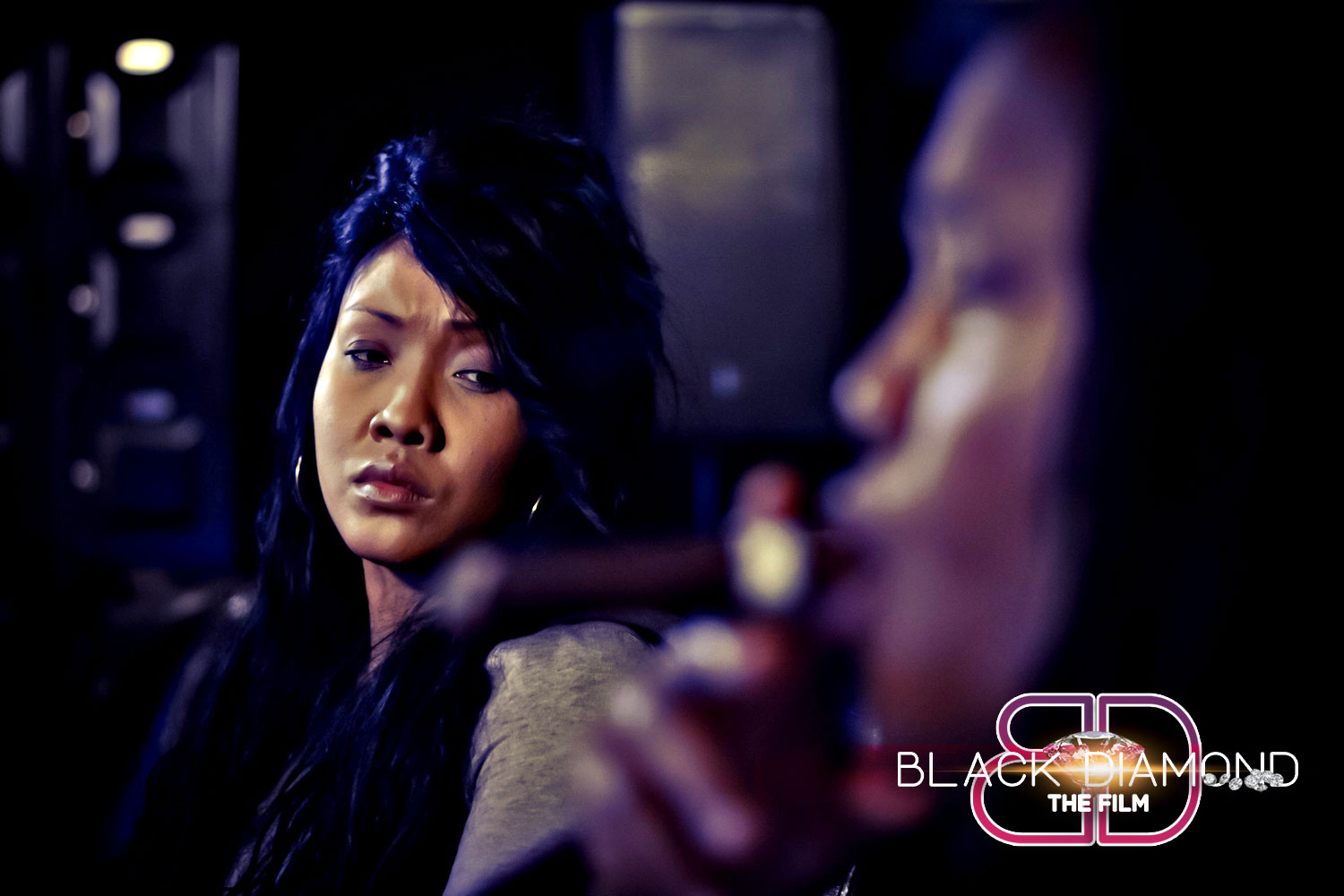 SRG Entertainment LLC Presents
IN association With
Maverick Entertainment and JF Bailey Films
A Snoop Robinson Film
Watch Trailer Here
"Black Diamond"
"Life is all about Give and Take. At some point, we all have to choose a side. The sad thing is it maybe Friends over Family. Black Diamond is a film about a Diamond that was born a Gem but raised a Savage."
July 16, 2019
Red Carpet starts: 6:30p
Premiere Starts at 7:15p
Starring
Cali Sonte, Montreal Diggs, Rhonda Francis, Jennifer Sands, Pedro (Dro) Valles, Harli Stone

Also Starring
Deon Sanders, Latoya Wofford, Ashley "Soopa" Miller, Zoë Webber, Jamiya Bailey, James Bailey, Candace Renee', Iran Claiborne, Yvette Harris, Ashton Young, Roni Benjamin, Julius Young, Vanessa Warmsley, Aubrey Stephenson, Scott Pennington, Wendell Lockhart, Shun Lauren, Keesha Barnett, LaTiffany Dunn-Ivory, Missy Lee, Deana (Diamond) Barnes, Neshia Nledo, Nychelle Winters, Kandice Downer, Nekima Horton, Anthony Whitehead, Davian Jackson, Diamond Hicks, Santosha Nicole, Avie Mccullar, Heath Harris, Emerald Khan, Stephanie Mitchell, Kevin Jackson, DeVon Scott, Avion Cowthran, Warren Mitchell, Derrice Cade, Jarric Tucker, Shequitta Kelly, Ro'shae Moore, Lawrence Killebrew, Kevin McNeece, Danny Elliott, Tonard "Tee" Warmsley, Darrion Thompson, Koya Douglas
Maverick Entertainment will be there to see the film and check out the trailers presented at the beginging of the film.
About Maverick
Maverick supports independent film producers by providing a pipeline of content that streams from filmmakers to movie watchers. Likewise, Maverick accommodates consumers with a consistent flow of the genre films they wish to view. By maintaining an exemplary reputation within the film and business communities, as well as establishing direct relations with content creators and media providers, Maverick positions itself as a leader within the home entertainment industry.
Sponsors
Virgin Hair Depot DFW - Larry Allen with State Farm - JF Bailey Films