Black Comix Day 2020: Heroes Rise III
About this Event
Black Comix Day: Heroes Rise III is a 2 day event that celebrates African-American & African Comic Book Creators. This is the 3rd Annual showcase of this highly successful event in San Diego. This event is an opportunity for anyone who wishes to experience a mix of black culture and the comic book medium which has been popularized by the term, Afrofuturism. ALL are welcome to attend and it promises to be a magical & educational experience for the entire family. This event will take place at San Diego, California's historic Balboa Park, WorldBeat Center as a part of their Black Future Month (February) events.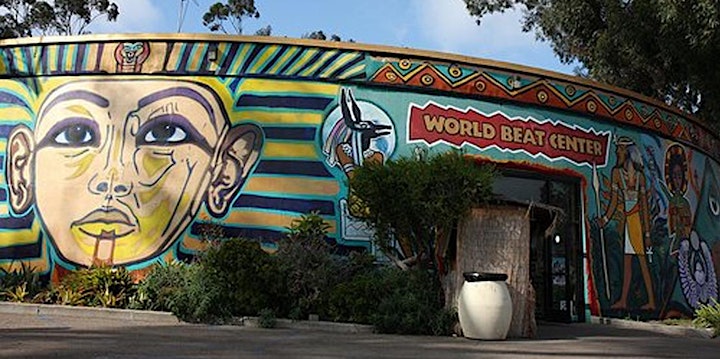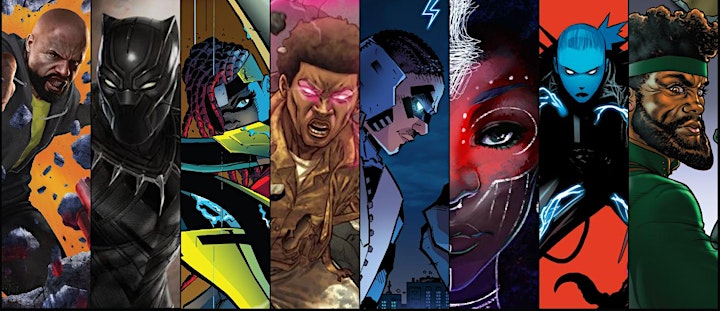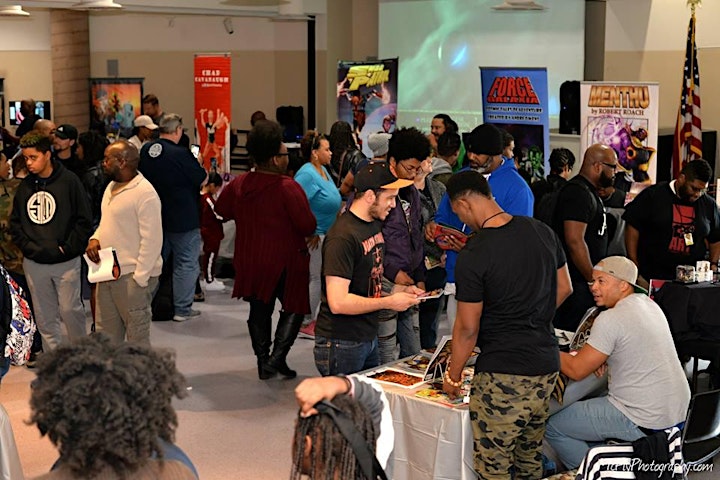 Video Produced by S. Botello Productions™. Music by Susy Botello ©2019 S. Botello Productions™. All rights reserved.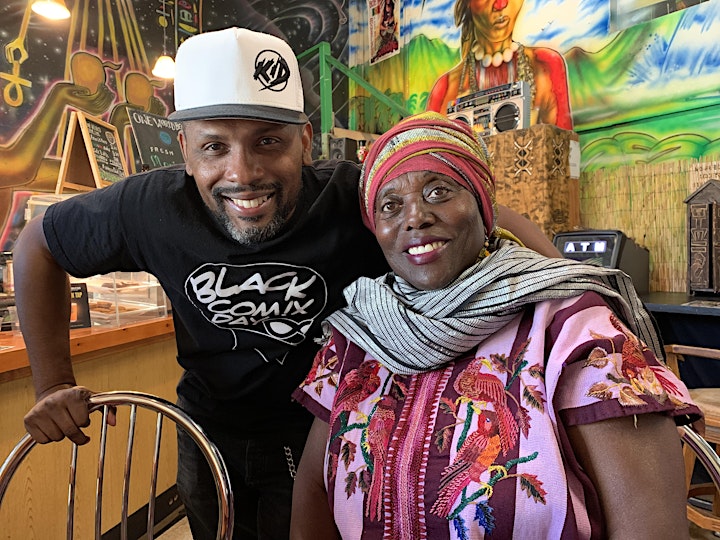 BCD2020 Program Directors: Keithan Jones of KID comics and Makeda "Dread" Cheatom of World Beat Center.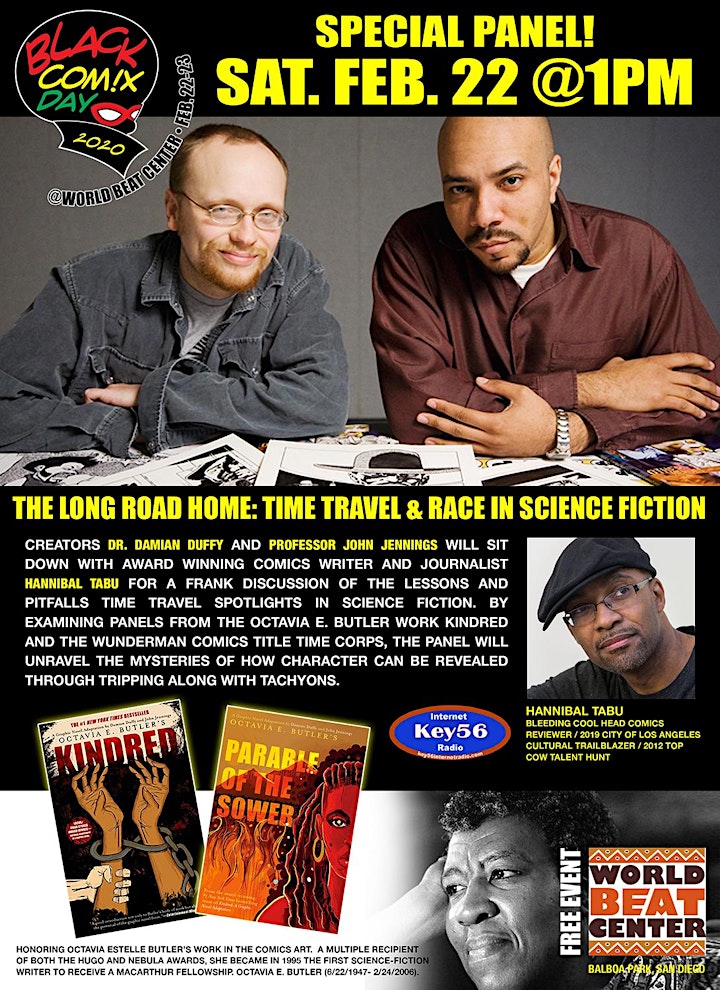 Creators Professor John Jennings and Dr. Damian Duffy will sit down with award winning comics writer and journalist Hannibal Tabu for a frank discussion of the lessons and pitfalls time travel spotlights in science fiction. By examining panels from the Octavia Butler work Kindred and the Wunderman Comics title Time Corps, the panel will unravel the mysteries of how character can be revealed through tripping along with tachyons.