Description
Be Strong. Stay Woke.
Already in 2017, there has been so much work to do - and we are proud of and thankful to our brothers and sisters for doing it. However, we also need to make room for self-care. We need to carve some time out for #BlackJoy.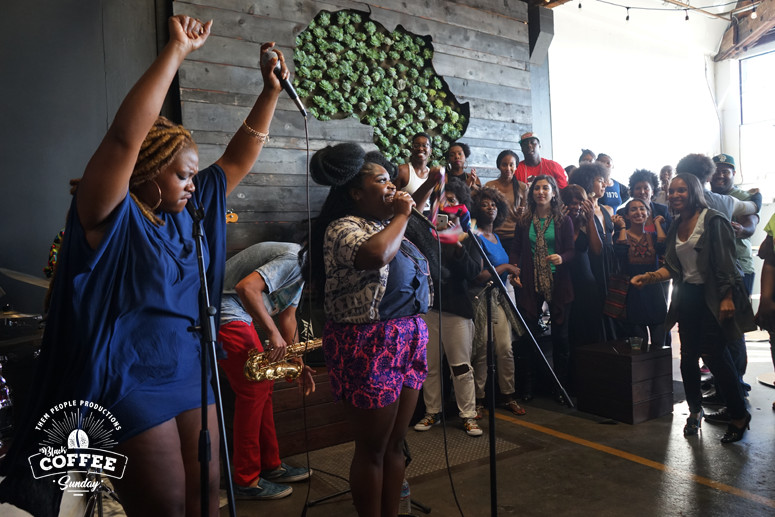 Black Coffee Sunday is an event that offers a space for fun, as well as an environment for sharing and healing. It's meant to be a momentary, but necessary, reprieve from the struggle. It's to refuel and recharge you. Help you meet like-minded Black folks. Mentally prepare you for a week where you might be one of the few, if not the only, who understands how hard it is to #staywoke. It's also a damn good excuse to GET LIT on a Sunday afternoon!
Our March '17 event features Oakland's own Sol Development, a hip-hop/jazz/soul ensemble whose music is the soundtrack to the movement for justice, freedom, and hope. DJ Mujie will be there spinning a fusion of hip-hop and soul favorites before and after the show, while local Black entrepreneurs showcase their goods in our vendor's circle. We'll also have the Red Bay Coffee Bar serving delicious brews direct from the Motherland and Proof, Oakland's latest in wine and spirits, pouring up drinks.

Early Bird Tickets will be available until Friday March 17th. Please be aware that tickets are non-refundable.