Description
Event Schedule:
This is a three hour class (including a small break) held two times a month, generally on the first Tuesday and third Sunday. Check the drop down menu for available dates!
Class Description:
Learn how to use Artisan's new Black Cat Labs laser cutters to cut or etch wood, plastics, papers or textiles. Gain a solid understanding of what the machines can do and learn how to upload a file and run a cut and engrave.
This class will cover the basics so that you will be able to operate the Black Cat Labs equipment unsupervised and in a safe and courteous manner.
The first half of the class will cover some laser cutting basics, safety, and operational procedure. The second half is more hands-on in that you will be guided through cutting and engraving some fun shapes and designs out of wood and acrylic to take home.
Students who take this class and pass a tool test will be certified to use the four 90 watt Black Cat Labs laser cutters unsupervised.
If you are intersted in cutting and engraving cylindrical objects you can sign up for the Black Cat Labs rotary tool class (launching soon) after you have taken this class which is a prerequisite.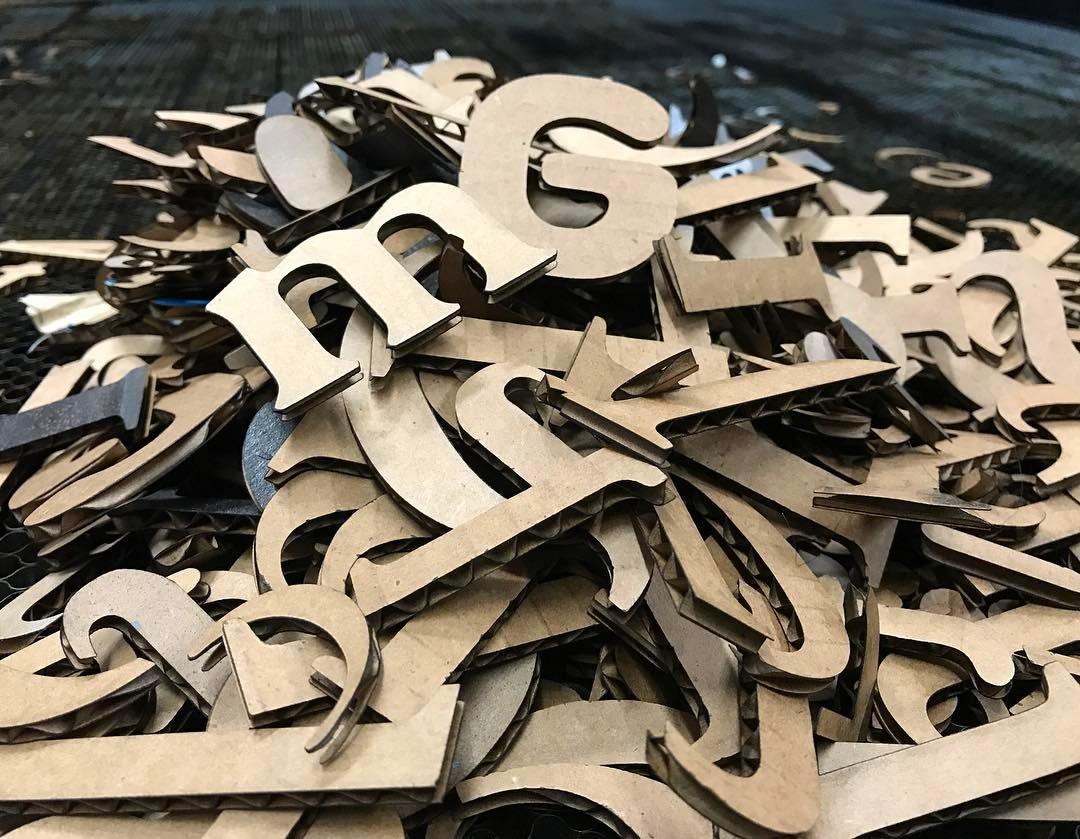 This class will prepare students for their test afterwards by appointment on our Tool Testing Calendar. Look for "Black Cat Labs laser testing." Students will be cutting and engraving some simple shapes and patterns on the machines
Class Goals:
The goal of this class will be to train a student to the point where they can operate the lasers safely and independently.
Prerequisites:
Students must be 18+. While it's not mandatory, we strongly encourage students to have some experience with vector design (check out a basic tutorial here)- this class will focus on training you on the tool.
Materials:
Bring something to take notes on!
Class Minimum:
This class will not run with fewer than 4 students.
Instructor Biography:

Black Cat Labs are purveyors of artisanal laser cutters, educators and a design firm based out of Artisan's Asylum. They like lasers and black cats.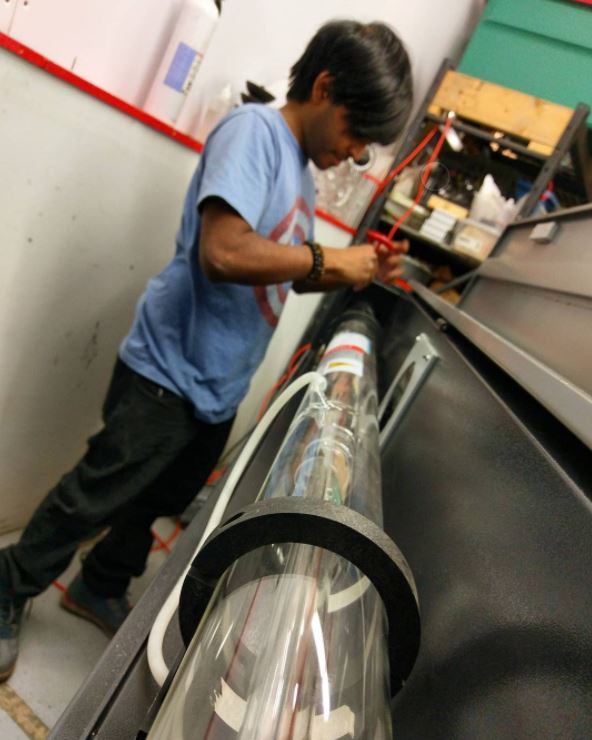 Anthan Rajaratnam first looked to laser cutting when he wanted to build a clock-like kinetic sculpture. Drawn to how flexible and fast laser cutters are as tools, he quickly started a number of other laser cutting projects and even finished some of them! He started Black Cat Labs out of Artisan's Asylum in October 2016.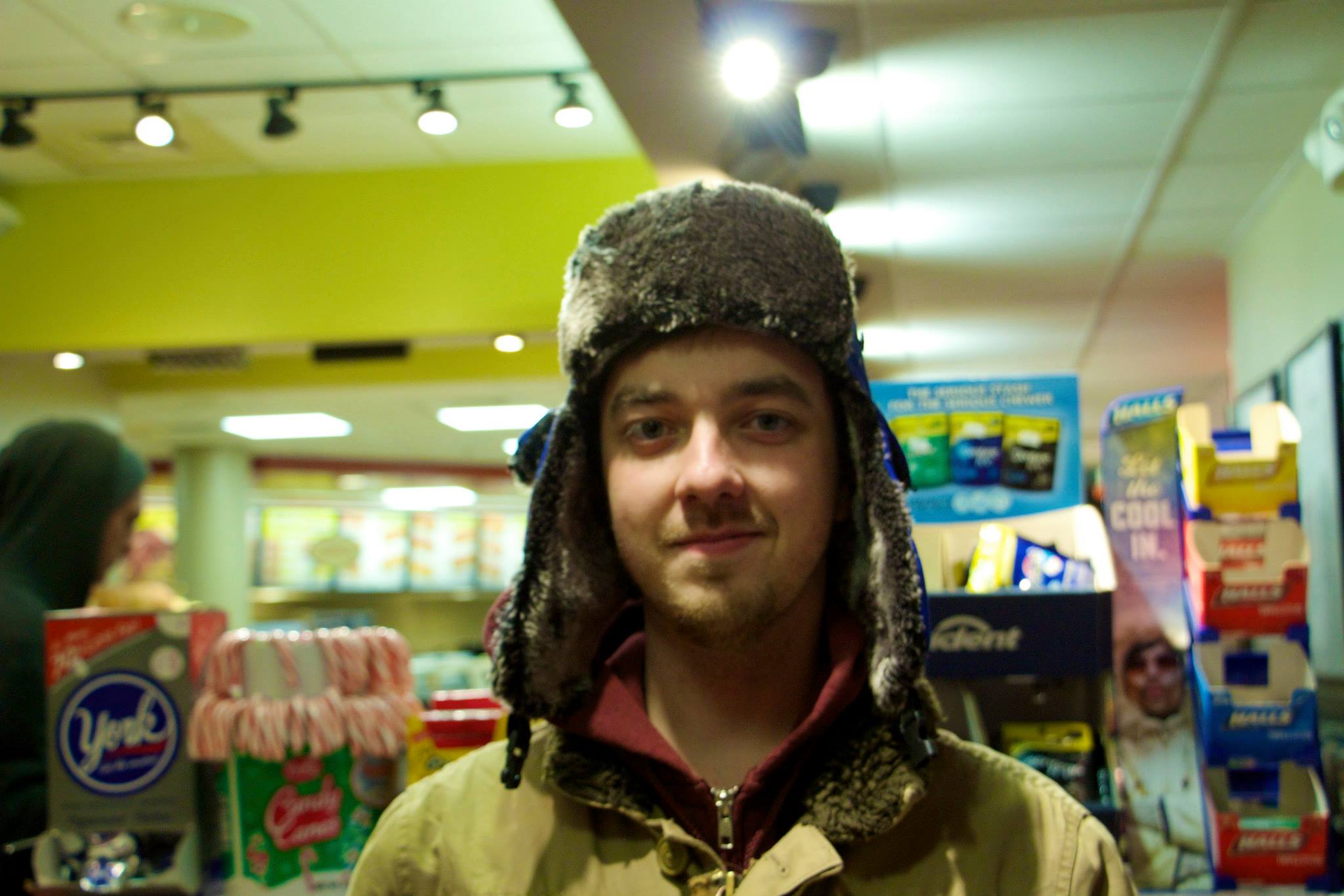 Artisan's Asylum's very own Ted Sirota is an engineer, entrepreneur, and educator with a passion for product design. He works for Black Cat Labs and teaches several types of fabrication and digital design including the Artisan's Asylum plasma cutter and wood shop classes. Ted has been involved in two successful kickstarter campaigns, and has introduced multiple patented products into the world.
---
ARTISAN'S ASYLUM STUDENT POLICIES
Purchase of a ticket expresses acceptance of A2's Refunds and Cancellation policies found here: https://artisansasylum.com/classpolicies/
Students: we love getting your feedback! Fill out this form to be heard!