Description
Event Schedule:
This is a two hour class held twice a month. Check the dropdown menu for available dates!
Class Description:
In this class students will learn the basics of using the rotary tool attachment for the Black Cat Labs laser equipment. This tool allows for laser cutting and engraving on cylindrical parts. This is a hands-on workshop and students will engrave and get to take home a pint glass after doing a number of practice cuts.

Class time will include testing (evaluation based on the student's pint glass design being successfully etched).
After passing their test, students will be cleared to use the rotary attachment on the materials covered in this class unsupervised.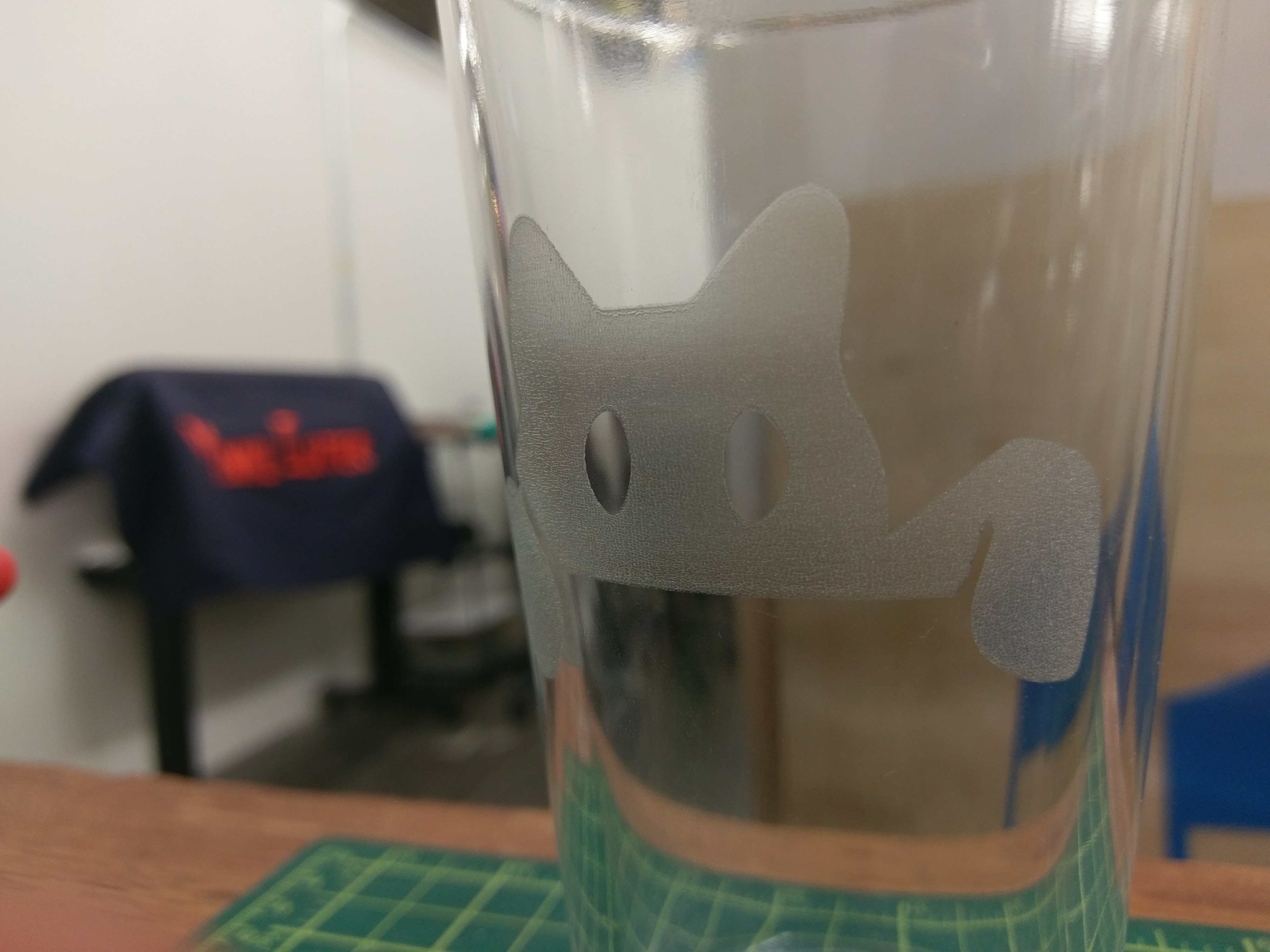 Class Goals:
The goal of this class will be to train a student to the point where they engrave accurately on cylindrical objects using the Black Cat Laser rotary lathe attachment.
Prerequisites:
Students must be at least 18 years of age. The Black Cat Labs Laser Tool Testing class is required before taking this class: see http://artisansasylum.com/current-classes/#sectioncncproto for upcoming class times.
Materials:
A notebook for taking notes. Pint Glasses will be provided!
Class Minimum:
This class will not run with fewer than 3 students.
Instructor Biography: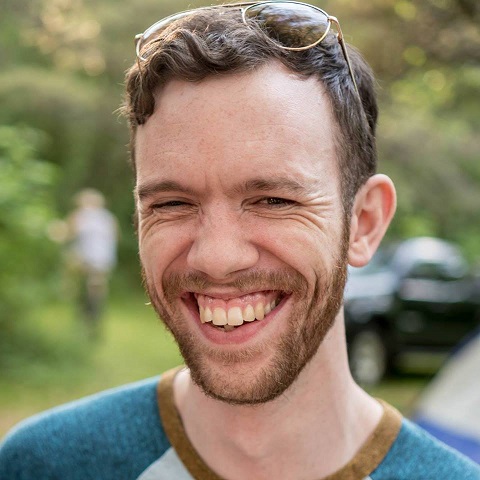 Tom holds a diverse background in design, engineering, and sociology. His past experience includes engineering work and design, programming, web design, and project administration. He has also sat on the board of directors at MakeIt Labs, a makerspace in southern NH. As the Facilities Manager at Artisan's Asylum, Tom's goal is to guarantee the organization's capabilities are well maintained, in terms of maintaining existing infrastructure, providing organizational support to shop leads, and providing assistance in community coordination activities.
ARTISAN'S ASYLUM STUDENT POLICIES
Purchase of a ticket expresses acceptance of A2's Refunds and Cancellation policies found here: https://artisansasylum.com/classpolicies/
Students: we love getting your feedback! Fill out this form to be heard!