Description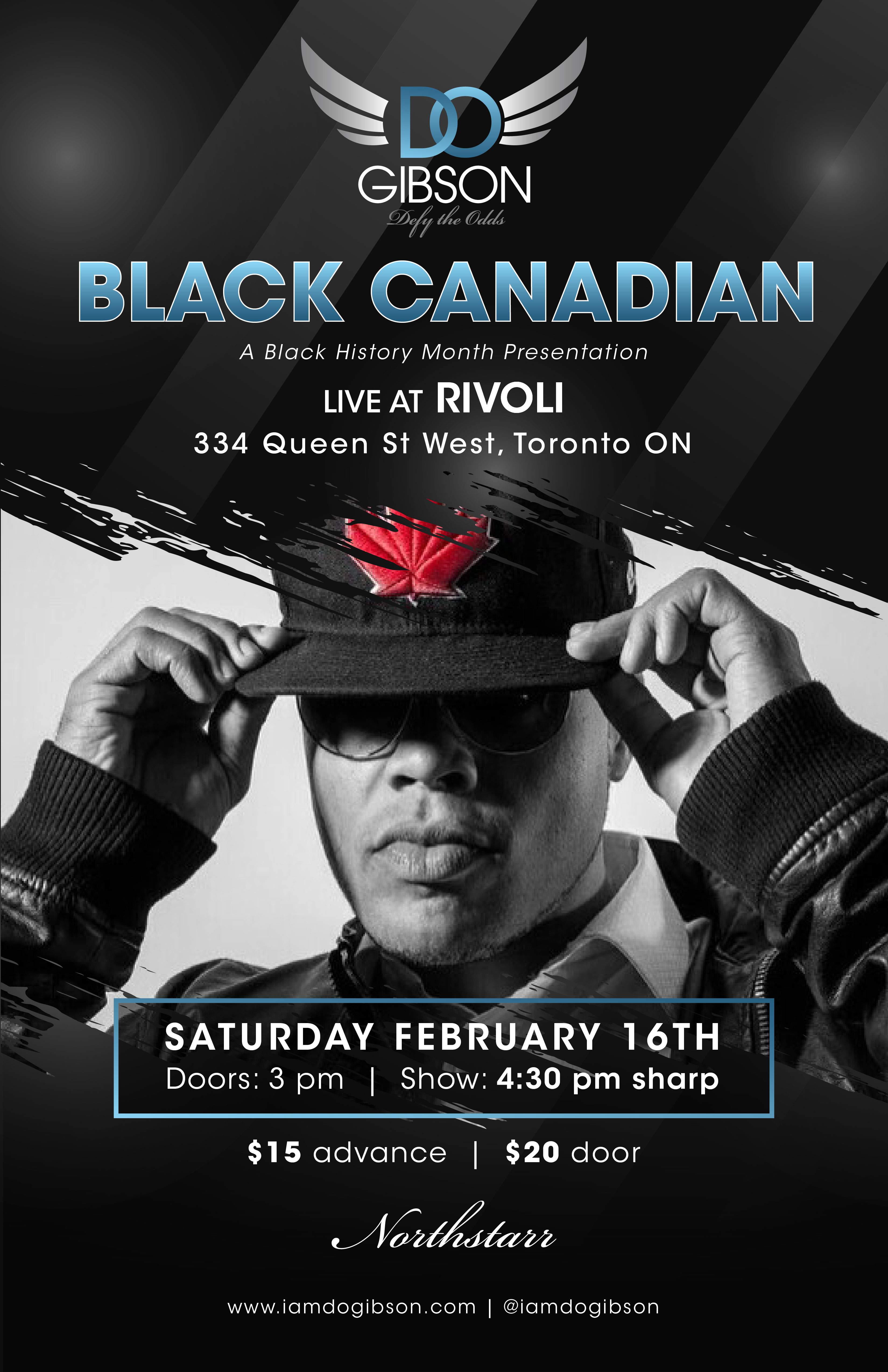 Every February we learn about Black History but too often we focus on the same things.
It's important to know about historic and inspirational heroes such as Martin Luther King and Rosa Parks, but we also need to dig deeper and learn more about inspirational leaders from Canada.
This Black History presentation specializes in Black Canadian History.
From Viola Desmond to Josiah Henson.

This show is part talking, part rapping, part motivation, part interactive, part audio, part visual.
For those with children - no need to get a babysitter. Kids can come and are free!
Organizer of Black Canadian - A Black History Month Experience with D.O. Gibson