COVID may have rained on our parade last year, but The Summit is BACK! This year's theme is all about getting "BACK TO REALITY!"
About this event
The 2021 Black Business Summit is BACK! And we're ready to snap you back into reality as we take on a NEW era in business that's filled with as many opportunities as there are potholes. This year we promise to not only give you exclusive access to the Central Florida BOB community but to also immerse you in a celebration of Black Culture and Commerce, elevating spaces for Creatives & Artists.
Learn from the greatest business minds, corporate pioneers, tech innovators, life coaches, and nonprofit masterminds at The Summit 2. Don't press snooze on this one...it's time to WAKE UP to a new day for Black Owned Businesses.
***All tickets include Breakfast, All-day Snacks, and Lunch***
Event Details Date: September 18, 2021 Location: Marriott Orlando Downtown
Time: 9a-4p Attendance: 300+ black business owners and professionals
Hosts: Black Business Orlando, LLC
NOTE: FINAL PROGRAM AGENDA TO BE PUBLISHED SOON. SUMMIT TRACKS LISTED BELOW.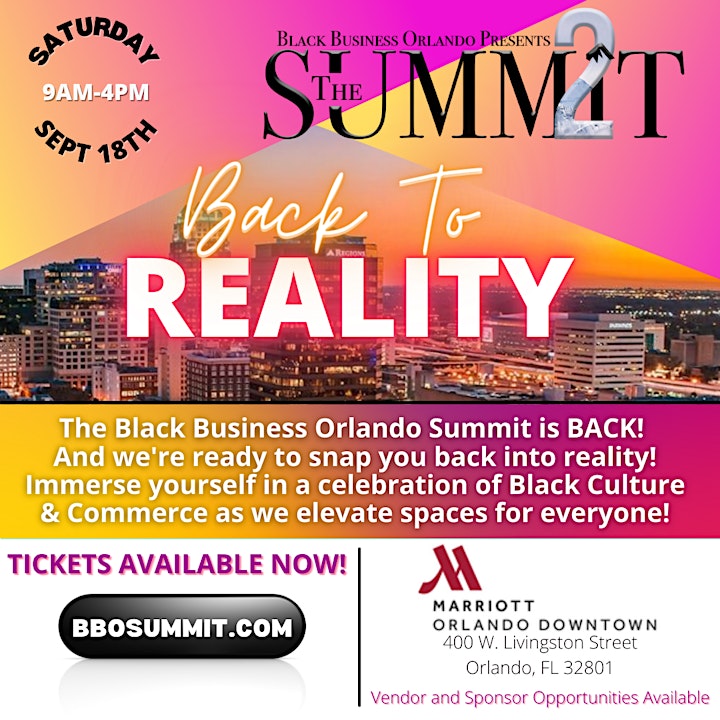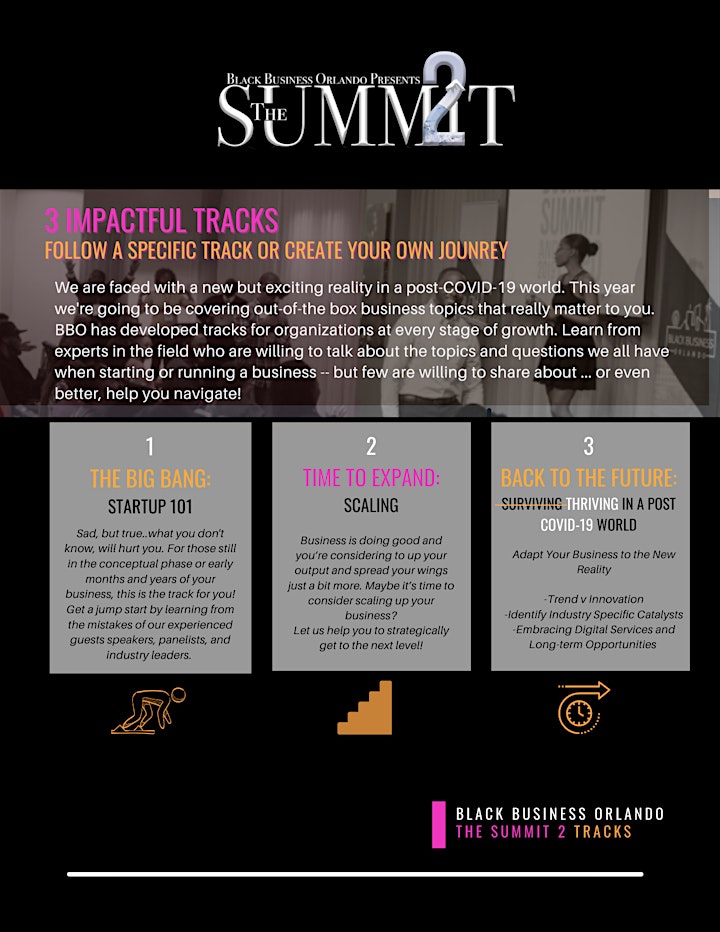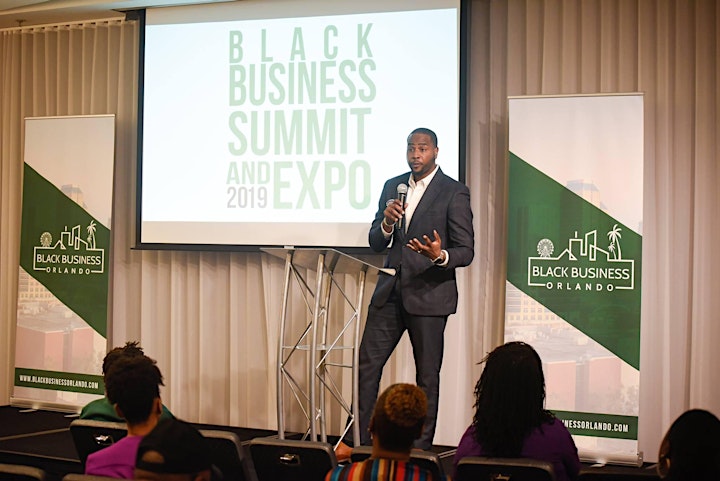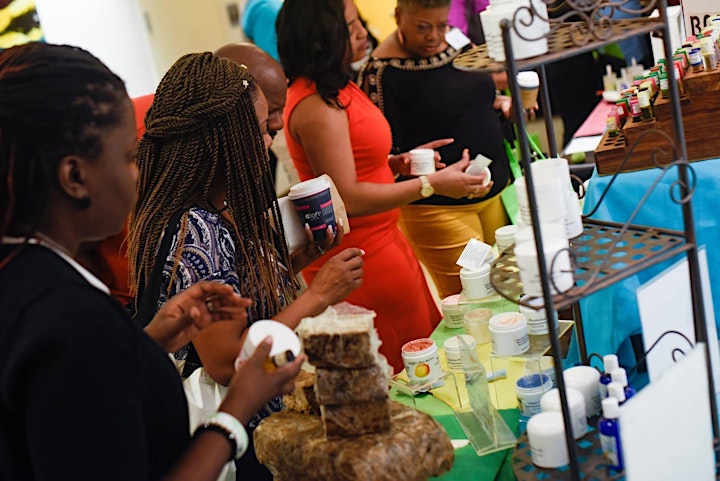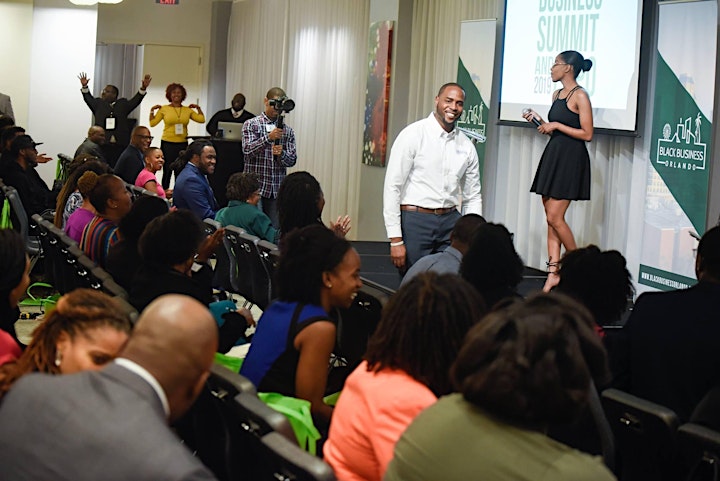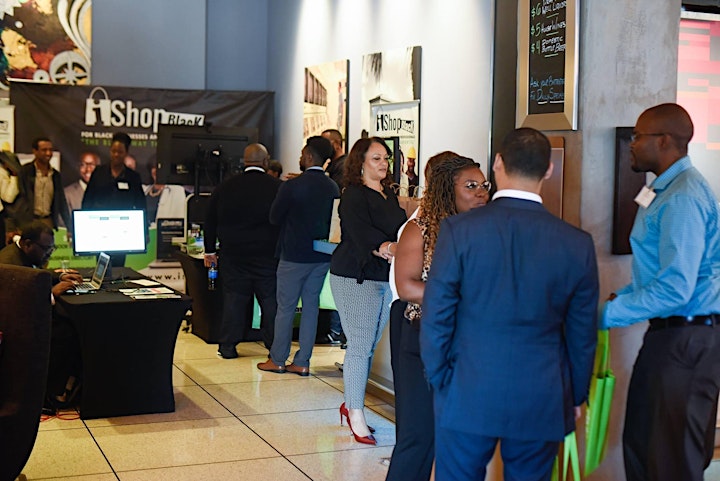 Organizer of Black Business Orlando Presents: THE SUMMIT 2 "Back to Reality"