Black Breastfeeding 360

Saturday, August 4, 2012 from 1:00 PM to 4:00 PM (EDT)
Event Details
Black Mothers' Breastfeeding Association (BMBFA) and The Charles H. Wright Museum of African American History presents...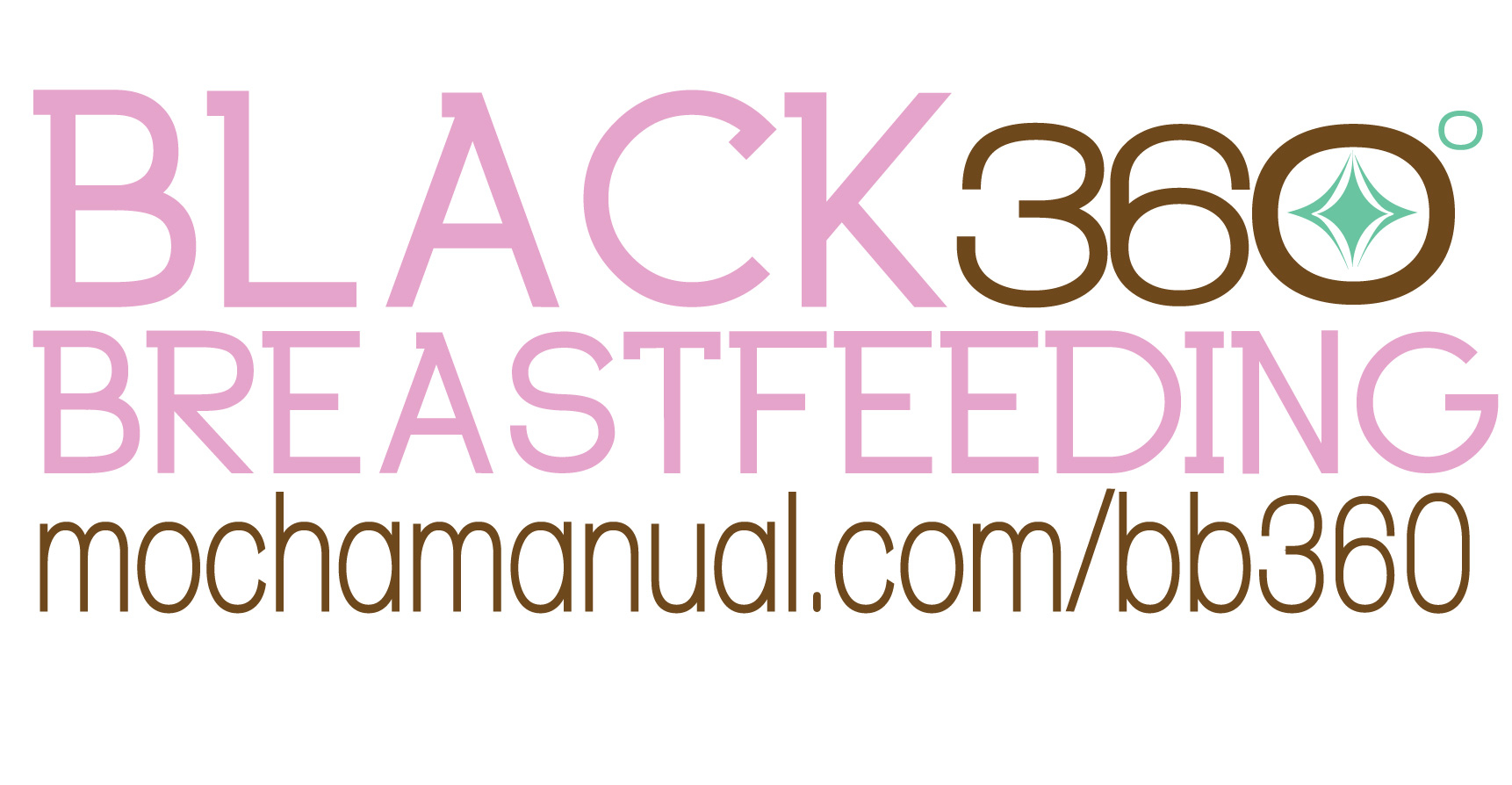 Connect to issues and hear the voices of real Black mothers.
Join us as Kimberly Seals Allers takes us on a journey of Black Breastfeeding 360 - A comprehensive multi-media content library of resources, perspectives & voices of the Black breastfeeding experience.  Followed by a panel discussion of the mothers of Detroit's own Black Mothers' Breastfeeding Association.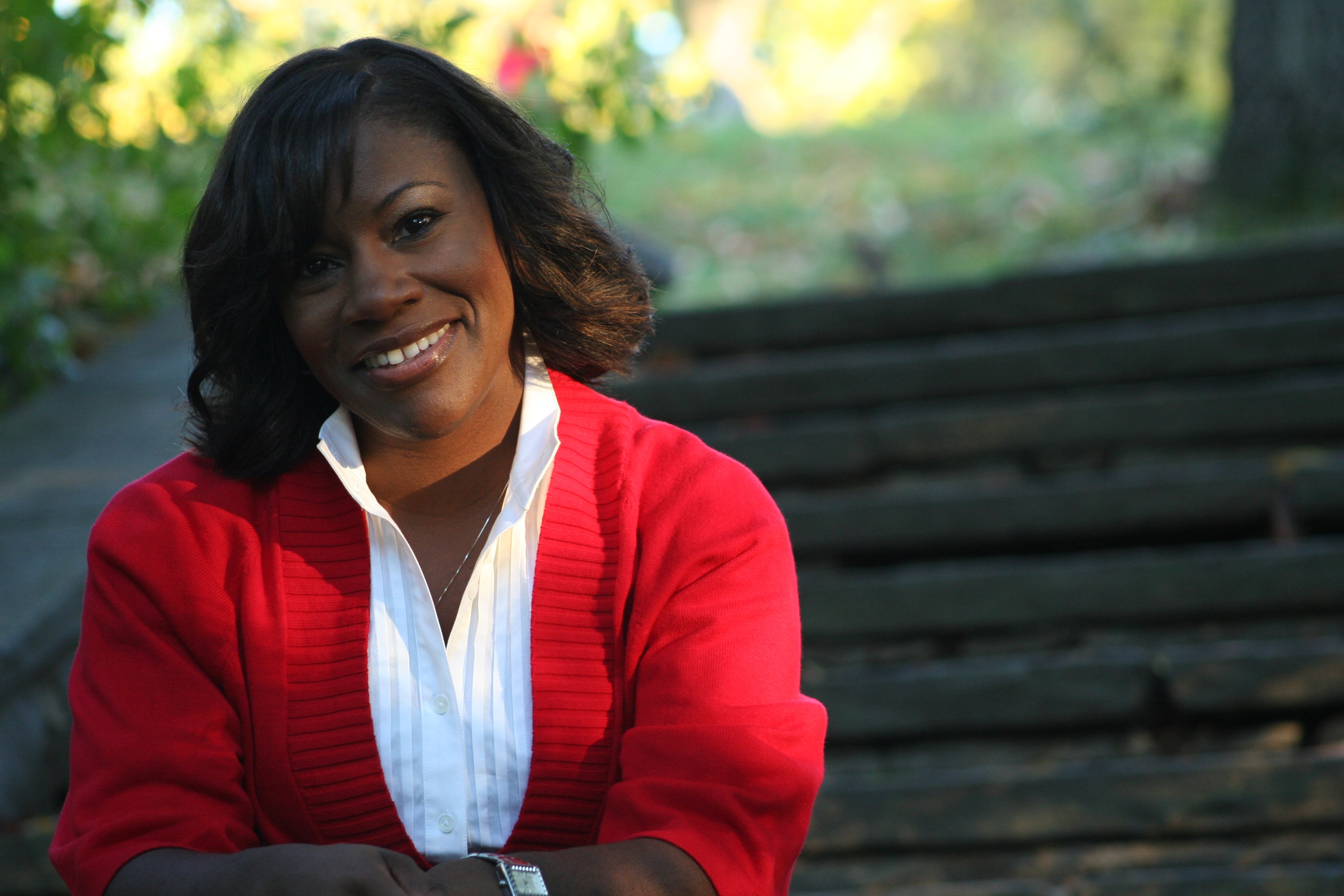 Kimberly Seals Allers is a leading authority on issues relating to modern, mothers of color, author of The Mocha Manual™ series of books and founder of www.MochaManual.com, a daily parenting and lifestyle destination and blog for African American moms and moms-to-be. Her life's mission is to help women become powerful parents and to live a life of endless possibilities. She is also a fiercely committed and highly respected advocate in the fight to reduce the high infant mortality and maternal mortality rates and increase the breastfeeding rates in the African American community. Seals-Allers holds a BA from New York University, a M.S. from Columbia University and is a current IATP Food and Community Fellow. She is a Queens, New York native and currently resides in Bay Shore, New York with her two children.
REGISTER TODAY AND RECEIVE A FREE GIFT!!!
THIS EVENT IS SUPPORTED BY: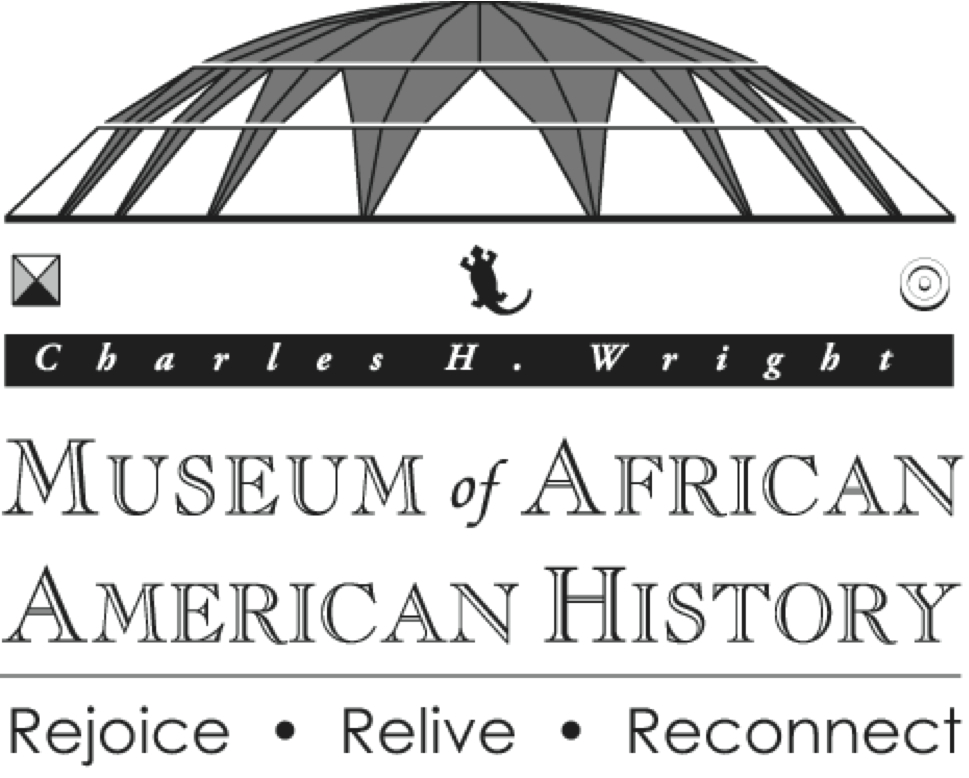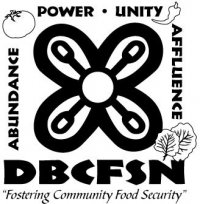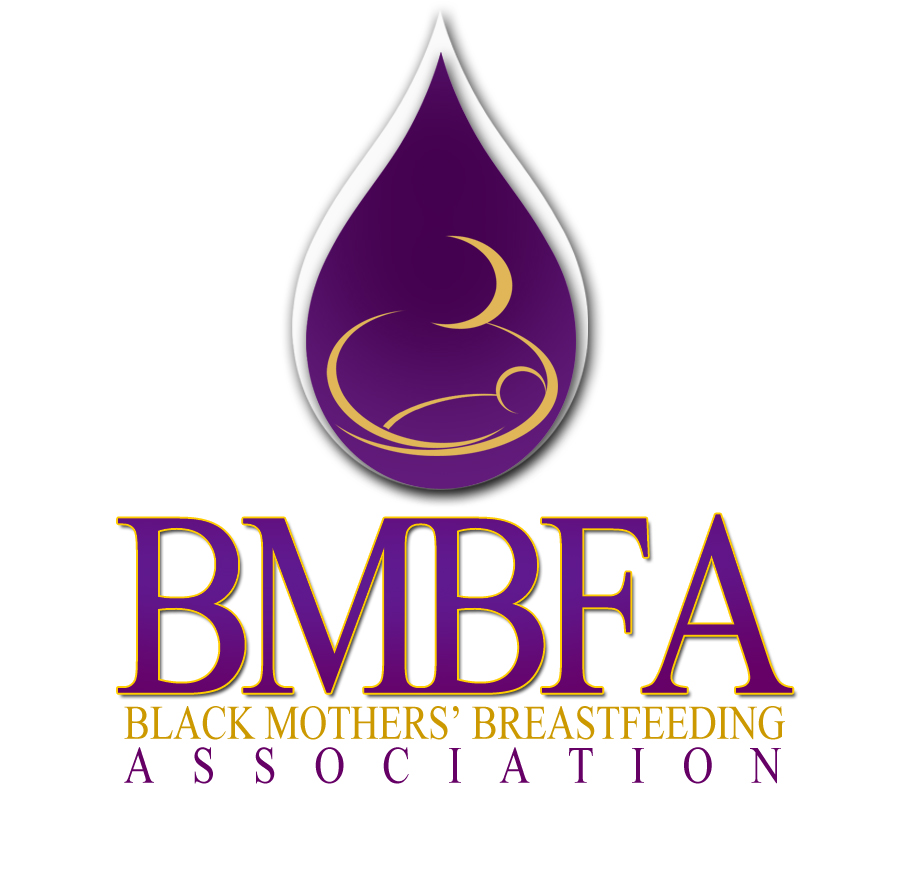 SPONSORSHIP OPPORTUNITIES ARE AVAILABLE FOR THIS EVENT. CLICK HERE.

Organizer
Black Mothers' Breastfeeding Association