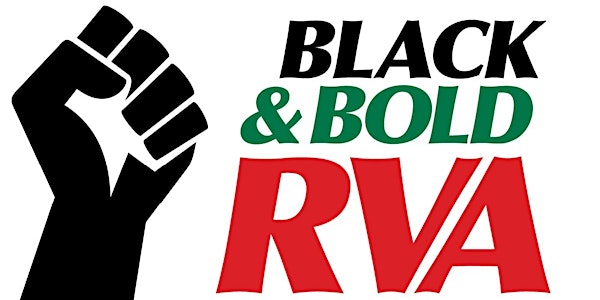 Black & Bold Awards
Diversity Richmond will virtually announce this year's honorees that have shown outstanding leadership within the Black LGBTQ+ community.
About this event
Diversity Richmond celebrates its fifth annual Black and Bold Awards to honor Black LGBTQ+ leadership throughout the Greater Richmond community on Sunday, February 28th at 6pm. The event will be held virtually in partnership with Radio One and will be streamed simultaneously on the iPower Richmond and Diversity Richmond Facebook pages. The honorees will be celebrated with in-person receptions in the future once deemed safe.
https://www.facebook.com/DiversityRichmond
https://www.facebook.com/ipowerrichmond
We are thrilled to have former Vice President and Deputy Director of Diversity Richmond and founder of the Black and Bold Awards, Rodney Lofton (he/him), serve as the keynote speaker.
While our February event will be virtual, we plan to properly celebrate our honorees in person in the spring or summer if the conditions surrounding the pandemic allow us to do so safely. These events will be smaller in scale compared to the usual annual event, but they will allow for an increased opportunity for guests to become familiar with the honorees as individuals and their work. Dates of these events are TBD.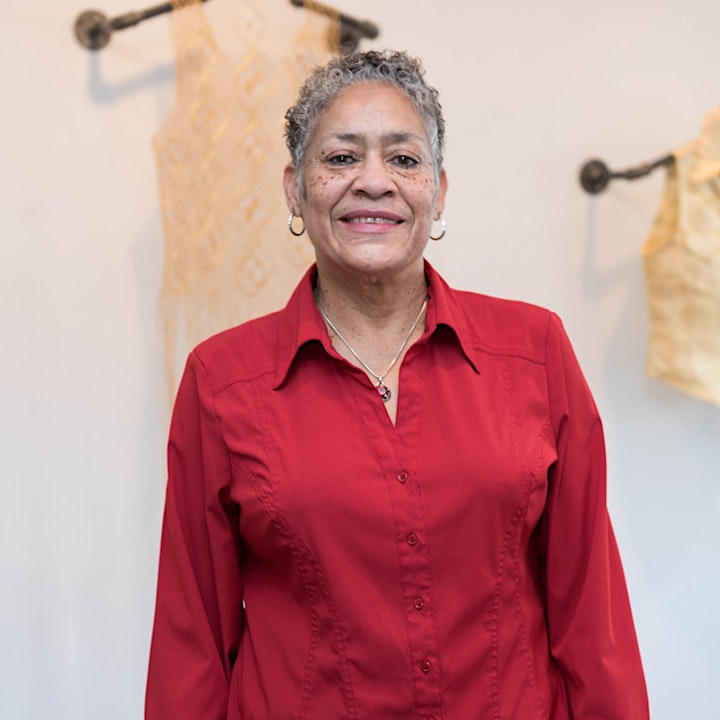 Charleen Baylor (she/her) has a 30-year history of community service and volunteering. She owns the local restaurant, Nutty Buttery, a staple in the Richmond community. Despite the financial challenges of the pandemic, Charleen continues to build community through her endeavors.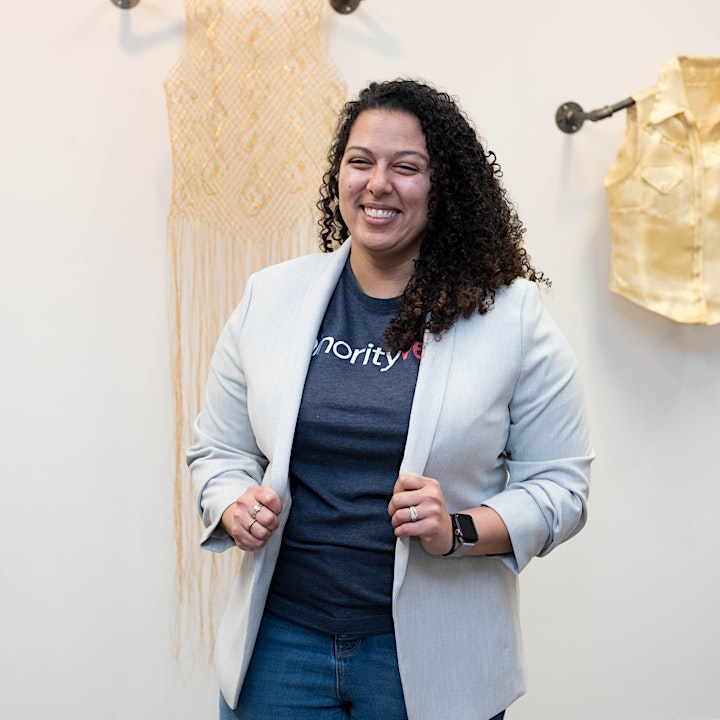 Stephanie Merlo (she/her) is a military veteran and advocate. She is the President of VA Pride and the Richmond Chapter Leader of Minority Veterans Association of America. In June 2020, she led Stonewall Rising, a LGBTQ March for Black Lives. Her work also empowers sexual abuse survivors.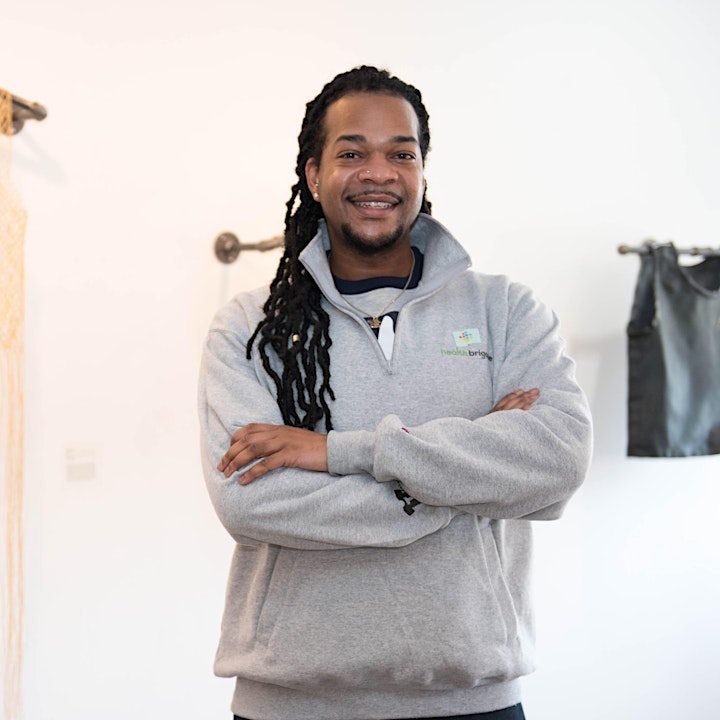 Ernest Charles (he/him) is the MA Clinical Training Manager at Health Brigade. His work has been integral to ensuring COVID testing and healthcare have been more accessible for Black and Brown communities which have been disproportionately impacted.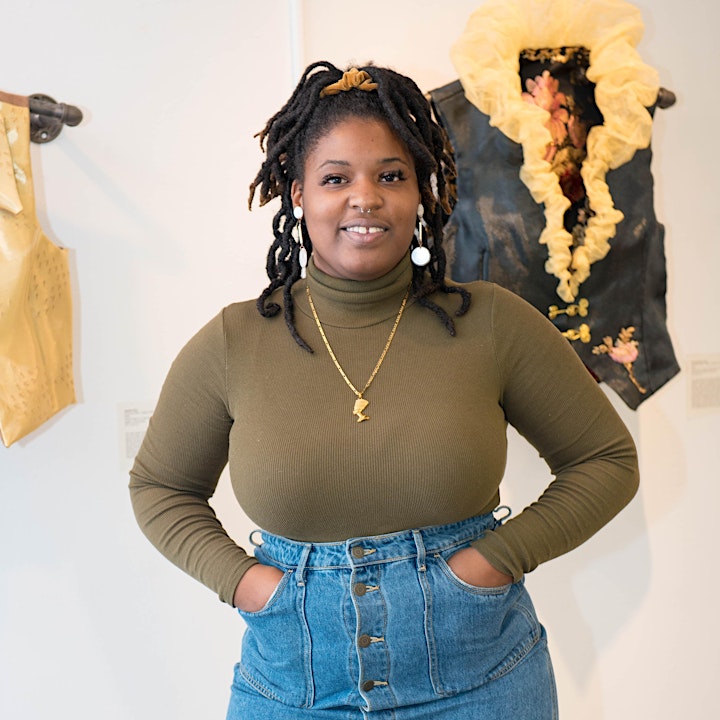 Destini Joseph-Barnette (she/her) is a member of Advocates for Richmond Youth, which supports youth experiencing homelessness. Her anti-racist initiatives in the community continue to advance the opportunities for Black LGBTQ+ youth and promotes trans-affirming shelter practices.