Description
Discounted menu with $6 donation (which is going to Simbi). Menu includes their nutritious Kale Salad for $10, their famous Fredrick Douglas Burger for $12 and their signature Angel's Breakfast for $14.
IF YOU CANNOT ATTEND, YOU CAN STILL DONATE BY CLICKING ON 'TICKETS' AND ENTERING ANY DOLLAR AMOUNT.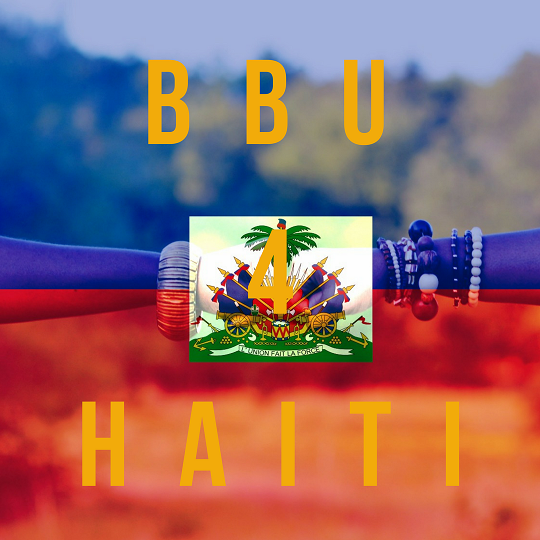 ---
Black Bloggers United Founder, Victoria Mason, and New York City Regional Director, Audrey Canady, have teamed up with Angel of Harlem to have an extended Brunch event to benefit Haiti! Meet up with us as we not only connect as fellow creatives, but also to use our platforms for a cause. So come out, enjoy yourself and give back to a larger purpose! Be sure to use #BBU4Haiti to spread the word and support.
Join the movement as we try to raise money for Haiti by giving 100% of ticket money to Simbi. Our goal is to raise $500, so make your dollar count and let's make a difference together! To learn more about Simbi, please visit their website www.SimbiHaiti.com. For more information on joining Black Bloggers United, please visit our website www.BlackBloggersUnited.com.