Description
Black Belt Speakers LIVE Training!
APRIL 6th - 8th, 2018
Chicago Midway Marriott
6520 South Cicero Ave
Chicago, IL 60638
708-594-5500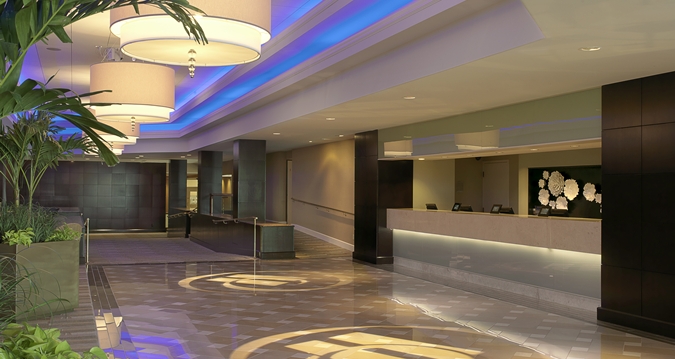 Learn Sales, Marketing and MORE
Do you have a vision to engage, connect and monetize your message?
Are you having difficulty putting your presentation together or speaking obout your business?
How would you feel if you were recognized, endorsed, and paid for your worth, skill, and talent?
If any of these questions resonated with you,
you MUST purchase your ticket NOW!
You will learn techniques such as:
How to Anticipate Your Audiences' Questions and Objections

How to Move the Audience Into Action

How to Create Unique Product Offerings

How to Take the Audience on an Emotional Journey

How to Leave Them Wanting More!

How to Share Relevant and Powerful Stories About You & Your Business

How to Develop Affiliate Opportunities

How to Generate Massive Revenue

How to Get Booked on International Stages

...and Much More!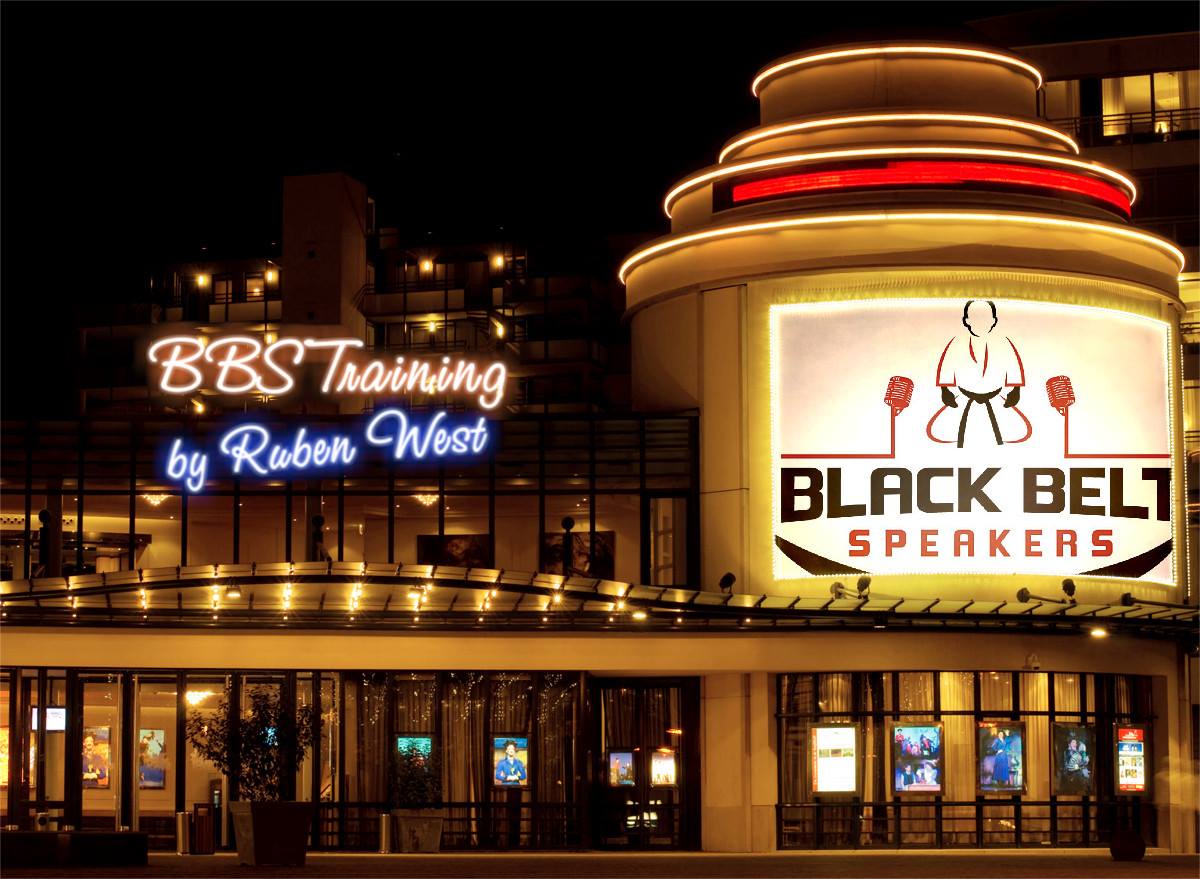 Sneak Peek of some of our Guest Presenters Coming Soon!
Reserve Your Hotel Room Now!
Black Belt Speakers Spring Conference
Start date: 4/5/18 End date: 4/9/18 Last day to book: 3/20/18
Marriott hotel(s) offering your special group rate: · Chicago Marriott Midway for $139.00 USD per night
We have a block of rooms reserved for you at a Special Event Discount Rate!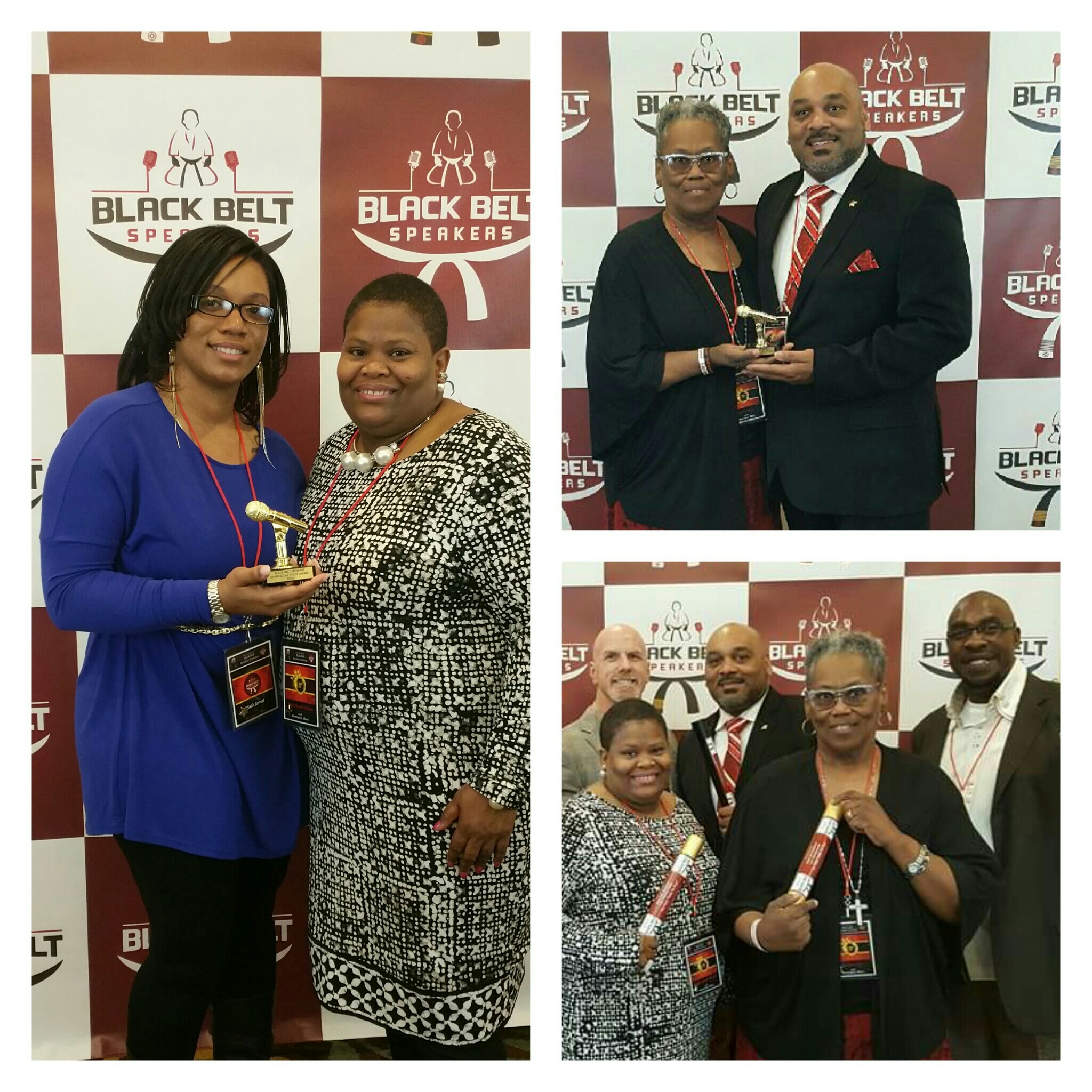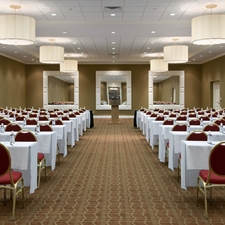 Don't sit back on your dreams of becoming a Crowd Moving Speaker.
Let the team at Black Belt Speakers
help you launch or expand your business and
master your message!
Reserve Your Spot TODAY!
*All Sales Are Final*