Description
Black Belt Speaker LIVE Training!
APRIL 21-23, 2017
HILTON - ST. LOUIS AIRPORT
10330 Natural Bridge Road
Saint Louis, MO

63134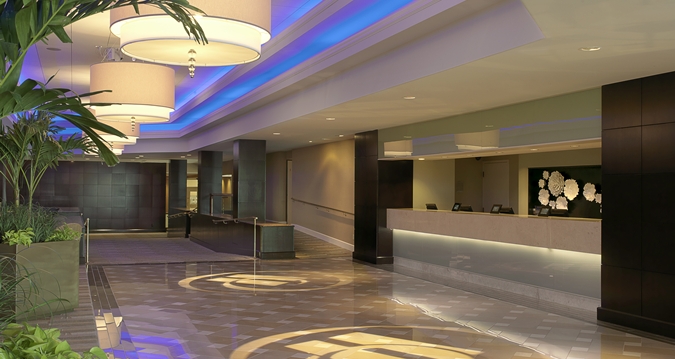 Do you have a vision to engage, connect and monetize your message?
Are you having difficulty putting your presentation together?
How would you feel if you were recognized, endorsed, and paid for your worth, skill, and talent?
If any of these questions resonated with you,
you MUST purchase your ticket NOW!
You will learn techniques such as:
How to Anticipate Your Audiences' Questions and Objections

How to Move the Audience Into Action

How to Create Unique Product Offerings

How to Take the Audience on an Emotional Journey

How to Leave Them Wanting More!

How to Share Relevant and Powerful Stories

How to Develop Affiliate Opportunities

How to Generate Massive Revenue

How to Get Booked on International Stages

...and Much More!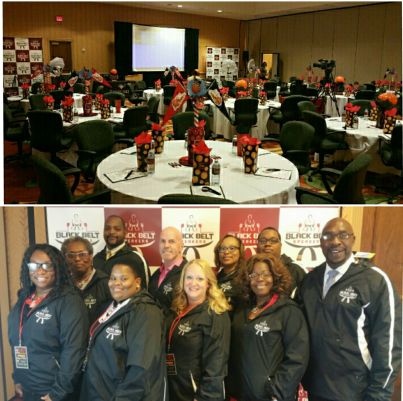 Sneak Peek of some of our Guest Presenters!
Meet Gerry Foster!
Gerry is The Branding Evangelist and Creator of the Big Brand Formula. He will be joining us to present on How to Big Brand Yourself Without Breaking the Bank! He will use his many years of experience to help you understand how you can become irresistible to the market place. You won't want to miss his fantastic presentation!
Meet Ernesto Verdugo - Your Liaison for International Speaking Opportunities!
Ernesto and his team have speaking and training events already scheduled for 2017 in places like Dubai, the Bahamas, London, Bangkok, Cuba, Tel Aviv and more. Do you want in? If so, you won't want to miss his sessions on how to position yourself and capture more of the market as an INTERNATIONAL SPEAKER, PRESENTER, & TRAINER!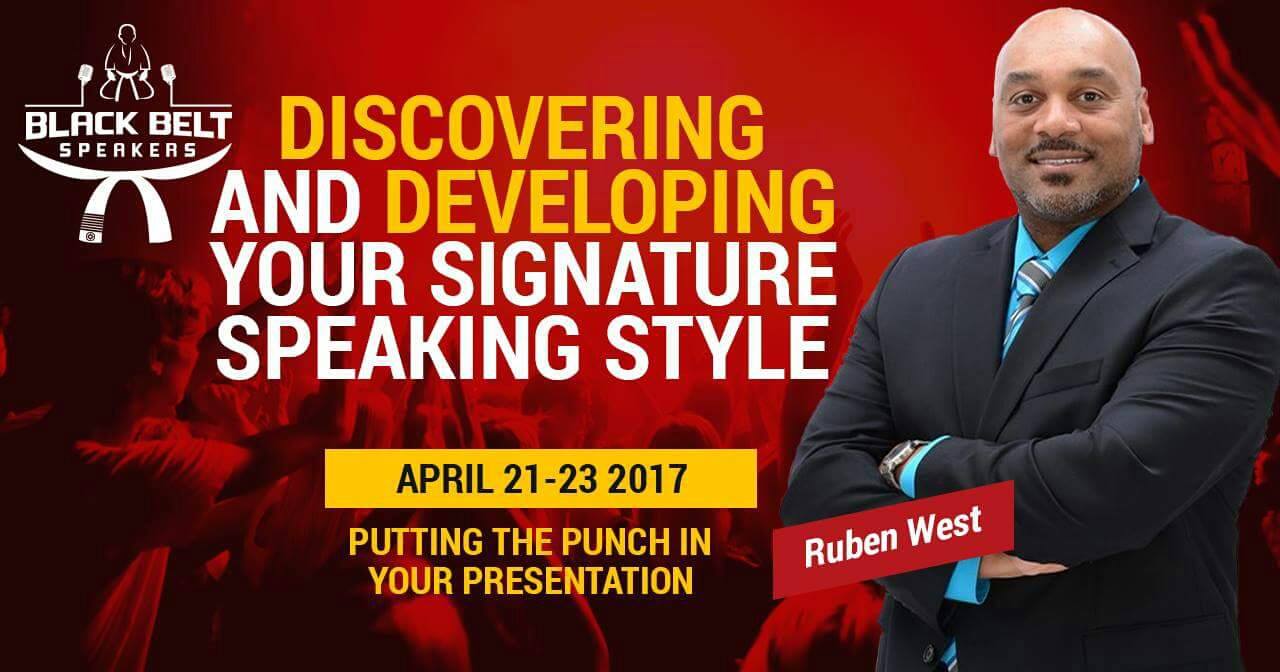 Ruben West will be delivering his Keynote - Discovering and Developing Your Signature Speaking Style
What if you could take an assessment that would reveal to you, your authentic communication/speaking style? What if you could lay an authentic foundation as a communicator and then build from there? Well we have great news!!!! Ruben will be revealing his signature speaking presentation and assessment so that you can gain clarity and ensure you are headed in the right direction.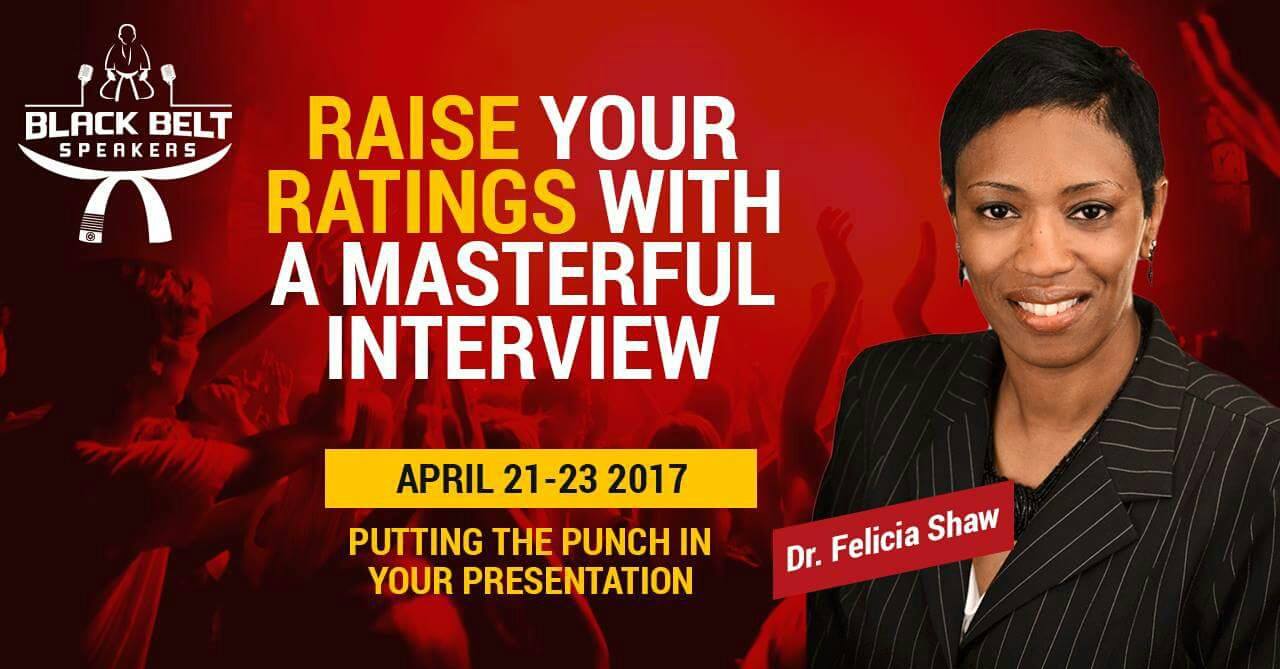 Dr. Felicia Shaw presenting on "
Raise Your Ratings with a Masterful Interview"
World famous Motivational Speaker Les Brown said, "When you open your mouth, you tell the world who you are!" Guess what? He was right! If done correctly, live interviews can help you position yourself as an expert, draw attention to you and your services, and get you additional engagements. If done incorrectly, they can be the reason no one reaches out to you. During this incredible session, Dr. Felicia Shaw, TEDx speaker and host of the radio show "Minding My Business" will share secrets to creating a magical interview experience. You will walk away with techniques that can be immediately implemented, allowing you to be more confident and engaging. You will also have an opportunity to sign up to be a guest on her show! Be there and bring your "A-Game!" It's time to "Raise Your Ratings with a Masterful Interview."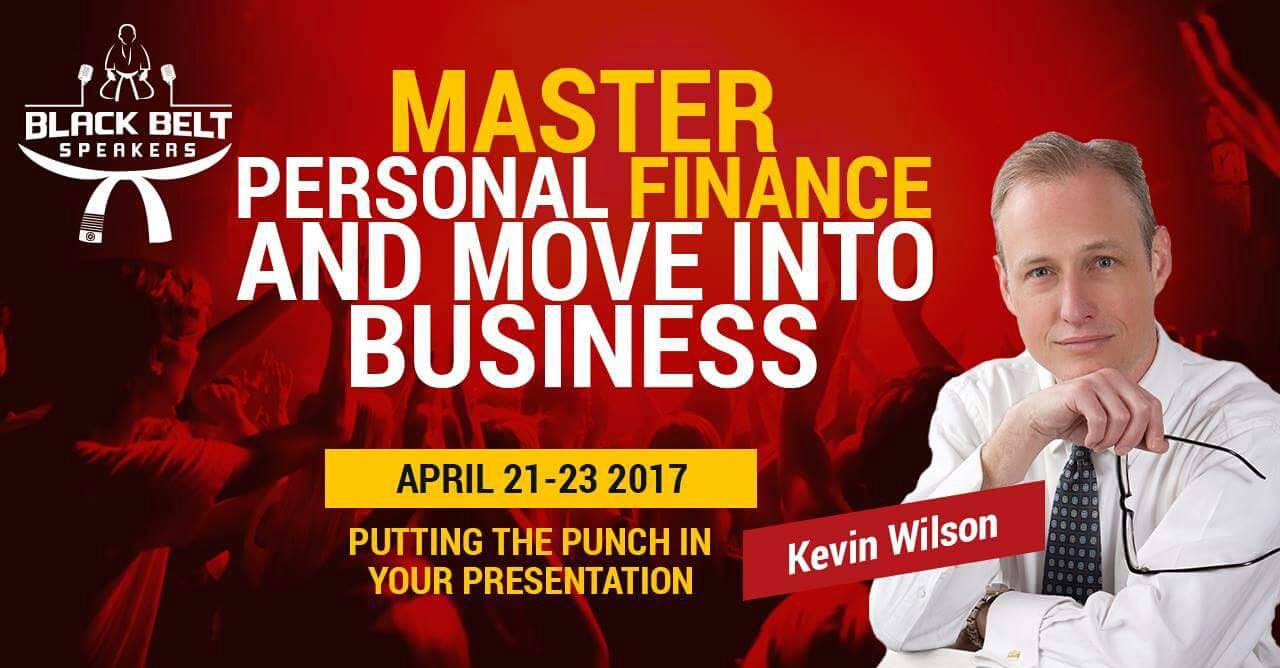 Kevin S. Wilson - The Finance Doctor
Presentation - Master Personal Finance and Move Into Business
What if there were a few simple personal finance adjustments you could make that could help you move in the direction of launching or improving your speaker business? Well guess what...... THERE ARE! Attend this informative and insightful presentation delivered by none other than Kevin S. Wilson, otherwise known as "The Finance Doctor." You will laugh, learn, and look at new ways to be successful in your personal finances and business!

Darrin Thompson presenting
"Don't Drop The Mic" Audio Mastery -
As a speaker, if you haven't thought about how you "sound," you have dropped the mic! You have a message you want to share with the world, a brand to grow, and an image to maintain. Join Darrin as he discusses powerful ways to wield audio as a "weapon of mass production"!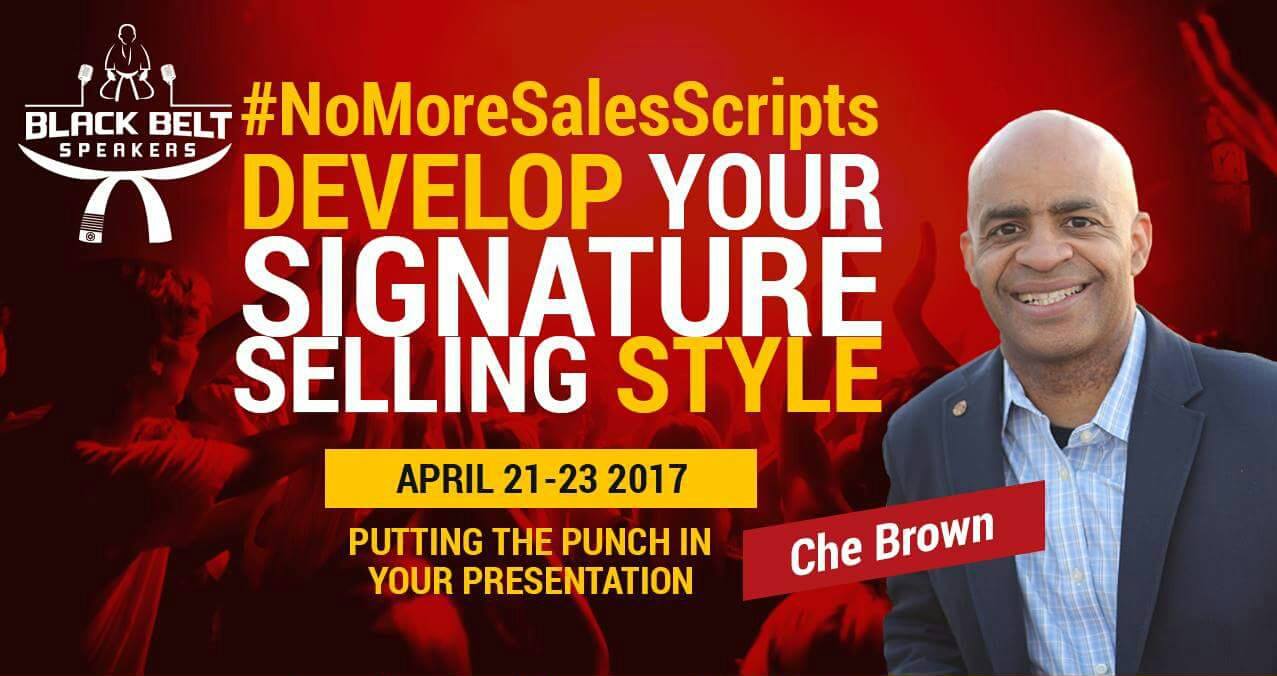 Che Brown - The Sales Cardiologist
Presention - #NoMoreSalesScripts Develop Your Signature Selling Style
Che Brown is known as "The Sales Cardiologist" and his newly released training will help you give life to your sales without feeling like you are taking from your clients. This breakthrough breakout session will help you discover how your unconscious habits around selling influence and shape your identity and results of your sales. You will uncover steps on how to sale authentically so that you don't come off sounding "salesy".
Trevor Otts presenting #TribeOf100 Developing a 7 Figure Distribution Network
You have no doubt heard that, "Your network determines your net-worth." Well, it is time to up-level both!!! Join "Marketing Master" Trevor Otts as he explains the step by step process for building your tribe and increasing your impact. If you attend, you could be getting the missing link in your opportunity to advance your business. If you don't you could still be stuck in the same place 6 month from now. Don't miss this exciting business building session!

Kimberly Flowers -
Video Like A Boss - The Selling Power Of Great Video
It has been said that a picture is worth a thousand words. With that being said, a video is worth 1000 pictures. As a company or individual looking to gain online exposure, video is the most effective method for reaching and resonating with your target audience. If you want to generate more inbound leads, turn your social media followers into paying customers and get paid more for the value your company brings, you must be intentional about your videos! How you show up matters! This training will not only teach you the basic technology for creating high-end brand videos but also give the insider secrets for what it takes to effectively position your products and services to be sold at premium pricing!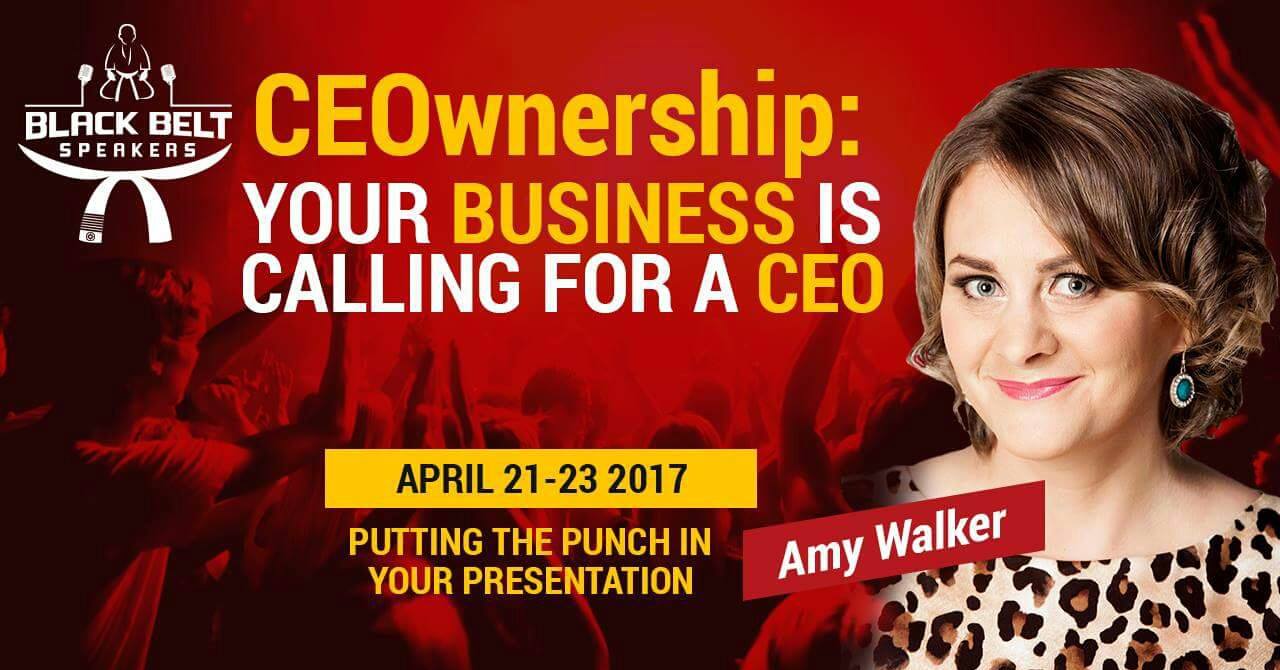 Amy Walker - CEOwnership - Your Business Is Calling For A CEO
Every great company knows that it needs two main ingredients to be a successful and thriving business. It takes a vision and it also takes a visionary. For your business you will need to provide both! Amy is a master at providing key information and crucial steps that you can take right now to put you in the driver's seat of your business. If you speak or want to speak then you're in business. Let Amy help you take ownership of where you're going as you comfortably fill the role of CEO!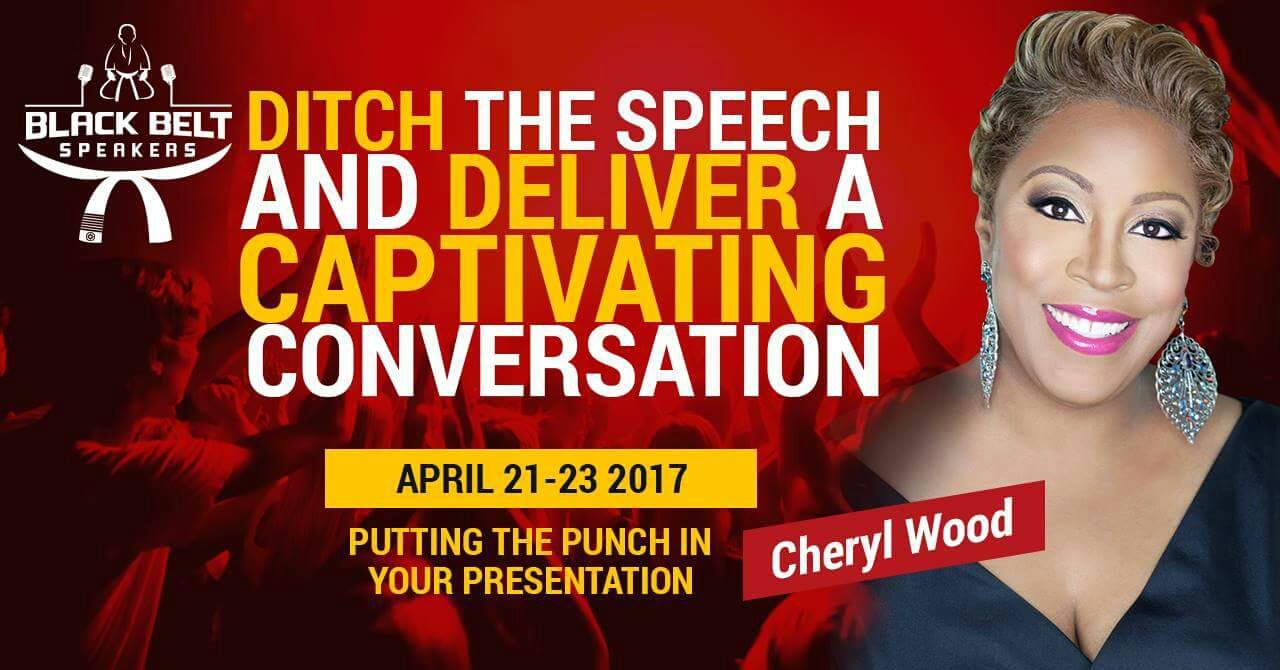 Cheryl Wood - Delivering A Captivating Conversation
Imagine being able to stand on stage and be comfortable having an entertaining and engaging exchange with your audience members. If this sounds great to you then Cheryl Wood is the one for you. As an international presenter Cheryl knows full well the ability to be able to engage and ignite her audiences. She will be sharing specific strategies to help you be relaxed while you deliver your message with power, feeling and conviction. You may never get paid to speak, but you can get paid to deliver a Captivating Conversation. Now, let Cheryl Wood show you how.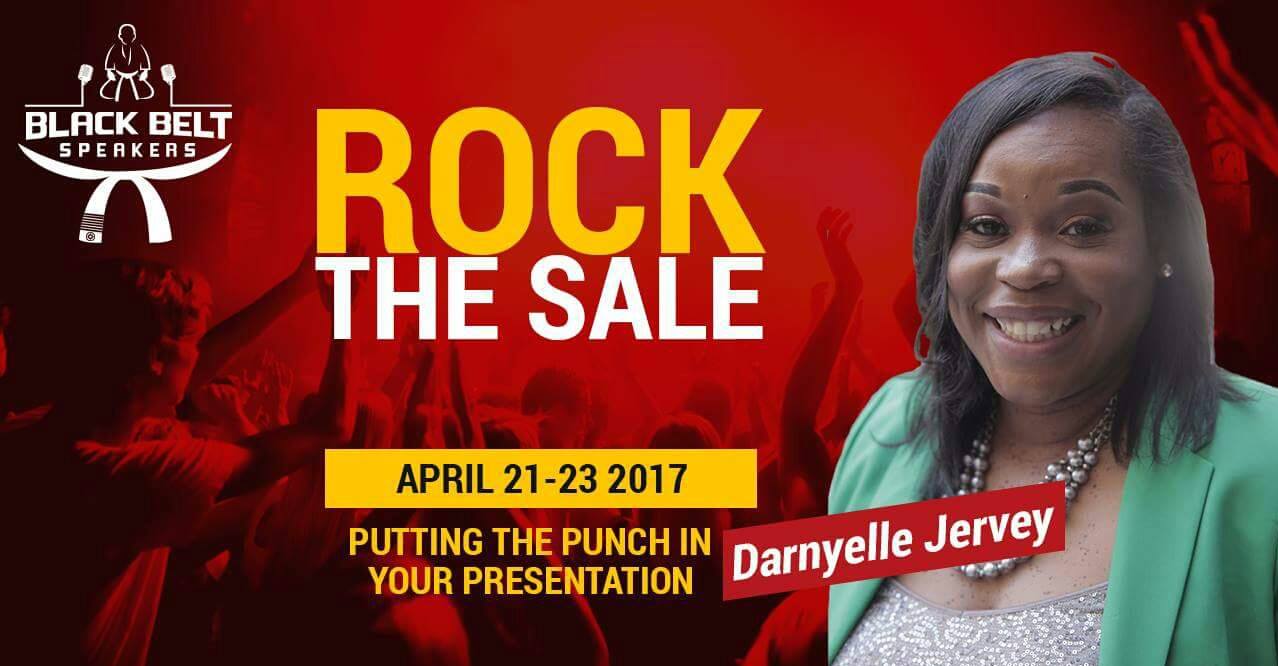 Darnyelle Jervey - Rock The Sale
You may have heard the quote "to sell is to be human" but let's face it, not everyone feels that way. In this powerful presentation you will learn how to comfortably deliver your products, services and even yourself with ease and confidence. Imagine having the ability to drive people to you because they loved what you just spoke about. If you've ever seen it done, it seems like magic. In reality, it's the secret sauce the allows presenters to generate more money than they have ever imagined. Don't worry, Darnyelle is going to share the key ingredients to the secret sauce! Get ready to Rock The Sale!
Darin Adams - Automation Beats Determination
The technology that lets you work less and grow more!
Reserve Your Hotel Room Now!
We have a block of rooms reserved for you at a Special Event Discount Rate!
Click here to reserve one of these limited rooms!
http://www.hilton.com/en/hi/groups/personalized/S/STLHIHF-BBS-20170421/index.jhtml?WT.mc_id=POG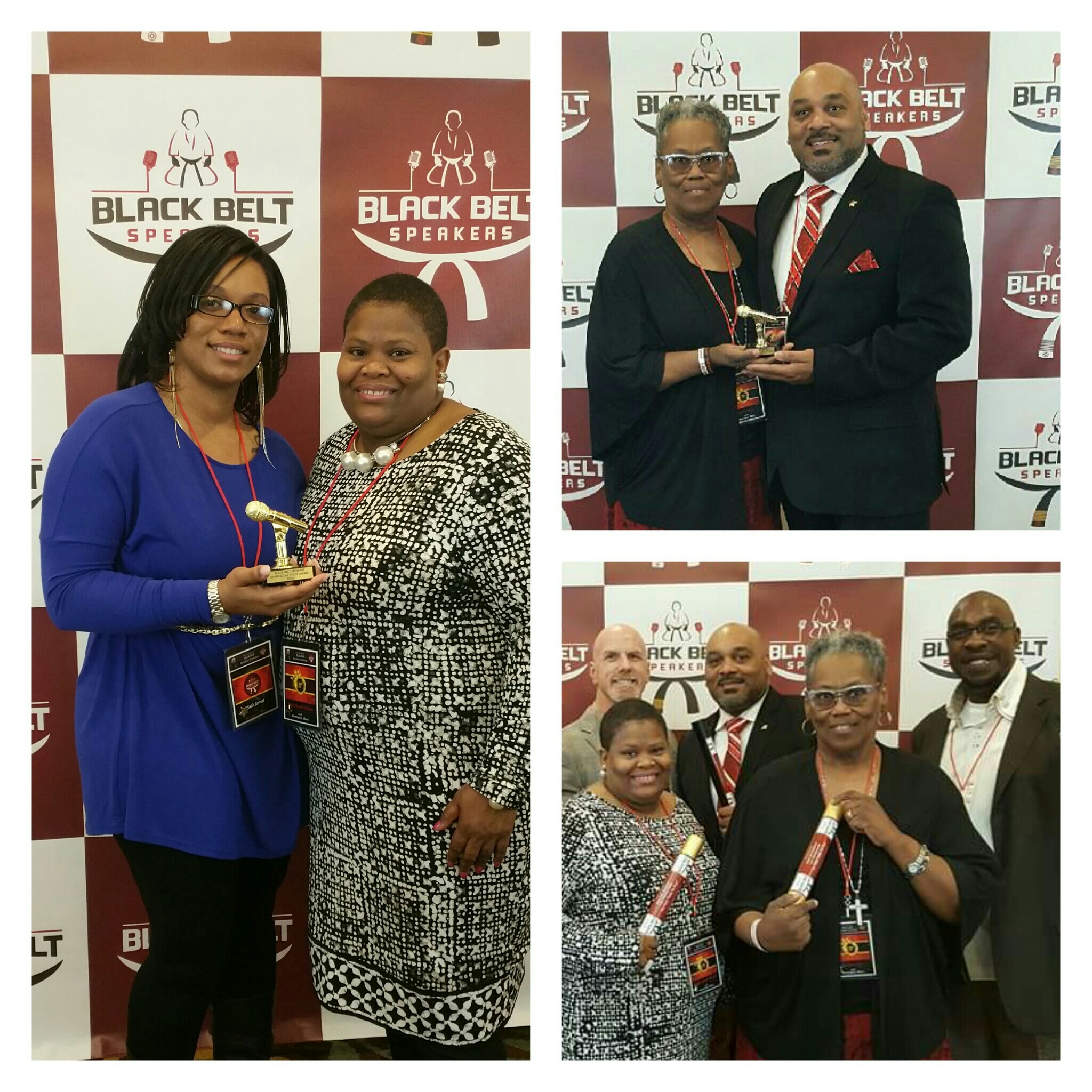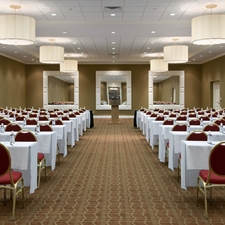 Don't sit back on your dreams of becoming a Crowd Moving Speaker.
Let the team at Black Belt Speakers
help you launch or expand your speaking career!
Reserve Your Spot TODAY!
*All Sales Are Final*