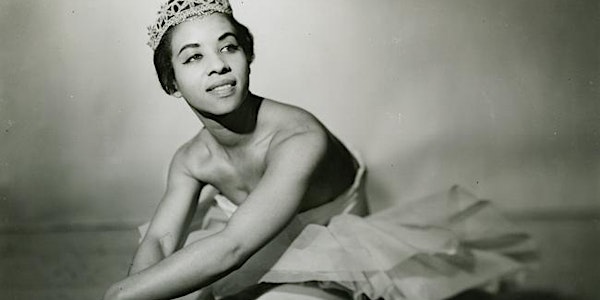 Black Ballerina
When and where
Location
Brava Theater Center 2781 24th Street San Francisco, CA 94110
Description
Black Ballerina
Set in the overwhelmingly white world of classical dance, Black Ballerina tells the stories of several black women from different generations who fell in love with ballet. A story of passion, opportunity, and heartbreak that reaches beyond the ethereal world of ballet to engage viewers in larger issues of exclusion, equal opportunity and change.
Six decades ago, while pursuing their dreams of careers in classical dance, Joan Myers Brown, Delores Browne and Raven Wilkinson confronted racism, exclusion and unequal opportunity. In 2016, three young black women also pursue careers as ballerinas. Do they find that the color of ballet has changed? If so, how? If not, why?
Co-presented by San Francisco Ballet and Alonzo King LINES Ballet
Black Ballerina
(USA, 2015) 60:00
Director: Frances McElroy
Preceded by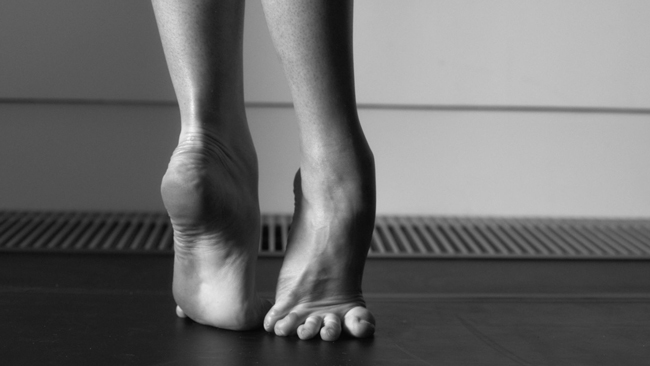 Reborn
(USA, 2015) 4:35
Director: Andrew Margetson
Choreographer: Alastair Marriott
A portrait of a star dancer coming back from injury.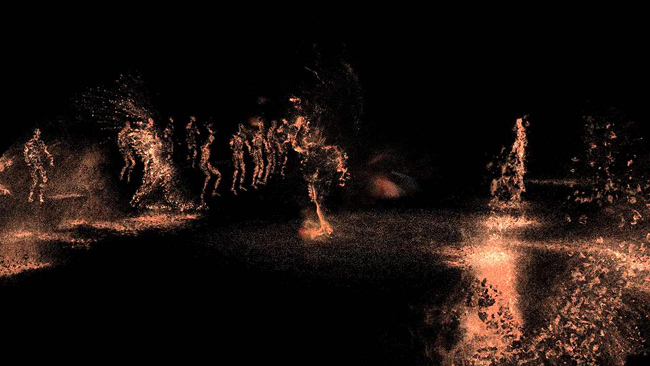 CODA
(Canada, 20xx) 11:00
Director: Denis Poulin, Martine Époque
Choreographer: Martine Époque, Frédérick Gravel
In this technically and formally innovative film, luminous bodies—created using motion capture techniques—transform and evolve to the rhythms of Stravinsky's Rite of Spring.