Black Angels Over Tuskegee Bloggers' Meetup / Tweetup for 2nd Anniversary Celebration!

Saturday, February 18, 2012 from 3:00 PM to 6:30 PM (EST)
Event Details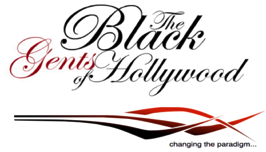 presents...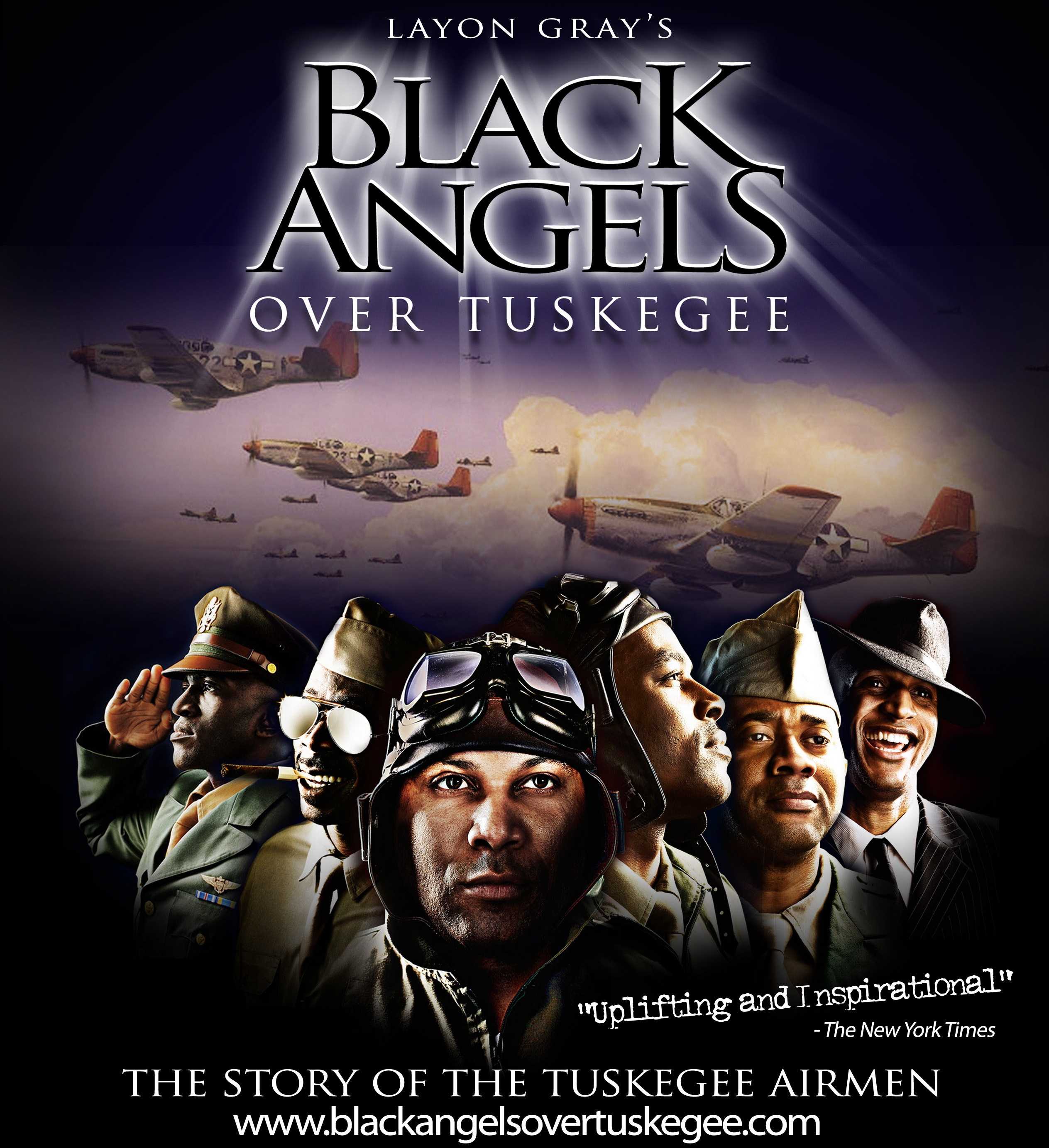 Come & Celebrate how we've told this story
for two years, Off-Broadway!
Saturday, February 18, 2012   3:00pm
Your Dr. Goddess Discount is 34% off!


ABOUT THE PLAY

WINNER 2009 NAACP Award WINNER 2009 ADA Award WINNER 2010 NYC Audelco Award

Incredible!

Vibrantly energetic and emotionally captivating, Black Angels Over Tuskegee continues to enlighten and educate Off-Broadway audiences after an extended opening. Presently, one of the longest running productions Off-Broadway, originally opening in January 2010 for a two-month engagement, the award-winning, historical docudrama is a narrative of six men embarking upon a journey to become the first aviators in the United States Army Air Forces during a tumultuous era of racial segregation and Jim Crow idealism in twentieth century American history. Black Angels Over Tuskegee, which is inspired by true events, is currently showcased at the Actors' Temple Theatre at 339 W. 47th Street between 8th and 9th Avenues in New York City.

Inspirational!

The play uplifts and inspires audiences as the narrative documents the lives of perspective aviator candidates as they seek to overcome a collective struggle to debunk myths regarding their ability, intelligence, patriotism, and ultimate dreams of an inclusive society. The production movingly illustrates how the men unite in brotherhood to achieve a communal vision.

The Cast of Characters

The cast consists of seven young African-American men and one Caucasian man, as follows:

Quinten Dorsey – Outgoing, high energy, quick wit, likeable
Abraham Dorsey – Gregarious, fun, protective, competitive, intense, sensitive
Elijah Sam – Ex-boxer turned educator, well read, peacekeeper, glue
Percival Nash – Laid back, fun loving
Jeremiah Jones – Quiet, loose cannon, speaks his mind, internally pained
Theodore Franks – Soft spoken, steel presence, southern, mild mannered
Major Roberts – Strong, intense, high energy, tyrant, demanding
Young man – reflective, strong presence, engaging, story teller
When & Where

Actors Temple Theatre
339 West 47th Street
New York, NY 10036


Saturday, February 18, 2012 from 3:00 PM to 6:30 PM (EST)
Add to my calendar
Organizer
Dr. Goddess Arts, Education and Management
"Your Intelligent Source for Entertainment"
Scholarship. Art. Activism. Technology. Travel. Digital Strategy.
http://drgoddess.com
Black Angels Over Tuskegee Bloggers' Meetup / Tweetup for 2nd Anniversary Celebration!