Event Information
Refund Policy
Contact the organizer to request a refund.
Eventbrite's fee is nonrefundable.
About this Event
Are you ready to have a conversation about race but don't know where to start? Are you worried about being insensitive if you don't say the right thing? Have you recently realized that you don't know what you don't know about systemic racism?
There is no better time to step into your courage cape and step into the conversation with an open mind and heart.
In your confirmation email, we will link you to a video to watch before our meeting that provides historical context around the history of racism and bias. Turn on your video and let's have an informal chat.
Key takeaways:
• Learn five mind-blowing facts you didn't know about the history of slavery, and how it still applies today
• History of systemic racism
• Receive tips to break barriers
• How to get more comfortable having this difficult conversation with your Brown and Black Friends
Moderated by: Siri Hibbler, Pam Miller and Nancy Solomon
_______________________________________________________________________________________
ABOUT OUR MODERATOR NANCY SOLOMON: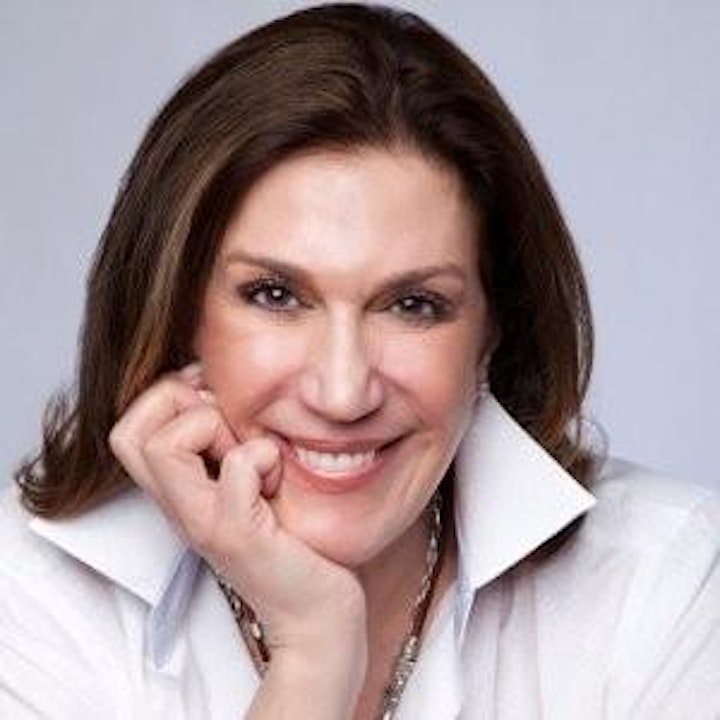 Founder and CEO of The Leadership Incubator, Ms. Solomon has over 25 years of experience executive coaching, counseling, and training mid-level managers to CEOs. As an expert in the field of human potential, Nancy has inspired thousands of people to remove their barriers to personal and professional success.
Whether focusing on company-wide results or individual success, Nancy starts with one critical point of engagement – people's connection with themselves. She has a magical and efficient way of getting to the core of an individual's nature, a company's concerns, or a team's challenges.
Because Nancy understands what drives, motivates and inspires people, she quickly helps them discover who they are, what they do, and the impact those have on their immediate and far-reaching world.
Regardless of whether she is coaching and training 3,000 direct sales people at a Lia Sophia International Conference, 1,000 women at Microsoft's International Women's Conference, or the top ten executives at Washington Federal's Executive Leadership Academy, Nancy's expertise is crucial to the personal and professional success of every person in attendance.
Nancy is the author of IMPACT! Go From Invisible to Invincible (Wiley, 2009)
Clients hire Nancy for the smarts she brings to the table, trust her for the authenticity of her heart, and return to her because they can count on her to use both.
_______________________________________________________________________________________
ABOUT OUR MODERATOR SIRI HIBBLER: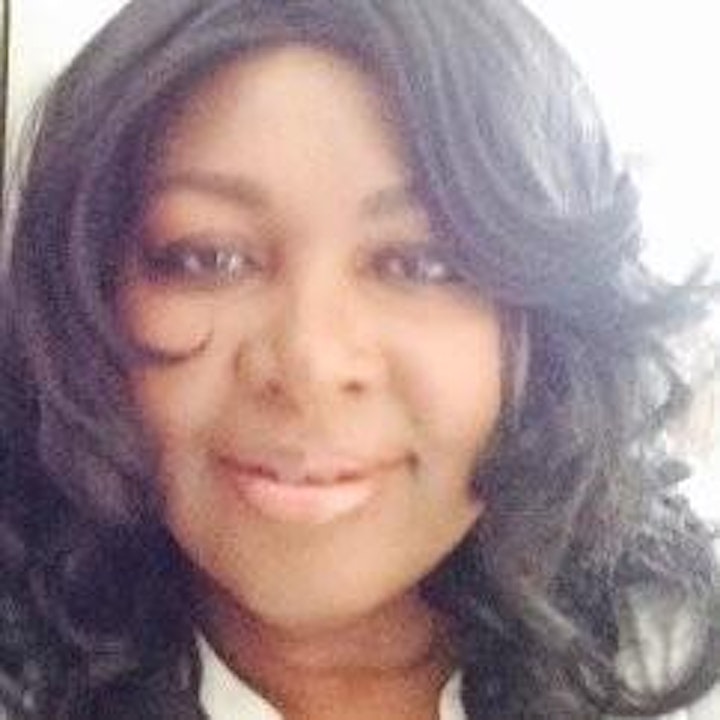 Siri Hibbler is a change-maker, visionary, serial entrepreneur and community advocate. An influential leader for the people she has been called to serve, the under-served communities, Siri is the Founder of the newly formed COVID-19 African American Relief Fund. She is the Recipient of several community awards including the 2019 Legacy Leader Award by Westside Women United and NLCCC, Inc., and the 2019 CommUnity Hero Award for Social Service Innovation by Meridian Health. In 2020 Siri also received a Certificate of Excellence award from the Cook County Treasurer, Maria Pappas.
Siri, continues to serve her community daily in various capacities as the founder and leader of several for profit and not-for- profit organizations including Field of Dreams Visionary Center, Inc., where she serves the homeless, ex-offenders, youth, disabled and low-income families, providing housing, career development, job placement, non-violence programs, addiction counseling and youth STEAM program. In August 2020, Field of Dreams will open the first trauma, non-violence and wellness center in Garfield Park on the westside of Chicago. Through her firm, the Dream Academy, Siri has taught instruction to start-up and expansion businesses for 25 years, where she also provides business coaching and mentoring.
Siri is the Chairman and Founder of the official Illinois Black Chamber of Commerce, Garfield Park Chamber of Commerce, and the Cook County Black Chamber of Commerce, where she is on a mission to grow minority businesses, increase economic development and enhance the health, and wellness of community residents in disproportionate impacted communities. Siri is also the President of Jade Creative Consulting, a multi-cultural marketing agency that she launched in 1998 and the CEO of Sapphire Entertainment Studios, where she has 22 TV shows and 14 films in its line-up.
Siri is the visionary leader behind the "Rebirth of Garfield Park" Real Estate Development that she is soon to rename, the Rebirth of Black Wall Street to increase black businesses, wealth and assets. This development has been featured in various media publications including Crain's Chicago since 2018. To date Siri has raised $100MM for phase 1 on the development that is slated to bring 2,000 job opportunities, 400 affordable housing units, 75 commercial units, Technology Incubator and Design Center, and Performing Arts Center. The Garfield Park community has not seen development since the 1968 riots – more than 40 years ago.
Siri Hibbler is a 30+year Marketing Executive working in various notable companies such as Packard Bell, IBM, AT&T and Transamerica Distribution Finance, to name a few. Siri was born and raised in the Garfield Park community. She is an ordained and licensed minister holding the
ministerial office of Apostle. Siri is also a wife and mother of three adult children, and two beautiful granddaughters. A graduate of DePaul University, Siri moved to southern California in 1986 and returned full circle to her home-base in 2016, where she now serves and advocates to stop the impact of gentrification and displacement of residents.
_______________________________________________________________________________________
ABOUT OUR MODERATOR PAM MILLER: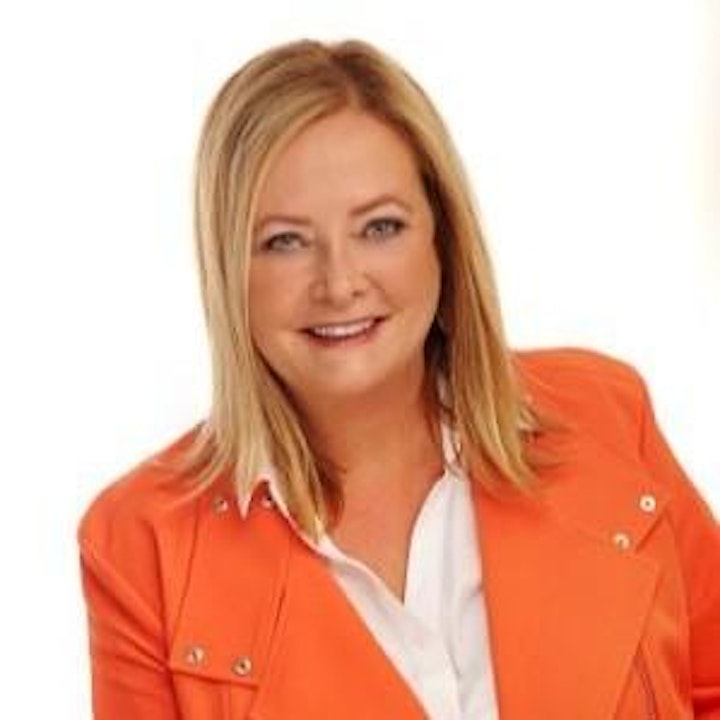 Pam Miller is recognized as a top-tier PR and Corporate Communications professional with demonstrated expertise designing and executing strategic campaigns for ambitious corporate brands and product lines. Skilled at owning the entire communications process: to creating the strategy and messaging, to getting media coverage, the attention of industry influencers, plus evaluating campaign results and how they map to bottom-line business goals.
She has worked with venture-backed startups, and Fortune 1000 companies, such as Alaska Airlines, Adobe Systems, Avanade, HP, Microsoft, and T-Mobile USA.
numoon communications is Pam's communications consultancy where she works with emerging brands across the US and Europe. Previously, she was co-founder and CEO of Kaufer Miller Communications, and organically grew this multimillion-dollar firm into one of the premiere boutique tech agencies on the West Coast.
Earlier in her career, she served in account management roles at Citigtate Cunningham and Waggener Edstrom. Her client-side experience includes PR and marketing communications positions at Aldus/Adobe, and a number of startups.
_____________________________________________________________________________________________________________
Upon registration, you will receive the Zoom information to log into at the time of the event. We encourage you to consider a donation to UPWARD, a 501(c)3 organization. Receipt for donations will be sent to your email you register with. To learn more, please check out our website at www.upwardwomen.org
UPWARD events are open to our executive-level, female members. If you are currently not an UPWARD member, by registering for this event you are accepting a complimentary UPWARD membership.
_____________________________________________________________________________________________________________
NOTE: We will accept cancellations for paid events only up to 72 business hours prior to the event. Any notices after that time is not refundable. Because UPWARD is a 501(c)(3) non-profit, we would appreciate your consideration of a tax-deductible donation versus a refund.
For more info about Fundraising Disclosures, please refer to this link: https://www.upwardwomen.org/donate/
_____________________________________________________________________________________________________________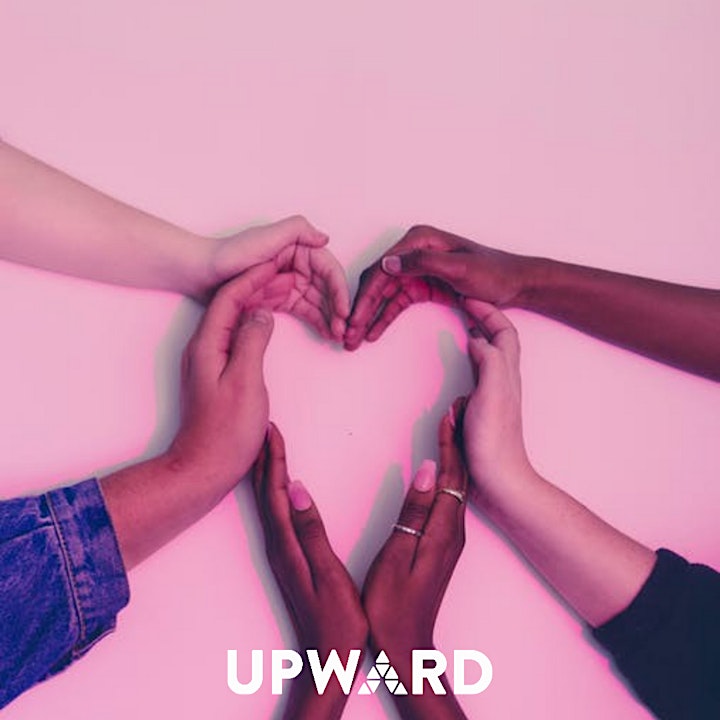 Date and Time
Location
Refund Policy
Contact the organizer to request a refund.
Eventbrite's fee is nonrefundable.