Description
Boilin' Crawfish for a Great cause!
Supporting:
Active and Veteran Military Causes
The Womens Center of Beaver County
PUSH Beaver County
JROTC Events and Scholarship Academic and Leadership Scholarships
Charlotte's Run Beaver County
Community families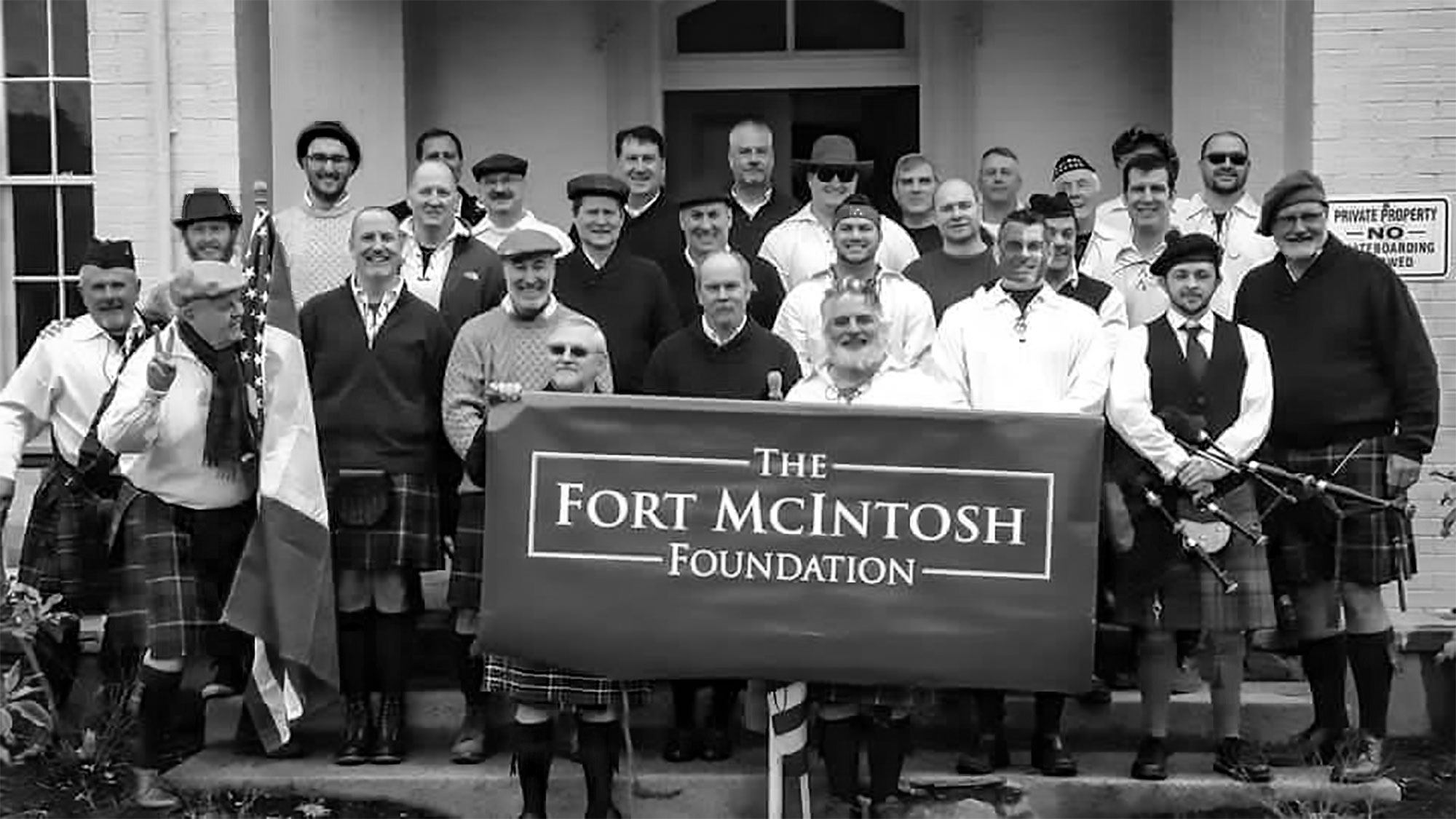 How the Crawfish Boil Came To Be:
Victorian Finance President, Sonny Bringol, is a Louisiana Cajun from the heart of the Bayou in New Orleans. He came to Pittsburgh to further his education and fell in love with the city, where he has remained since 1998. As he made his home in the South Hills of Pittsburgh, he began to long for the seasoning and tastes of his hometown in New Orleans. He would often return home for his extensive family reunions each year and it occurred to him to bring a piece of New Orleans back with him.
He began hosting Crawfish Boils at his home and invited friends and colleagues to come experience the long standing tradition. The response from his Pittsburgh friends was tremendous. They suggested he make it an annual event and should invite many more folks to be able to experience a Crawfish Boil here. Sonny hosted several more events at his home - and they grew and grew - to 200+ attendees at last count. Sonny had to rethink how to proceed in order to keep the integrity of the crawfish and continue to do all of the cooking himself!
Then he had an idea...After a few close friends and relatives had been stricken with MS - it became a very near and dear cause to his heart. He wished he could do more to help them in their suffering and longed for a cure for his loved ones. But finding a cure for such a disease takes research, time and a lot of funds. And from this need came the idea of the Black and Gold Crawfish Boil - Marrying together his love of Pittsburgh with his roots in cajun cooking and desire to help those in need.