About this Event
We plan to review:
What has transpired since the 2016 elections
What are our current needs locally and nationally
How we move forward with meeting those needs
How you can get involved in moving the needle
The format will be a moderated panel discussion followed by a Q&A session.
Detroit is a special city in America's Black landscape: Detroit is the largest Black-majority city in America and a bellwether for the American economy. If we can achieve in Detroit, we can set a precedent for America.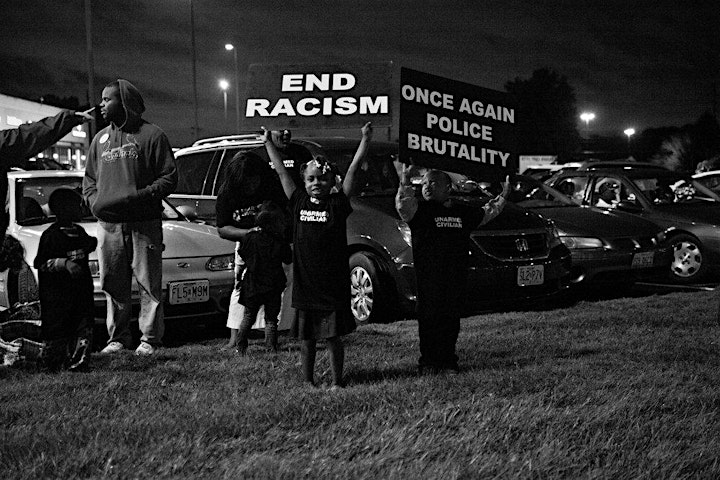 Detroit is experiencing a resurgence in economic activity that is creating a tale of two cities masked by the facade of one. People are attempting to overwrite the existing history without the inclusion of those who were here long before them. And the people who have been here for the long haul are trying to position their families and businesses to be included in the growth. The discussion to be had at this event will serve as an opportunity for the activation of young professionals and community members-at-large to remember the criticality of voting and being active in the civic process because our fight is not over. The millennial generation is primed and best poised to take our community to the next level; we have to take the baton and move forward.
You will receive email updates regarding the location and guest speakers as we get closer to the event. Please register right away so you don't miss any emails!
University of Detroit Mercy
Ford College of Life Sciences
Lecture Hall Room 113
Doors Open: 6:00 PM
Begin: 6:30 PM
End (Soft): 8:00 PM
Doors Close: 8:45 PM
Below is the campus map.
Blue boxes are parking, and the red outline is the building will be in. Look for signs. We will be in Lecture Hall 113.