Black 2 School Social with the Black Educators' Alliance of Massachusetts
Please join the Black Educators' Alliance of Massachusetts (BEAM) for our school year kick-off at the Haley House in Roxbury.
About this event
NEW DATE: OCTOBER 1, 5-7
Join the Black Educators' Alliance of Massachusetts (BEAM) for the Black 2 School social, in person, OUTSIDE at the Haley House!
Reconnect with colleagues and meet new folks
Strengthen your educational network
Learn more about the state's oldest Black educators' professional association and the work its done on behalf of Black teachers, children and families
Get involved in BEAM's committees
Kick off the year's professional development series for Black educators
Complimentary light appetizers, raffle, and a cash bar. We can't wait to see you!
REGISTRATION IS REQUIRED!
Learn more about BEAM and become a member at: www.beaminfo.org
COVID SAFETY: We will abide by the City of Boston's COVID policies regarding indoors (for bathrooms, other needs inside of the Haley House):
Through an order from the Boston Public Health Commission, the City of Boston will require all people over age two to wear a mask or face covering:
Whenever they are indoors on the premises of a business, club, place of assembly or other place that is open to members of the public, including but not limited to retail establishments, restaurants, bars, performance venues, social clubs, event spaces, and municipal buildings.
Face coverings may be removed when actively eating or drinking. Masks must be worn for all other indoor activities, including ordering at a bar or dancing.
(https://www.boston.gov/news/mayor-janey-announces-indoor-mask-mandate-city-boston)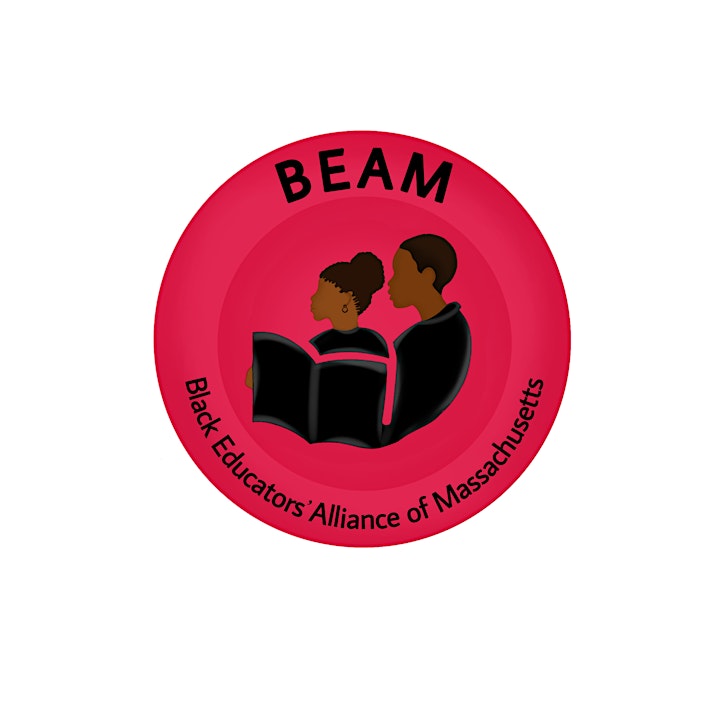 Organizer of Black 2 School Social with the Black Educators' Alliance of Massachusetts