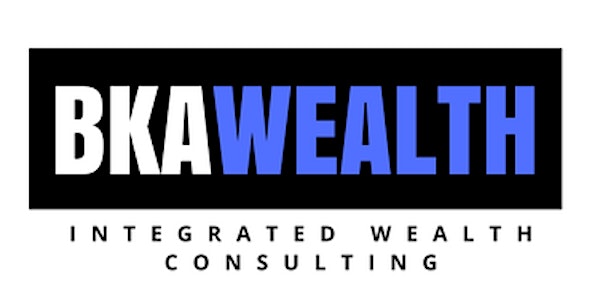 BKA Wealth presents Global Economics Discussion with Bryce Gill, Economist
BKA Wealth presents Global Economics Discussion with Bryce Gill, Economist at First Trust
About this event
Dear Clients and Friends of BKA Wealth Consulting,
We are extremely pleased to once again welcome Bryce Gill, Economist with Chicago-based First Trust, to share his thoughts on the global economic backdrop with our clients and friends. On July 6th, I will moderate a one-hour Q&A session with Bryce, and we plan to leave time for your questions. The session will take place over Zoom for registered participants.
Bryce is a skilled economist with demonstrated expertise in writing, analytics, public speaking, investor relations, data science, and financial modeling. He has a BBA in Economics from Miami University Ohio and recently received his MBA from the University of Texas at Austin.
We look forward to having you with us for this very informative event. Please contact Jim McMullan at (512) 770-7935 for any questions.
Have a happy and safe 4th of July, and we look forward to seeing you soon!
My best,
Eric C. Boyce, CFA
Chief Executive Officer