Sales Have Ended
Registrations are closed
We're sorry, but this event has reached capacity.
Sales Have Ended
Registrations are closed
We're sorry, but this event has reached capacity.
Description
Join us for a panel discussion on trends in genderless fashion. The program is a part of Fashion Week Brooklyn, a week-long event from April 8 through April 14.
"BK Speaks: Genderless Fashion" will feature a fashion presentation by Anarchy People and will be moderated by Brian Balthazar and hosted by Brad Welling​.
Moderator: Brian Balthazar, Scripps Networks, @brianbalthazar
Brian Balthazar is Vice President of Programming and Development for Scripps Networks Interactive's brands HGTV, DIY Network and Great American Country. Brian is best known for his work with NBC's Today Show, HGTV and his popular website PopGoesTheWeek.com. He is a regular guest on "The Wendy Williams Show," the "TODAY Show," CNN's "New Day," and a regular entertainment contributor on SiriusXM radio.
Host: Brad Welling​

Brad Welling is a model at TRUE Model Management in New York CIty and has worked with New York fashion photographer Rick Day, Andrew Basile, former Fashion Director and Vice President of Calvin Klein, underwear designer Richard Dayhoff, and the famed American photographer Tina Barney. He has appeared in international publications and was on the cover of Satellite Magazine.
Mike Ruiz, Celebrity Photographer
World renowned artist and video director Mike Ruiz creates vibrant, ultra stylized work that stands out from the crowd. He is mpressive list of clients include beauty and fashion brands like L'oreal, Shick, Dark
and Lovely and Garnier along with a host of A-list celebrities including Kim Kardashian, Betty White, Katy
Perry and Nicki Minaj to name a few. Using materials and mediums that most photographers would never think of, his work has been featured by editors at Elle, Vanity Fair, L'Officiel, Paper, Flaunt, Interview, Brazilian Vogue, Prestige and many more.
Tom Speight, 2(X)IST

Tom Speight is the President and CEO of H. Best Ltd, the owners of the global 2(X)IST brand. Founded
in 1991 2(X)IST has had a 27 year history of inclusiveness: creating premium apparel for anyone and
everyone. Prior to joining 2(X)IST, Tom has held leadership positions with other noteworthy brands
including Calvin Klein, and Kate Spade New York.
Jason Mcnary Raponi, Unode50
CEO of Americas with Unode50, he oversees the Americas region of the business and expansion
in retail and wholesale. Jason has held several executive leadership roles ranging from VP of Retail with Calypso St. Barth, Hoss Intropia as President of Retail for Americas, President and GM for Americas with Agnes b.
Shawuan Johnson, Tommy Hilfiger

Shawuan Johnson has over 7 years of experience working with women's apparel & accessories at Tommy Hilfiger North America as SVP and GMM. She strutted to the top of the fashion industry by merging her style sense with business smarts at ESPIRT, The Limited, and Ann Taylor.
Alison Gough, Stylus

Alison oversees Stylus' US-specific research. She has more than 12 years' experience as an editor and
analyst specialising in consumer attitudes. Alison previously worked as a forecaster at WGSN and at Peclers Paris. As a freelance designer, she has worked for clients including Donna Karan, DVF and Victoria's Secret. She later joined the digital marketing team of department store Selfridges, and has also authored an MTV blog.
Jessica Laiter, Temper Magazine
Jessica Laiter is the Assistant Editor in Chief of Temper Magazine, focusing on emerging and
contemporary Chinese artwork, music, fashion, and other culturally relevant topics. She has a B.S in
Chinese studies and Comm rhetoric, as well as an M.S in Chinese Translation. She currently lives in New
York City.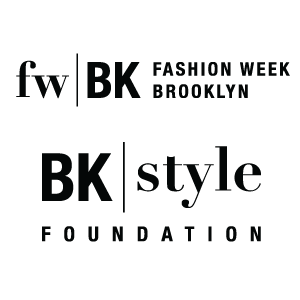 Event Organizer: BK Style Foundation
Fashion Week Brooklyn is a bi-annual international collection show founded by the 501c3 non-profit BK|Style Foundation. BK Style Foundation is committed to diversity and inclusiveness, "Bridging the Fashion Community". FWBK has emerged as one of the leading fashion events showcasing the talent of aspiring and established designers from across the globe.


Kings Plaza Mall opened in September 1970, within the Marine Park section of Brooklyn. The mall has over 120+ individual stores including Macy's. Kings Plaza is currently owned and managed by Maecerich. For more information about Kings Plaza please visit www.kingsplazaonline.com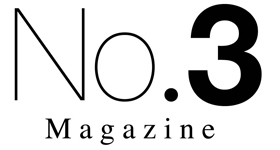 No.3 is a multimedia publisher. They focus on Art, Design, Fashion, Lifestyles and Interviews, while featuring them online on their website. You can read up on their latest news and releases here www.number3mag.com.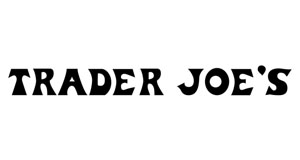 Trader Joe's is a neighborhood grocery store with amazing food and drink from around the globe and around the corner. Great quality at great prices.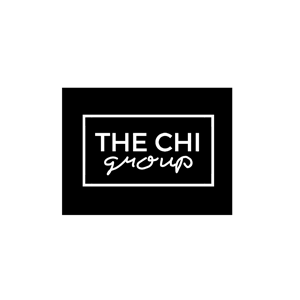 Founded in 2015 by Connie Chi, a global branding agency, humanizing and co-branding brands through experiences. The Chi Group works with global clients in fashion, health & wellness, food, hospitality, spirits/liquors, events, and entertainment. For more information visit www.thechigroup.co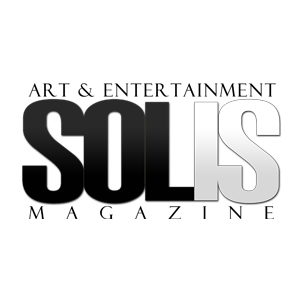 Solis Magazine is an online-offline publication. It's the first magazine of its kind to have six major entertainment firms on one single platform covering art, photography, movies, music, fashion, and gaming. Well-known artists, along with independent and underground artists, from the music industry to movies directors will share a platform alongside each other.

Oceana Magazine is a quarterly global publication launched in 1999 with its first publication featuring supermodel Alek Wek who graced the cover. The publication is written both in French and English with distribution in print and digital at www.oceanamagazine.fr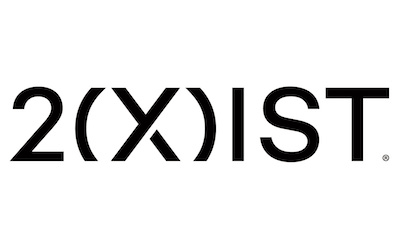 2(X)IST, a leader in design and innovation, has established a namesake synonymous with superior fit, fashion and performance functionality. Derived from a solution-based design process, all pieces baring the 2(X)IST logo are created with one thought in mind: What is this product's reason to exist? Learn more here www.2xist.com.

Four Sigmatic is a team of friendly, healthy-living enthusiasts from the farms and forests of Finland who grew up consuming mushrooms and other natural superfoods. They create a varity of mushroom beverages, including coffee. Learn more about them here us.foursigmatic.com.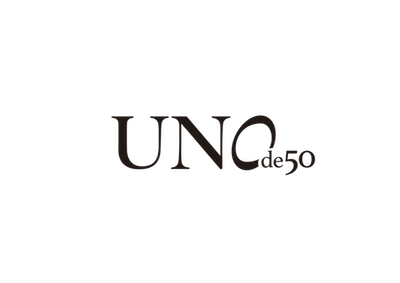 Discover the world of UNOde50's with its inspirational FW18 collection of jewelry and accessories made in Spain for unique women and men. UNOde50 also includes handcrafted luxury. Learn more here www.unode50.com/us/.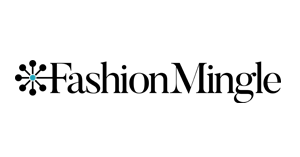 Fashion Mingle is an online platform for fashion industry professionals. With over 100+ local fashion directories and 70+ industry categories, our network is connecting fashion entrepreneurs with the professionals they need to grow their business. Join the New York Fashion Directory for free at www.NewYorkFashionDirectory.com.