Sales Have Ended
Ticket sales have ended
We're sorry! Ticket sales have ended for this event. To get advance notice of events in the future, register your fashion business at www.FashionMingle.net.
Sales Have Ended
Ticket sales have ended
We're sorry! Ticket sales have ended for this event. To get advance notice of events in the future, register your fashion business at www.FashionMingle.net.
Description
Join us for a fundraising party supporting Denim Day NYC, an annual event that supports survivors of sexual assualt and domestic violence.
Hosted by Levy Lighting and Fashion Week Brooklyn.

Indie Artist performances by The Sudden Trio and Arita.

Featured designers Annie Couture and Musicci.
"We Are Not Invisible" photo booth by Trudy G @trudygiordano
Join us to support the #metoo movement while we mix, mingle, and spread the love.
Tickets Include: (no tickets sold at the door)
Early Bird Tickets: $20 through 3/28 and $25 through 4/11

Food
Beer and Wine
Free gift bag for those who wear denim in support of Denim Day NYC (while supplies last)

Attire: Casual, denim suggested not required.
All funds raised will go to support Denim Day NYC for the next Denim Walk Supporting Survivors on Apr. 25 @denimdaynyc

BK Culture "Denim Night Out" is part of a week-long Fashion Week Brooklyn event paying homage to Brooklyn's distinctive take on high fashion. The Fall 2018 season theme is "Haute Brooklyn" showcasing local and international designers as well as panel discussions featuring fashion industry leaders.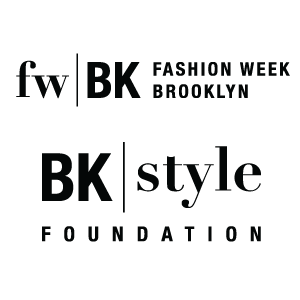 BK Style Foundation
Fashion Week Brooklyn is a bi-annual international collection show founded by the 501c3 non-profit BK|Style Foundation. BK Style Foundation is committed to diversity and inclusiveness, "Bridging the Fashion Community". FWBK has emerged as one of the leading fashion events showcasing the talent of aspiring and established designers from across the globe.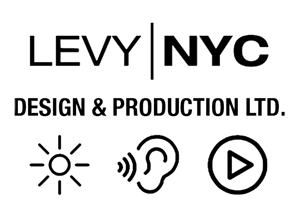 LEVY NYC Design & Production
Levy NYC Design & Production is a full service design and production company focused on lighting, sound and video for events, architecture, and architainment.

We fuse a unique architectural imagination with theatrical inventiveness to produce elegant atmospheres. Our designs strive for the extraordinary quality you envision while seamlessly integrating with the environment.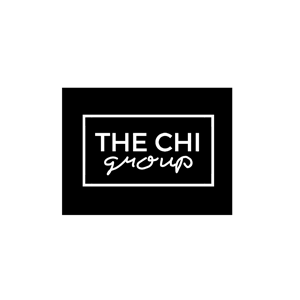 The Chi Group
Founded in 2015 by Connie Chi, a global branding agency, humanizing and co-branding brands through experiences. The Chi Group works with global clients in fashion, health & wellness, food, hospitality, spirits/liquors, events, and entertainment. For more information visit www.thechigroup.co





Oceana Magazine

Oceana Magazine is a quarterly global publication launched in 1999 with its first publication featuring supermodel Alek Wek who graced the cover. The publication is written both in French and English with distribution in print and digital at www.oceanamagazine.fr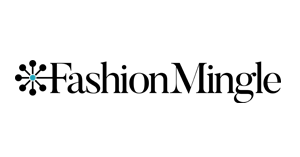 Fashion Mingle
Fashion Mingle is an online platform for fashion industry professionals. With over 100+ local fashion directories and 70+ industry categories, our network is connecting fashion entrepreneurs with the professionals they need to grow their business. Join the New York Fashion Directory for free at www.NewYorkFashionDirectory.com.