BizX - Business experiences that cultivate inspiration, innovation & design
Description
BizX – Business experiences that cultivate inspiration, innovation & design, brought to you by the City of Sacramento Economic Development

Join us for another exciting afternoon where we will celebrate the successes of several different speakers, each with an exciting story. This year's conference focuses on the growing business of innovation, inspiration, and design. This event is open to small businesses, entrepreneurs, and aspiring business owners. Join over 150 of your fellow business owners in hearing from exciting speakers to help energize, motivate and give you the tips needed to create a thriving business.
$10 of your proceed will be donated to two non-profits located in Sacramento participating in the Big Day of Giving. A drawing for the awardee's will take place during the event.
FEATURED SPEAKERS
Bri James founded the subscription service that supplies busy parents with all of the instructions and ingredients needed to provide a healthy food option for their little one.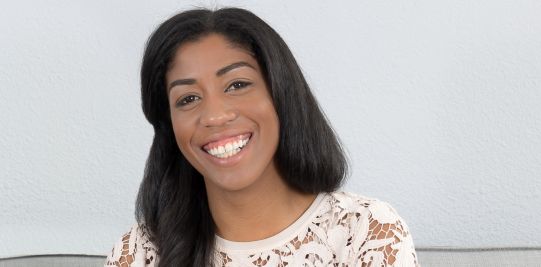 In 2015, Mark became a media personality with the launch of Entrepreneurs Unlimited, a weekly radio interview show focused on entrepreneurial education and inspiration.
Predicated on design thinking, lean methodologies, and disruption theory, The Shop is breaking down boundaries between the digital and physical worlds where design, fashion and healthcare collide.



Mariah co-founded DiverseCity Ventures, an impact-oriented micro-VC firm, and CINESHARES, a motion picture marketplace combining FinTech and SAAS to connect filmmakers and stakeholders from script-to-screen.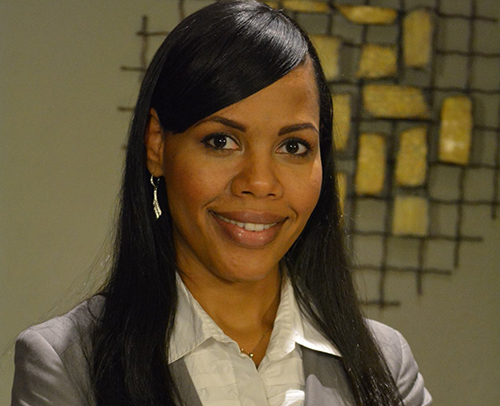 Started by Tina Reynolds in 1992, Uptown Studios is now at the top of its game with a full team of creative professionals ready to help you change your world.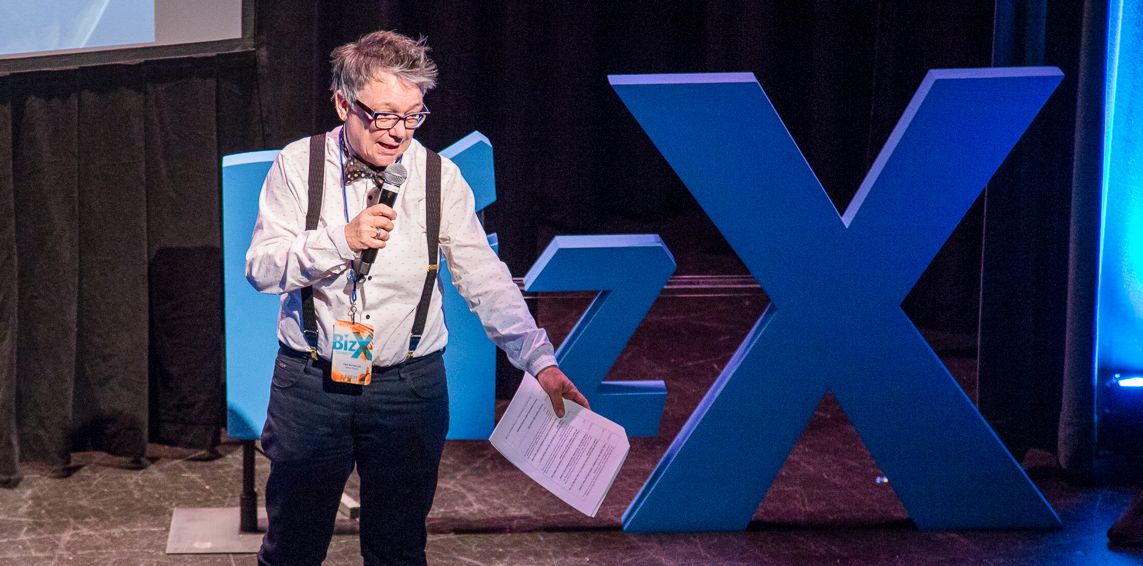 Attendees are also invited to the After Party Networking Event from 4 to 7 p.m. for an opportunity to connect with the keynote speakers, local businesses, and entrepreneurs.
---
BizX is just one of many events during Small Business Week. Be sure to check out all of the other exciting events happening during Capital Region Small Business Week.