Description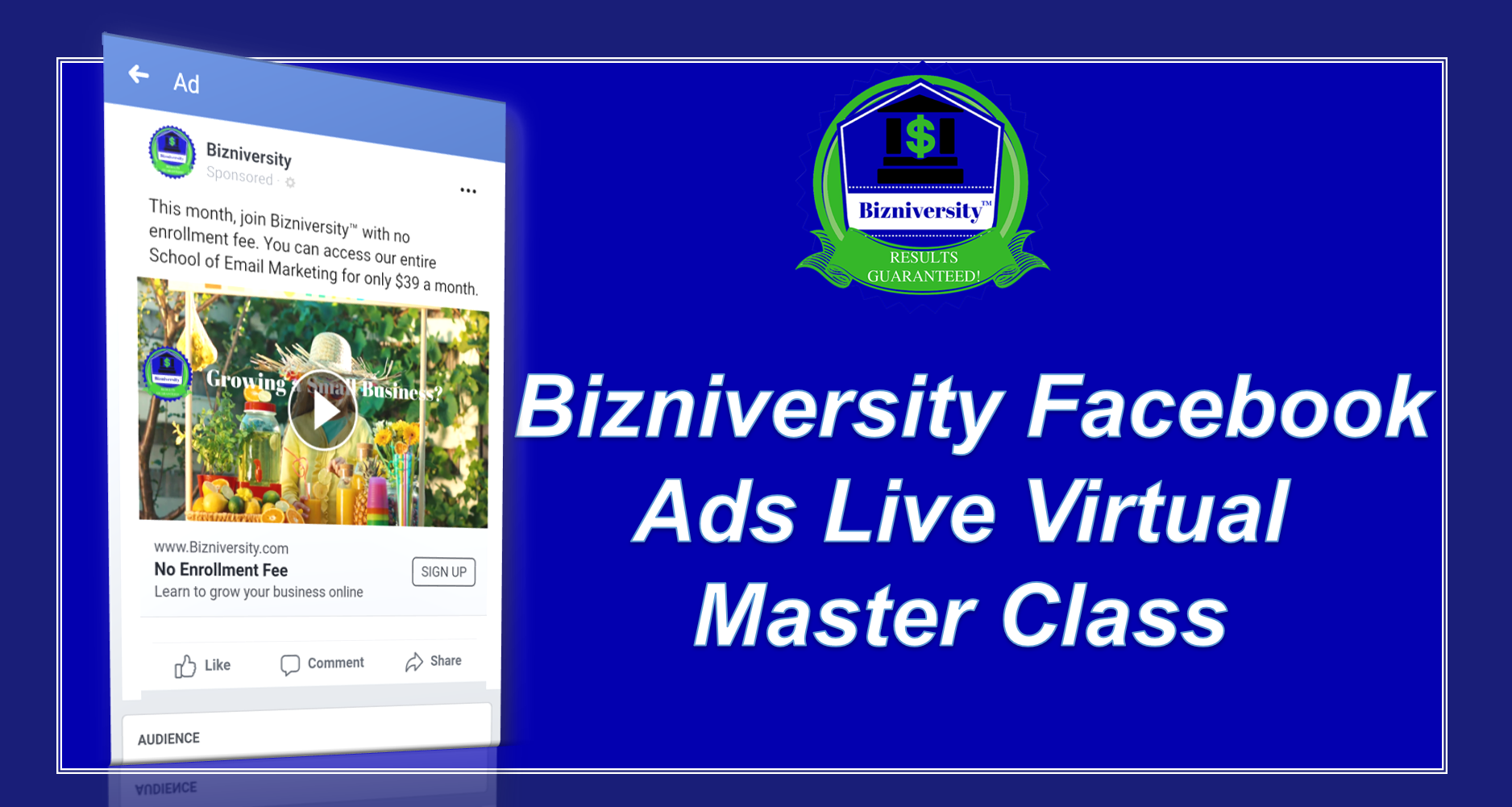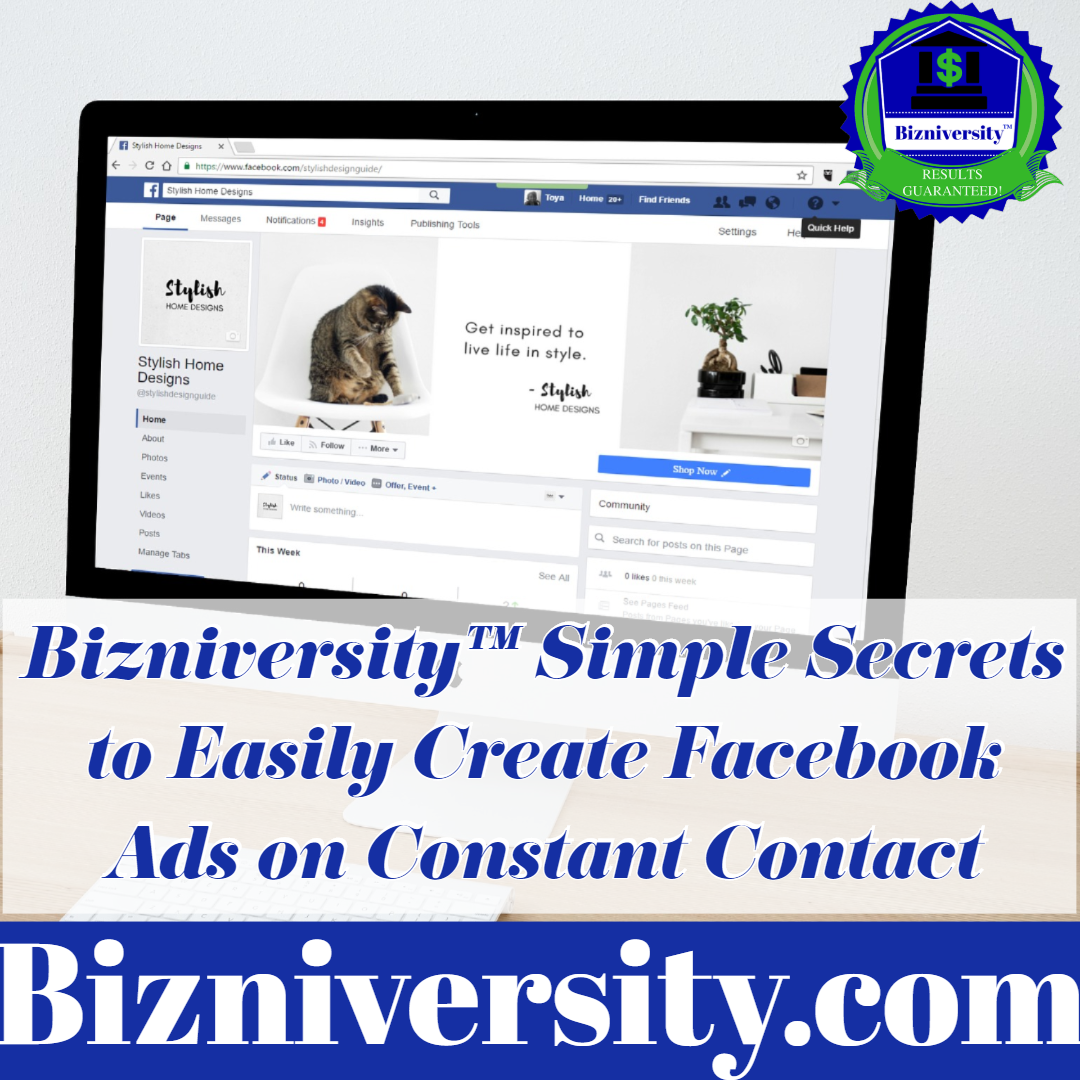 If you are frustrated because you feel like you are wasting time posting on your company's Facebook business page because nobody is commenting or sharing your posts.
You have landed in the right solution for you!
Maybe you've probably asked yourself the question
Is marketing on Facebook worth your time?
Maybe you have tried "boosting" a post, hoping someone would email or call you, only to be disappointed because Facebook Boosts are no longer effective!!
Perhaps you have asked yourself the following questions:
1) Do Facebook ads generate leads? If so, what kind of Facebook Ads are better to grow my email list?
2) Is creating a "Lookalike" audience from my Constant Contact a good way to generate sales?
3) Is it better to create graphics or videos to generate sales leads?
Did you know small businesses like you can save time by easily creating Facebook Lead Ads right from your Constant Contact dashboard?