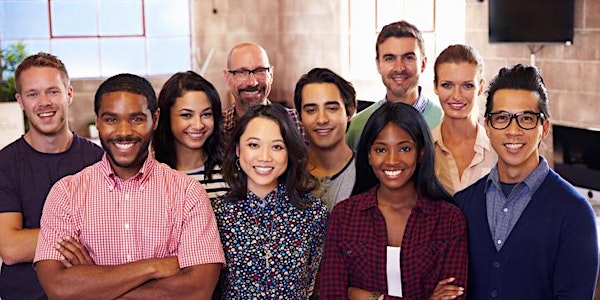 BizFair 2021
The 25th annual Biz Fair will be the longest running all government and non-profit-run small business fair in Washington State.
About this event
The BizFair is free to attend and the goal is to help current and aspiring small business owners learn from experts on how to start or grow their business.
Sharpen your business skills by attending seminars taught by savvy business experts who share their knowledge and real-life experiences in a no-sales environment.
Gain access to valuable small business resources by visiting the Small Business Resource Center staffed by representatives from federal, state and local government agencies, and business and trade associations.
Find out how non-profit organizations can help you with funding, legal support, and more.
Explore the the Digital Marketplace for products and services to help you do business.
For additional information, please visit the BizFair website.