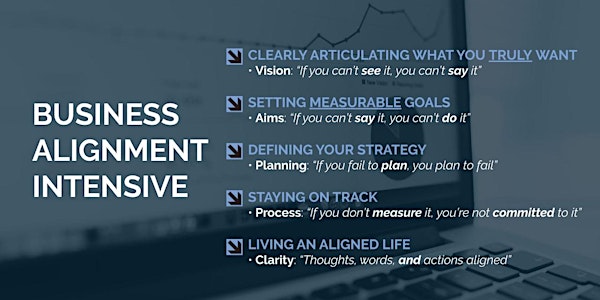 BIZ SIMPLIFIED: Tap Into An Aligned 2020 Vision
If you can't SEE it, you can't SAY it, and if you can't SAY it, you can't DO it.
Refund Policy
Refunds up to 7 days before event
Eventbrite's fee is nonrefundable.
About this event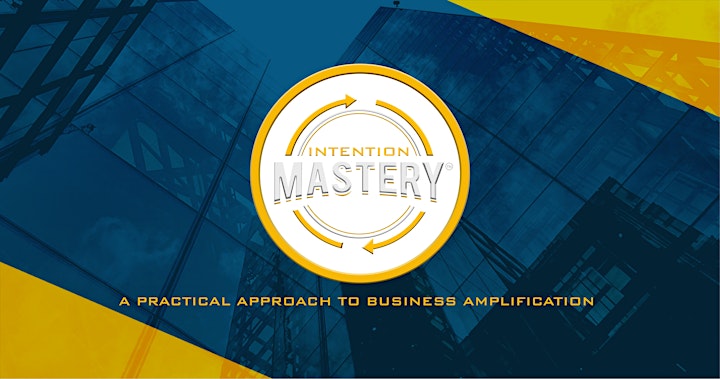 BIZ SIMPLIFIED: Tap Into An Aligned 2020 Vision is not a good fit for individuals who:
1) Are not interested in the internal work that must be done to clarify one's aims, BEFORE taking the external actions
2) Are not interested in moving beyond "intentions," and truly tracking where their thoughts, words and actions do not align with what they SAY they want
3) Are not ready to get into action, and do the work to achieve their goals, every single day. Mindset alone and "positive thinking" won't get you there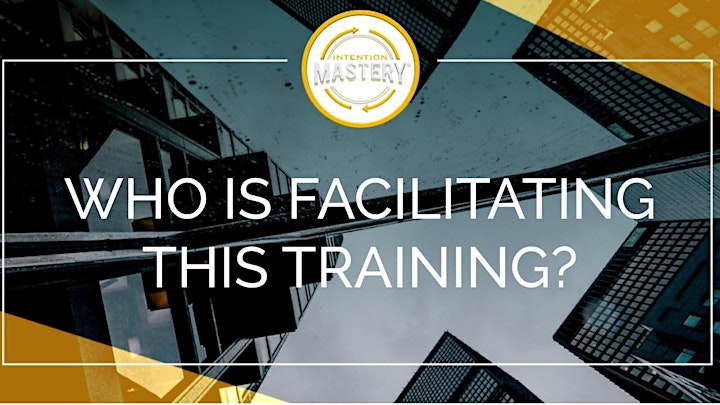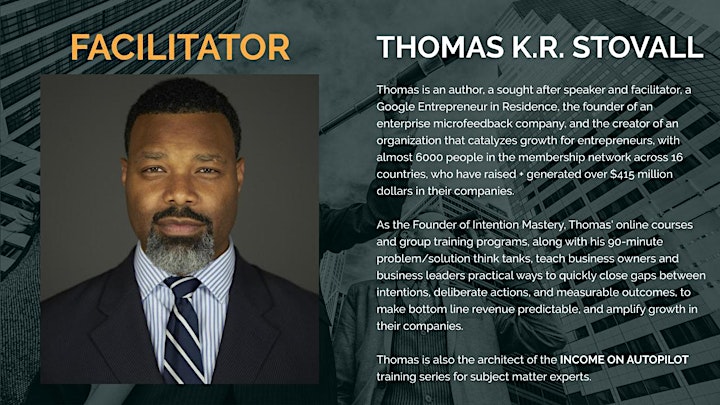 BIZ SIMPLIFIED: Tap Into An Aligned 2020 Vision is for entrepreneurs and growth-minded professionals who:
1) Want to clearly define their goals on paper
2) Want an accountability structure to constantly close the gap between their "intentions" and measurable outcomes
3) Realize that what got them "here," won't get them "there"
_______
"If you can't SEE it, you can't SAY it, and if you can't SAY it, you can't DO it."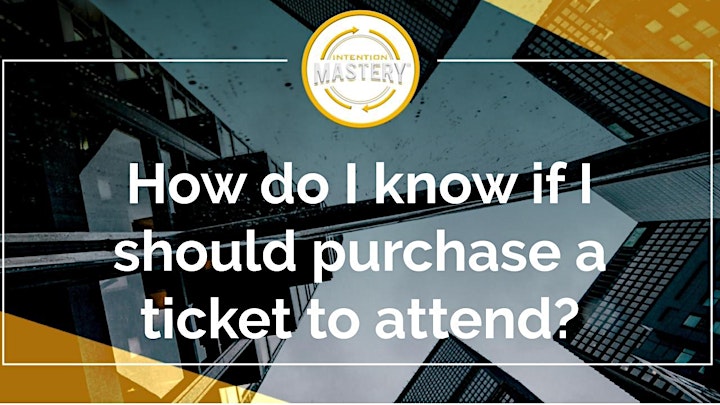 John Guydon wanted to make 6-figures speaking, in 6 months or less, FROM SCRATCH...
In our 1st conversation, John said he wanted several things:
"I want to be making 5-figures per engagement..."
"I want to be booked out 3 months in advance..."
"I want to have my first TED talk completed..."
"I want to do it in 6 months..."
Here's the kicker, at the time, John was not a professional speaker...
He had no speaking gigs on his roster, no prospects, and had never made anything CLOSE to 5-figures in 60 minutes on stage.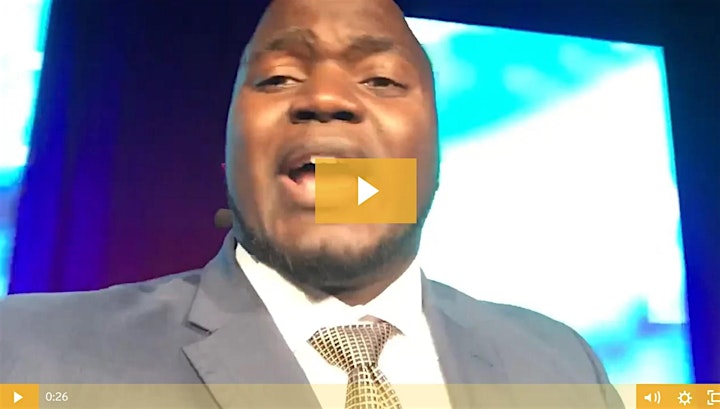 Click the link below to see John less than 6 months later, on stage, speaking to a crowd of nearly 2000 people.
GO AHEAD AND CLICK, YOU KNOW YOU WANT TO...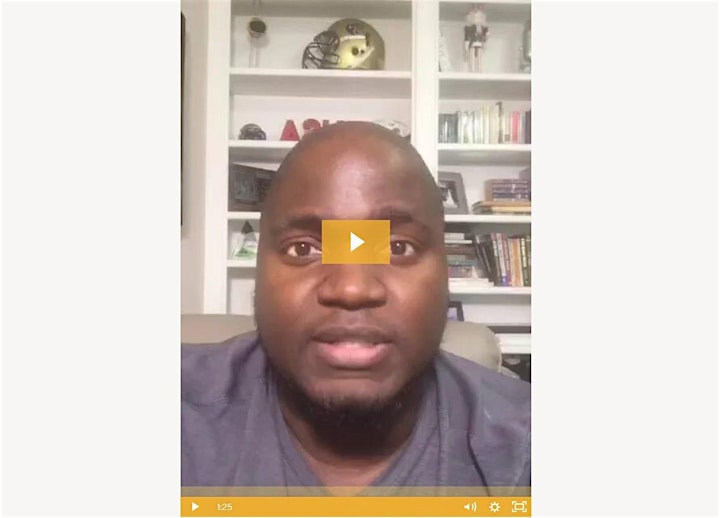 SPOILER ALERT.
We kinda gave him the EXACT blueprint for how to transform his life through deliberate goal setting and deliberate actions, and he checked off all those boxes, in SIX MONTHS.
CLICK THE LINK BELOW TO SEE WHAT JOHN HAD TO SAY ABOUT THE PROCESS...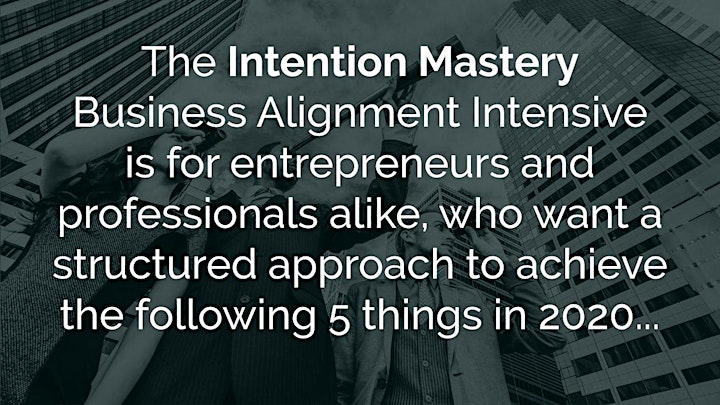 BUSINESS ALIGNMENT INTENSIVE FOCUS
-----
1) Clearly articulating what you truly want
Writing down what you want for yourself and your life (maybe what you've been scared to even say out loud), on the deepest levels, in every area of life that matters to you
2) Setting measurable goals
Breaking those deeper life-long "intentions" down into defined goals for measurable outcomes you want to accomplish this year
3) Defining your strategy
Clearly articulating the set and specific actions you can currently see to take, by day/week/month/quarter, that you believe are best aligned with traversing the gap between where you are currently, and the measurable goal you are out to produce, by 12/31/20
4) Staying on track
Setting quarterly/monthly/weekly/daily benchmarks or waypoints for yourself, inside of your bigger goals for the year, so you always know whether or not you are meeting, exceeding, or falling short on where you believe you need to be, on any given date, to be on track to meet that measurable goal by 12/31/20
5) Living an aligned life
Keeping your daily thoughts, words, and actions aligned with the measurable goals you set for yourself to accomplish in 2020, inside of the deeper life-long intentions you write down in the beginning of the process, and seeing right away when what you're thinking, saying or doing is not in alignment with what you say you want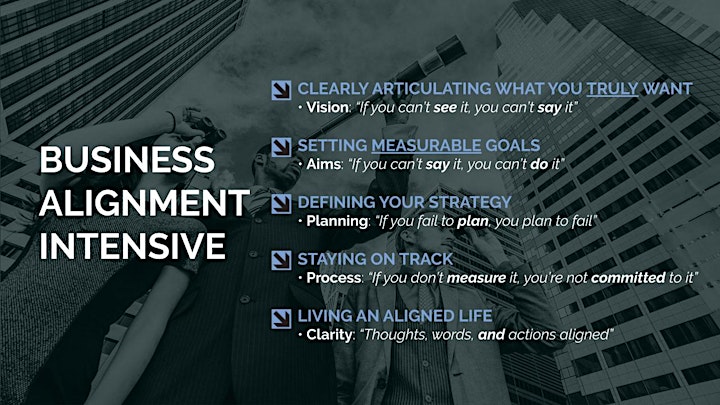 WHO SHOULD ATTEND THE BUSINESS ALIGNMENT INTENSIVE?
Here's what you need to know if you're thinking about attending the training...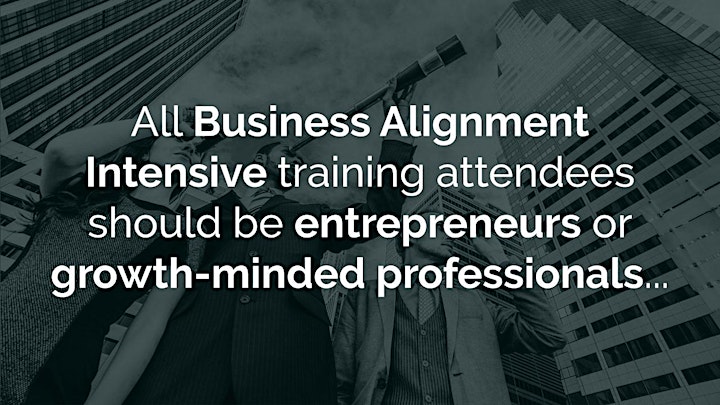 THE BUSINESS ALIGNMENT INTENSIVE IS FOR INDIVIDUALS WHO ARE ALREADY DEEPLY COMMITTED TO LIVING A PURPOSEFUL, ALIGNED AND EFFECTIVE LIFE, AND SIMPLY LOOKING FOR A STRUCTURE TO OPTIMIZE THEIR ACTIONS AND OUTCOMES.
Please do not purchase a ticket to attend if you're not ready to take deliberate action. The Intensive is not for "motivation" or "inspiration," it is a structure for doing the deliberate work to take dreams off the shelf, and move them into reality.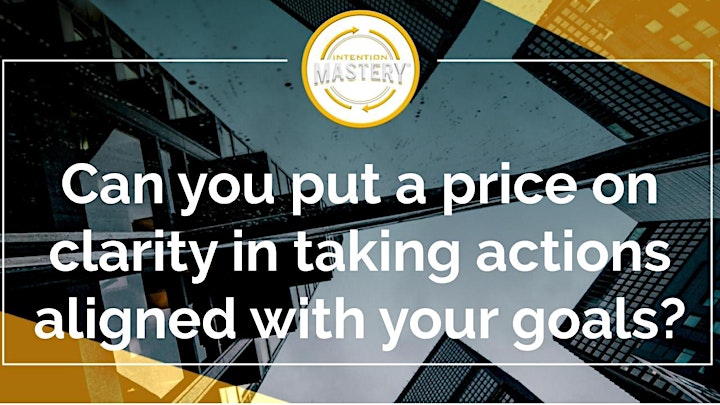 Danielle Pierce can. Close to $100K.
Hear from her mouth how ONE small tweak we pressed her to make in her online course business netted her close to $100,000 in ADDITIONAL profit in 2019...
CLICK ME...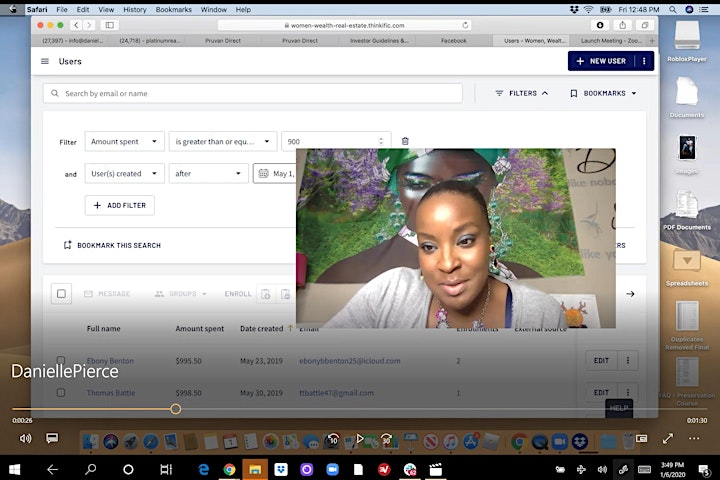 ON THE FENCE ABOUT BUYING YOUR TICKET? ALL GOOD...
Just know that possibility has a very short shelf life. If you think you're simply going to "will" yourself or "good intention" yourself to new outcomes, without a clearly defined plan for new actions, and an effective structure and environment to hold you accountable to those new actions, simply consider the following...
How effective were you at having the outcomes you produced meet or exceed the goals you set last quarter, and the quarter before that, and the quarter before that, and the year before that, and so on?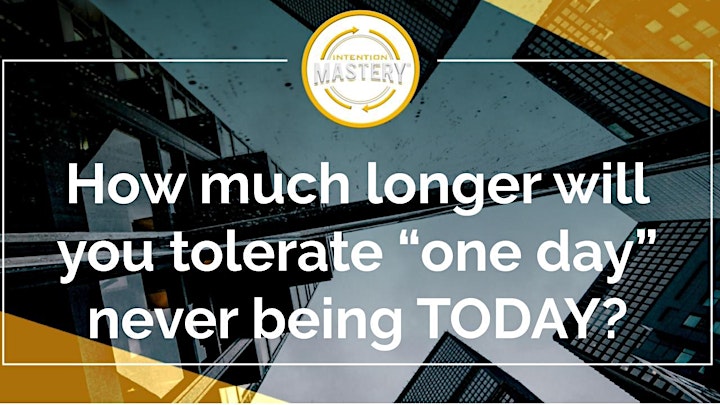 One person who knew that story of one day, some day, all too well was Xavier Ramey.
Xavier was already a brilliant, nationally-recognized social activist when we met him. That didn't stop him from spending 6 years prior in academia, getting ready to get ready to one day launch his own firm, but never quite pulling the trigger to launch.
Can you guess what happened when he got on the Intention Mastery train?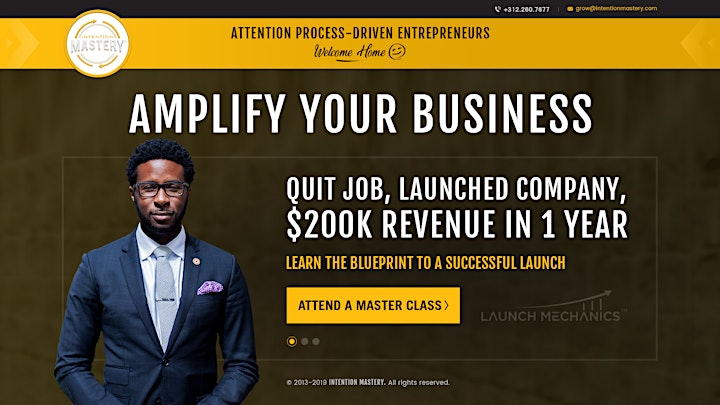 Sometimes the issue is literally just having a structure that cultivates LASER BEAM FOCUS. Inside of that environment, extraordinary things are possible.
That's what happened when Intention Mastery helped Jon Andersen optimize his focus and align his actions.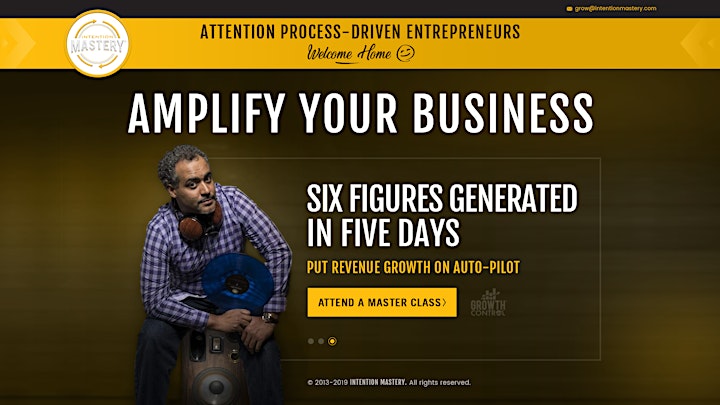 We could go on, but you get the point.
Here's the rub - did you set measurable goals last year, or were you moving inside of ambiguous "intentions?" Do you know the difference?
Can you clearly articulate the stated intents that you have written down on paper for your family, your intimate relationships, your friendships, your physical health, your emotional health, your career identity, your money, your leadership, your service, just to name a few?
If the answer to any of the questions above was no, consider what it would feel like...what might be possible for yourself, your life, your family, your community - all those who you touch, if you went ALL IN on having your actions produce the outcomes you INTEND to produce, in every area of life that matters to you in 2020.
Do you wish you could have the life that you've always wanted? The choice is yours...it always has been.
IMPORTANT NOTE
** If you attend the BIZ SIMPLIFIED: Tap Into An Aligned 2020 Vision business alignment intensive, you understand that your photograph may be taken, and you may be videotaped. By submitting your RSVP, and/or attending, you agree to allow Intention Mastery LLC the right to use images of you, or your likeness, or any edited variation thereof, in future promotional materials. **
P.S. - Got a discount code from one of our affiliate partners?
Eventbrite doesn't make it easy to figure out where to plug it in, so we thought we'd give you a little help giving us your money. 😊