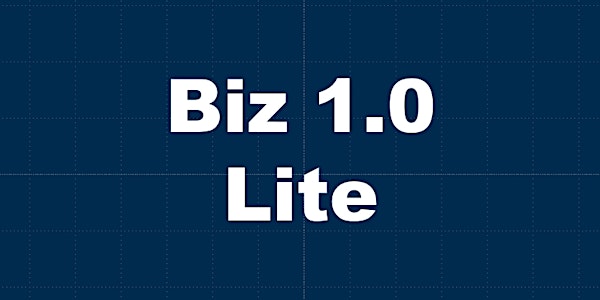 Biz 1.0 Lite
"Find a need and fill it." The wise words of AG Gaston couldn't be more relevant than they were when he first spoke them.
About this event
Presented by REV Birmingham
Whether you have an idea, are a small start up or are looking to pivot your business model in light of Covid 19, the REV BIZ team is ready to walk you through 11 core concepts to frame your business model. In this shorter, virtual version of our 4-hour Biz 1.0 workshop, we'll distill the essential elements to working through the business model canvas into 2 hours. Seating is limited for this interactive virtual session.