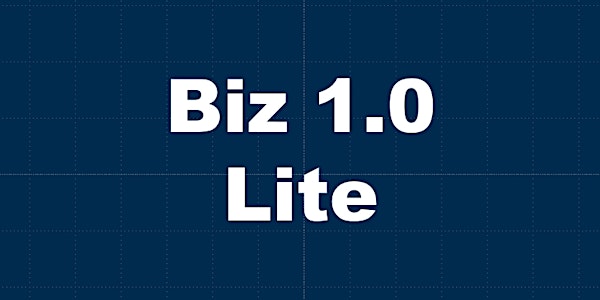 Biz 1.0 Lite - Finance Version
"Find a need and fill it." The wise words of AG Gaston couldn't be more relevant than they were when he first spoke them.
About this event
Presented by REV Birmingham
In this session of Biz 1.0 Lite we'll continue working with the business-side of business. In this highly interactive session, we'll use the business canvas model to understand and develop: breakeven analysis, startup budgeting, projections and capital and formation options.