Description
Looking for an opportunity to meet great tech companies face-to-face?
Then come to BitTiger's first ever Careers Meetup! Meet companies, present your resume, and land an interview!


Some of the Attending Companies
Large Companies:

Startups:
---
Why Come?
Meet companies face-to-face: take advantage of a rare chance to network with top companies
Get career advice on your job search: The event will start with a short resume workshop, and we will have a team of Career Advisors at the event prepared to review your resume and provide career guidance
Who Should Come?
Candidaites looking for positions in: Software Engineering, Data Science, UI/UX, and Business Analytics
Both early career and experienced engineers are welcome! Attending companies are looking for both profiles of candidates
How to prepare:
Bring hard copies of your resume to exchange with companies.
Do your reseach on participating companies (we'll release the full list before the event)
---


Event Schedule
6:00-6:30pm
Company arrival and setup
Candidates are not required to arrive during this period, but are welcome to get registered and enjoy some drinks and snacks
6:30-9:00pm
Open networking between recruiters, engineers, and candidates.
Career Advising office hours at the BitTiger Table - get advice on your career path!



About BitTiger:
BitTiger is real-time online learning platform that provides quick, effective, and affordable training in the newest technologies in the most desirable fields. We deliver training in advanced technical specializations like Big Data, Full Stack Engineering, Data Science, and Machine Learning, for students that want to level up their skills beyond their foundation of computer science.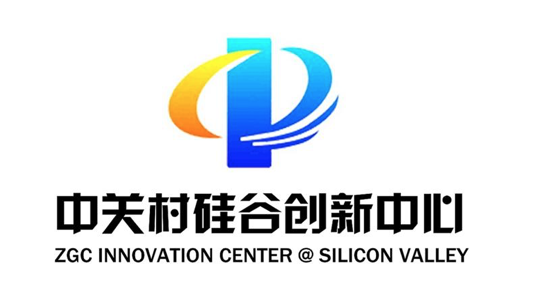 Co-hosted by ZGC Innovation Center @ Silicon Valley

ZGC Innovation Center, located at 4500 Great America Parkway, Santa Clara, CA., is in aunique position to bring together the best of east and west worlds. ZGC focus on variousbusinesses that will bring tremendous value to both US and China. Its core businessincludes fund investment & directly investment, incubation service and cross-bordermergers & acquisitions service.

Through creation of an ecosystem to incubate startup companies, ZGC connectsChinese and US companies to cross border markets, bring together angel and ventureinvestors, and gather public and private network support, all in one location. This centerhas the significance that it is going to be the first stop for many Chinese entrepreneurs,cross-border executives and corporate and government delegations coming to study whatSilicon Valley has to offer.
Date and Time
Location
ZGC Innovation Center @ Silicon Valley
4500 Great American Parkway
Santa Clara, CA 95054