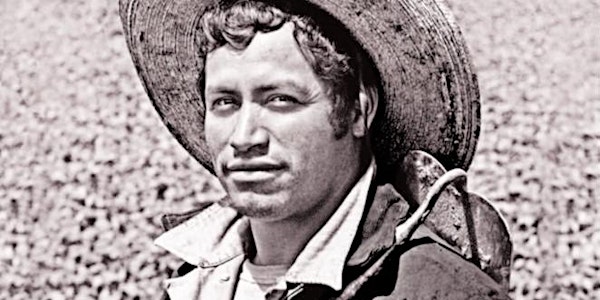 Bittersweet Harvest: The Bracero Program, 1942-1964
This poster exhibition explores the little-known story of the Bracero Program, the largest guest worker program in U.S. history.
When and where
Location
Chandler Museum 300 South Chandler Village Drive Chandler, AZ 85226
About this event
Between 1942 and 1964, millions of Mexican men came to the U.S. on short-term labor contracts. Six bilingual posters not only tell a story of exploitation but also one of opportunity. They offer historical context, ask big questions, challenge perceptions, tell powerful stories, and provide a platform that encourages dialogue and civic engagement.
General Information:
Chandler Museum
300 S. Chandler Village Drive
Chandler, Arizona 85226
480-782-2717
chandlermuseum.org
Free Admission
Tuesday-Saturday 10am-5pm,
Sunday 1-5pm,
Closed Monday
East Valley History Center, Thursdays, 2-5pm
Bittersweet Harvest was organized by the National Museum of American History in partnership with SITES, and received support from the Latino Initiatives Pool, administered by the Smithsonian Latino Center.