Location
The New Work Project
97 North 10th Street, 2A
Brooklyn, NY 11249
Refund policy
Refunds up to 7 days before event
Description
Join ViceVersa Magazine on Thursday, March 22nd at The New Work Project for "Bitter Laughter", a series of events that,
through the lens of art,
analyze important issues affecting Latin America and Spain.
This year, ViceVersa Magazine is excited to partner with The New Work Project to create Local Editions of Bitter Laughter. The New Work Project is a new design-led, hospitality-driven workspace for the creative industries, located in the former Vice Media building on N 10th St in Williamsburg. Throughout the year, we will showcase New York-based Hispanic artists whose work is an instrument of change.
On this first edition, we will talk with playwright and director Lupe Gehrenbeck and musician and composer Luis D'Elias. The evening will end with a special performance by Luis D'Elias and refreshments provided by Brooklyn Brewery.
SCHEDULE:
6:30pm Doors open | Refreshments available
6:45pm Enjoy the discussion
7:45pm Concert and mingling
SPECIAL THANKS TO
The New Work Project for hosting us in their beautiful space and our friends at The Cooper Union, Ace Hotel New York, and Brooklyn Brewery for partnering with us to make this event possible.
ABOUT OUR GUESTS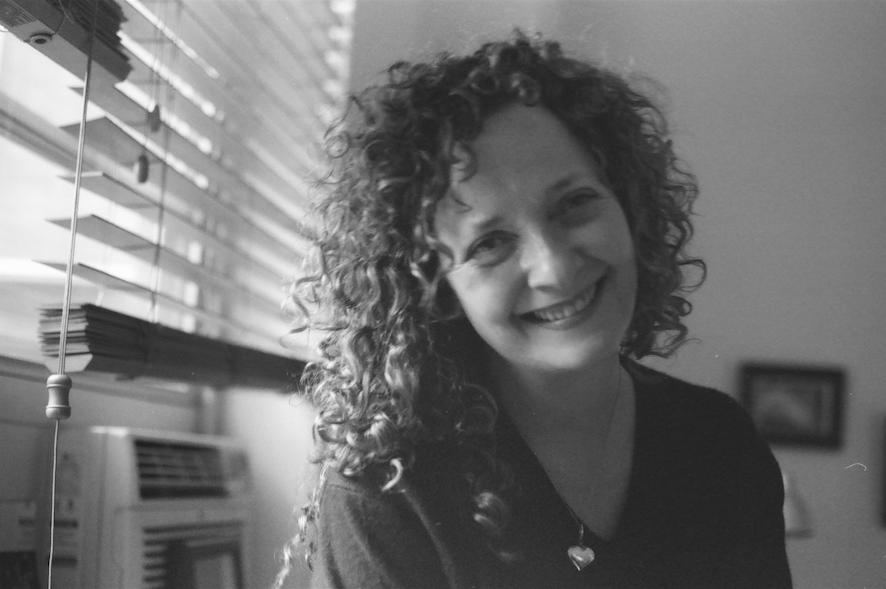 Lupe Gehrenbeck is an awarded playwright, director, actress and writer. Her work has been produced and performed in theaters across Latin America, Europe, and the United States. She's part of the Director's Unit (Estelle Parsons) and the Playwrights Directos Workshop at the Actors Studio. Lupe has recently developed a theater workshop for migrant children who arrive to Chiapas (Mexico) from Central America. The workshop is organized with the support of UNESCO, UN, and migration specialists working in Tapachula (south border of Mexico). The main goal of the workshop is to use theater methodology to empower and promote resilience in this vulnerable population.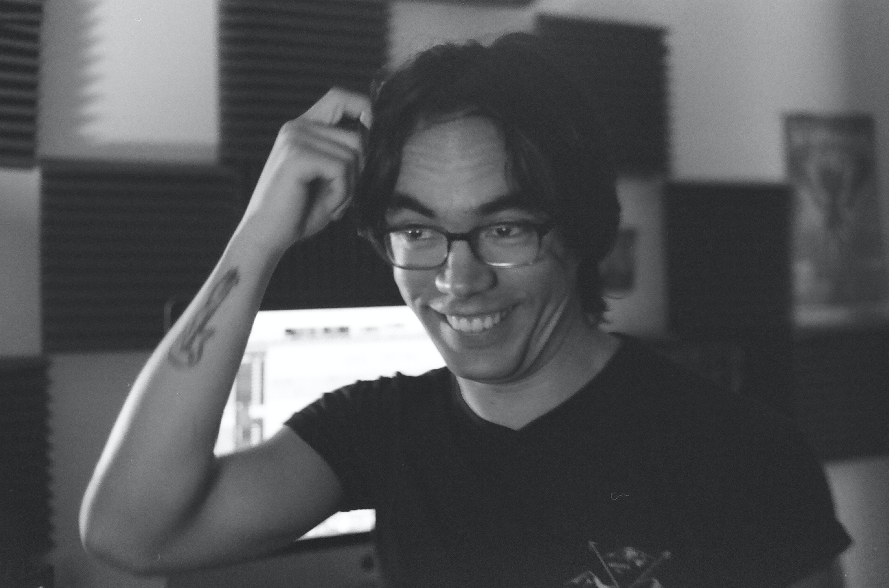 Luis D'Elias is a Venezuelan composer, guitarist and founder of the Alternative Latin band, LEDensemble, a multi-cultural ensemble dedicated to exploring the fusion heritage of South American rhythms with contemporary styles. His new album weaves a collection of songs inspired by the Latin American diaspora. It aims to shine a light on Venezuelan music and the experiences of immigrants.
The interviews will be led by Keila Vall De la Ville, New York-based published author of novels, short stories, and poetry. Keila is a collaborator of ViceVersa Magazine and El Nacional (Caracas). She is the co-founder of the movement "Jamming Poético" (2011 to present, Caracas/New York). Editor of Venezuelan and continental poetry anthologies. Anthropologist with a Major in Cultural Meaning of Landscape (UCV), MA in Political Science (USB), MFA in Creative Writing (NYU), MA in Hispanic Cultural Studies (Columbia University).
ABOUT US
ViceVersa Magazine is a publication that promotes the talent and achievements of the Latino community in the US and around the world. At the core of the magazine is the belief that the Latino community consists of talented, creative and analytical individuals. It is their achievements, their work, their talent, and their stories that are on display in ViceVersa Magazine every week.
The New Work Project is a new design-led, hospitality-driven workspace for the creative industries, conveniently located in the former Vice Media building on N 10th St in Williamsburg. It's a place for like-minded creatives to come together in an environment that is personal and intimate, and designed to inspire, stimulate, promote creativity and facilitate fluid working.