This private event hosted by BitMart follows the annual Mainnet summit and invites industry leaders, investors, and institutions to network.
About this event
**This event is invite-only. Registration does not guarantee entry. Come by our booth at Mainnet 2021 to check for eligibility. Please remember to bring your vaccination records or negative Covid test results (within 72 hours) to the venue.**
Event
BitMart is inviting reputable crypto funds, projects, accelerators, institutions, media, trading and legal partners, and more to gather and build connections. We wish to see our blockchain/crypto peers succeed in finding funding, technical collaboration, token listing, and regulatory support. Please come by our Mainnet 2021 booth during the day if you would like an invite.
Venue
48 Lounge - An award-winning cocktail lounge and NYC event venue in Midtown Manhattan. The venue is just 2 blocks away from Mainnet 2021 (5 mins by walking). Open bar, hors d'oeuvres, and music will be served.
Cohost
Febushi Capital - The first and most active blockchain-focused venture capital firm in Asia. Founded in Shanghai in 2015 by veterans across both blockchain and traditional financial industries, it has to date supported over 60 leading projects across 4 continents leveraging blockchain technology to reshape myriad industries such as finance, healthcare, supply chain, and consumer goods. Febushi has Vitalik as its advisor and has invested in Messari.
Sponsors
Hedera Hashgraph - Hedera is the most used, sustainable, enterprise-grade public network for the decentralized economy. Startups to Fortune 500 companies use Hedera to tokenize assets and NFTs, improve their data's integrity, and manage decentralized identities. The network is governed by a council of up to 39 of the world's leading organizations, most recently introducing Chainlink Labs, EDF (Électricité de France), and the London School of Economics and Political Science (LSE).
Wyre - Wyre is the leading fiat-to-crypto and payment infrastructure company for the crypto ecosystem. The company provides easy-to-integrate APIs which enable partners and developers to bring crypto to the masses. Wyre has "on-ramped" over 15 million end-users to their partners and has processed over $10B in payments since inception.
Solster - Solster Finance is an ecosystem that helps investors to diversify their decentralized finances (DeFi). Solster ecosystem incorporates IDO Launchpad for Solana projects, decentralized exchange (DEX) for crypto trading, DeFi swap, token staking, token vesting, and lottery platform.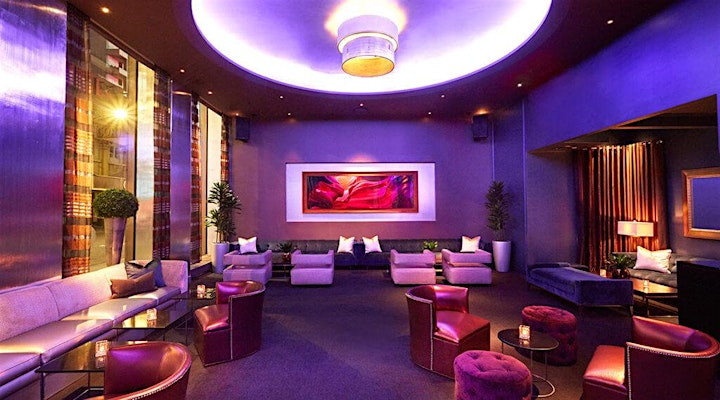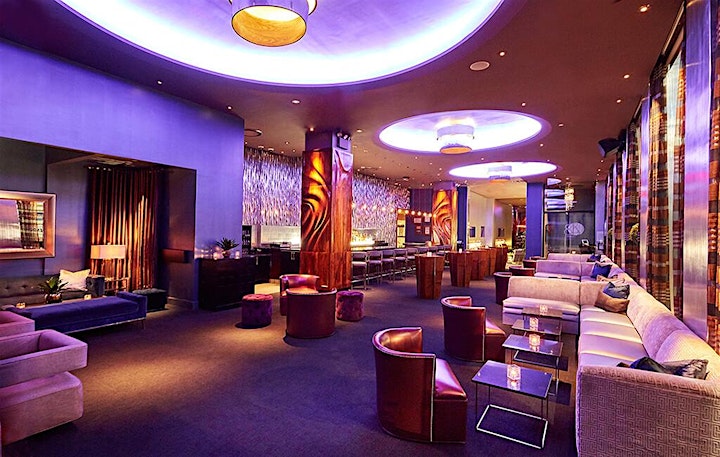 Organizer of BitMart ✕ Fenbushi Capital Mainnet 2021 Private Event
BitMart Exchange is a premier global digital asset trading platform, ranking among the top 5 crypto exchanges on CoinGecko. Officially operating since March 15, 2018, BitMart currently has over 5,500,000 registered users, with a daily trading volume of 4 billion US dollars. Headquartered in the Cayman Islands with branch offices in New York, Hong Kong, Singapore, and South Korea, BitMart is now offering 600+ trading pairs in the spot market and 100+ trading pairs in futures.
BitMart aims to help traditional businesses realize digital capitalization by providing a one-stop solution (technical, financial, and marketing solutions) through an innovative incubator that will further bridge the gap between traditional finance and the world of digital currencies.